Gracie Barra sweeps St. Louis BJJ Championships 2017
By Created: August, 2017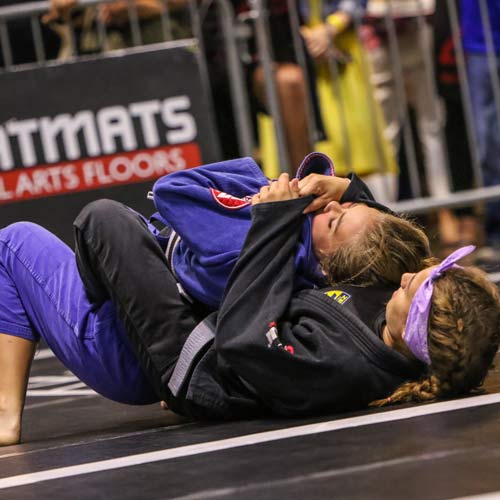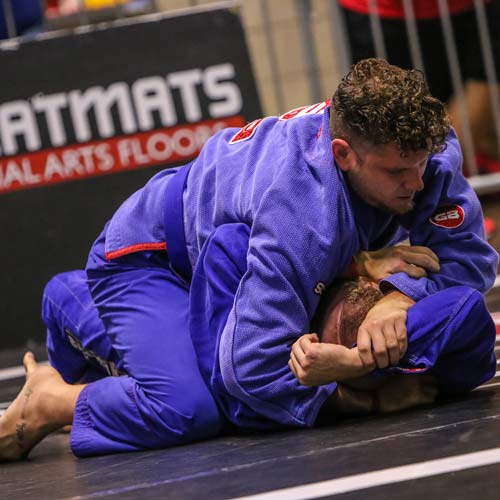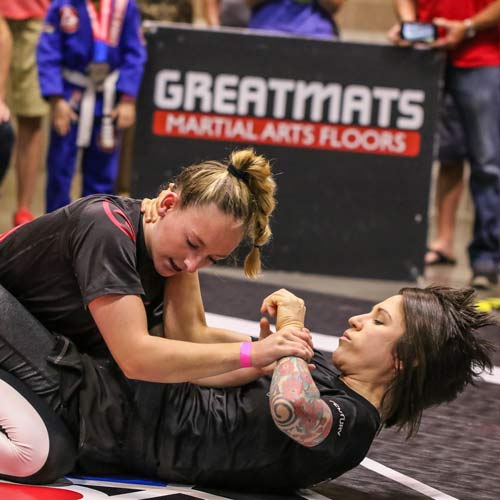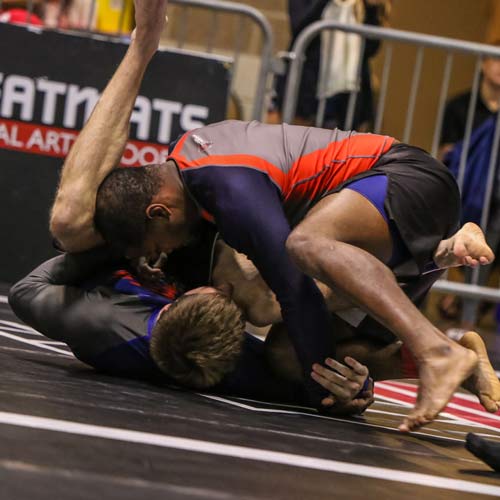 July 28, 2017 -- Gracie Barra ran away with the overall team title at the American Grappling Federations' 2017 St. Louis BJJ Championships in St. Charles, Missouri on July 15 at the St. Charles Convention Center.
The overall champions earned more than triple the points of runner up Rodrigo Vaghi BJJ and nearly four times that of third-place Illinois BJJ Academy. Gracie Barra also swept all four divisional titles, taking its largest margin of victory (172 points) in the Adults No Gi Division.
''St. Louis continues to grow,'' said Tournament Organizer Chris Carlino. '' It was our largest tournament to date in Missouri.''
The closest competition fell in the Kids No Gi Division where Gracie Barra edged Illinois BJJ Academy for the title by 15 points. The Hous MMA Academy was third.
Illinois BJJ Academy also took second place in the Kids Gi division, coming in 68 points behind Gracie Barra and 57 points ahead of Rodrigo Vaghi BJJ.
Rodrigo Vaghi edged out Absolute MMA for second place in the Adults No Gi division by 19 points and earned the majority (121) of its points in the Adults Gi division, despite finishing 118 behind Gracie Barra. Rubalcava Jiu-Jitsu finished in a distant third-place.
Top 10 Overall Team Scores
Gracie Barra 732, Rodrigo Vaghi BJJ 239, Illinois BJJ Academy 185, Bquick JJ 81, Cavalo BJJ 67, BJJ Lifestyle Academy 55, The House MMA Academy 54, Rubalcava Jiu-Jitsu 51, Watson's Martial Arts 49, American top Team 36
To learn more about Greatmats-sponsored American Grappling Federation Tournaments and athletes visit
Greatmats' AGF Tournament Resource Page.

2017 St. Louis BJJ Championships
American Grappling Federation
St. Charles MO 63303