Gracie Barra Sweeps 2017 Springfield BJJ Championships
By Created: July, 2017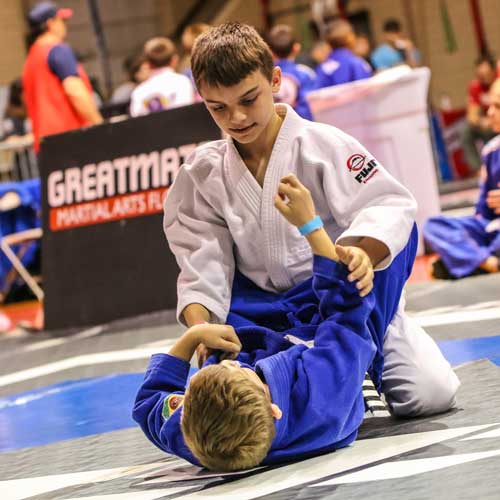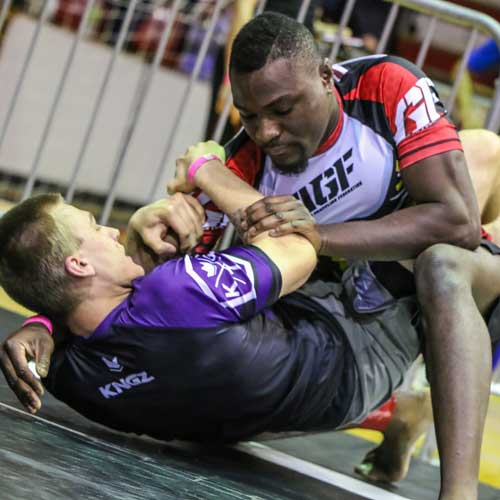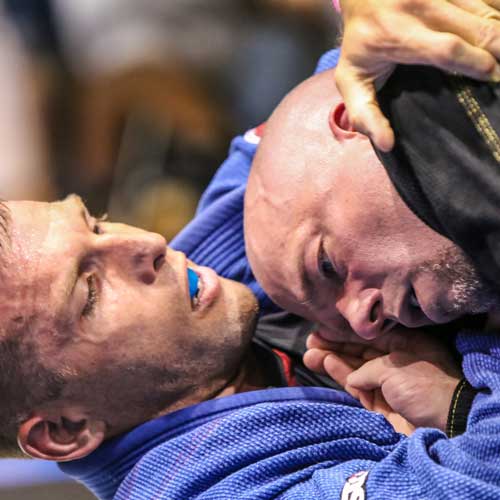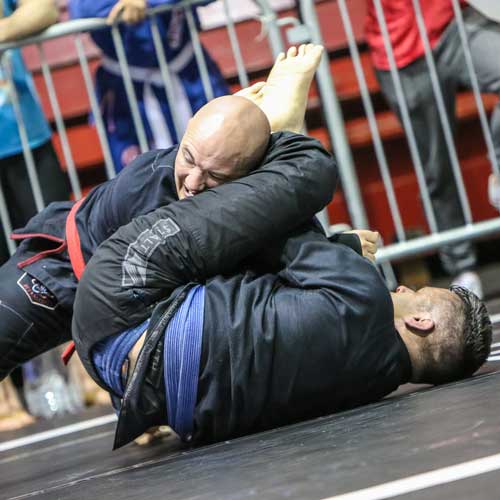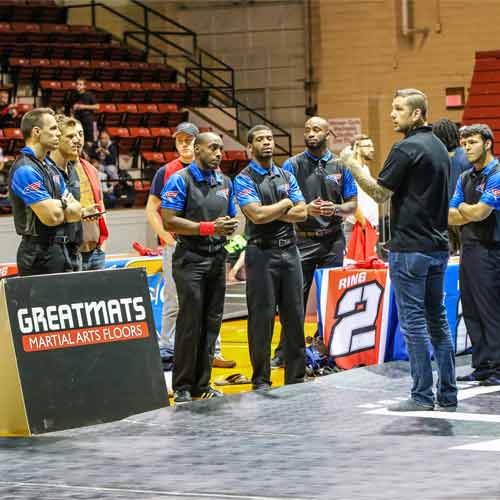 May 26, 2017 -- Gracie Barra claimed the 2017 Springfield BJJ Championships overall team title on April 29 at Weiser Gym on the campus of Drury University in Springfield, Missouri. The championship Brazilian Jiu Jitsu team dominated the competition by nearly 375 points with a score of 525 points in AGF's return to Springfield after a 3-year layoff from the location.
Runner up Champs MMA earned 156 team points while Team LDMA was third with 128 in a field that included 300 competitors.
Champs MMA gave Gracie Barra good competition in the Kids No Gi Division, staying within 30 points of the divisional champs. Once again Team LDMA was on Champs MMA's heals, finish just four points out of second place.
Gracie Barra doubled up the competition in the Kids Gi Division, however, with 157 points, compared to 78 for runner up Champs MMA. Rubalcava Jiu-Jitsu clamed third place with 75 points.
The Adult No Gi Division was another runaway win for Gracie Barra, which defeated runner-up Kansas City BJJ by 93 points. Infinity Martial Arts was just one point behind Kansas City BJJ in third place.
Gracie Barra's largest margin of victory came in the Adult Gi Division where it bested runner up BQuick JJ by 109 points. Republic Martial Arts Academy claimed third place, finishing five points behind BQuick JJ.
Top 10 Overall Team Scores
Gracie Barra 525, Champs MMA 156, Team LDMA 128, Rubalcava Jiu-Jitsu 123, Republic Martial Arts Academy 108, Springfield Fight Club 96, Combate Xtreme MMA 82, Team Fusion 81, BQuick JJ 74, Infinity Martial Arts 66
To learn more about Greatmats-sponsored American Grappling Federation Tournaments and athletes visit
Greatmats' AGF Tournament Resource Page.

Springfield BJJ Championships
American Grappling Federation
Springfield MO