Gracie Barra edges GD Jiu Jitsu in Phoenix
By Created: August, 2017 - Modified: December, 2019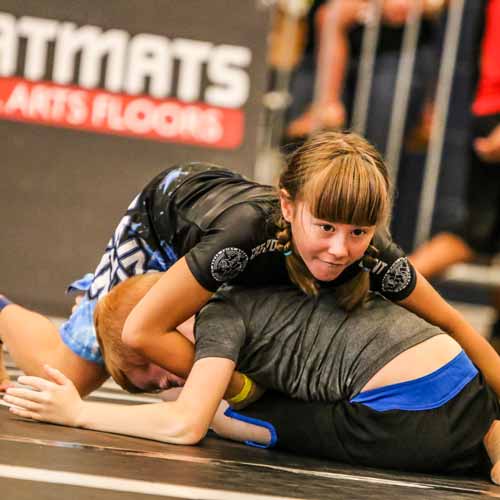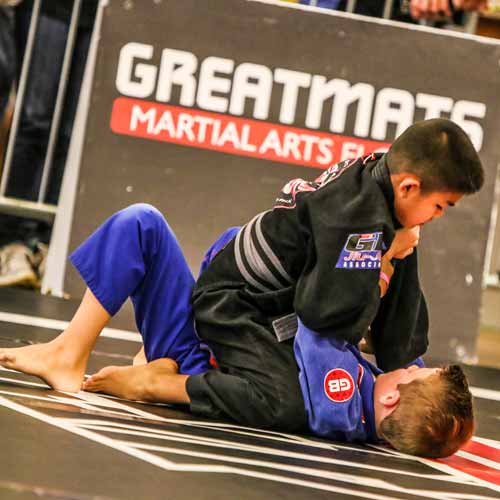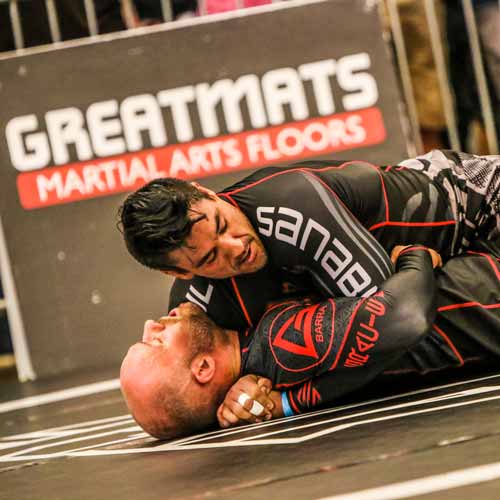 Gracie Barra had tough competition at the 2017 American Grappling Federation Phoenix BJJ Championships on July 29 at Desert Vista High School in Phoenix, Arizona.
The powerhouse Brazilian Jiu Jitsu school edged out GD Jiu Jitsu by 23 points to claim the overall team title in a field of more than 50 teams. CTA finished 64 points out of the lead - in third place.
GD Jiu Jitsu had solid control of the kids divisions, winning No Gi by 39 points and Gi by 37 points. Gracie Barra, however, won the Adult No Gi Division by 20 points and dominated the Adult Gi Division by 68 points over runner up CTA.
CTA also finished second the Kids Gi and third in the Kids No Gi Divisions.
Claiming second in the Kids No Gi division was One Jiu Jitsu. Atos placed third in the Kids Gi Division.
Arizona Combat Sports was the Adult Gi division runner-up, followed closely by Blag Flag Jiu Jitsu Club.
GD Jiu Jitsu finished third in the Adults Gi Division.
Top 10 Overall Team Scores
Gracie Barra, GD Jiu Jitsu 293, CTA 252, Black Flag Jiu Jitsu Club 138, Atos 117, One Jiu Jitsu 93, Arizona Combat sports 77, Maracaba BJJ 76, Carlos Farias BJJ 58, Soul Fighters Arizona 50
To learn more about Greatmats-sponsored American Grappling Federation Tournaments and athletes visit
Greatmats' AGF Tournament Resource Page.

2017 Phoenix BJJ Championships
American Grappling Federation
Phoenix AZ 85048
For more on this topic please review our
MMA Mats
product page.