Gracie Barra Columbus runs away with Columbus BJJ Championships Title
By Created: July, 2017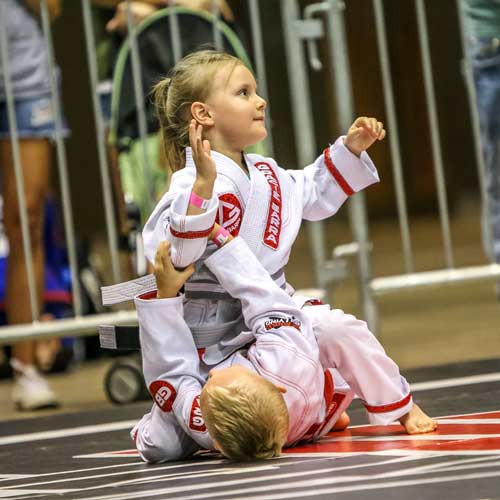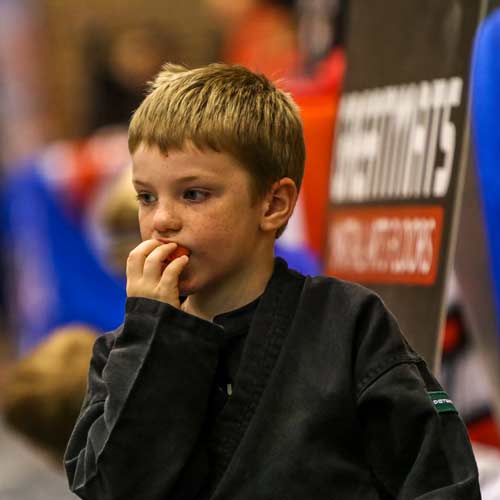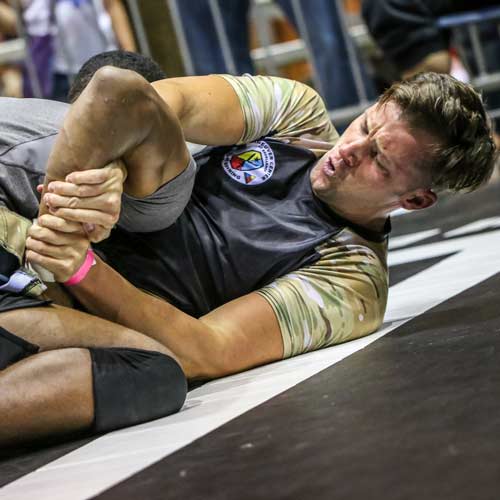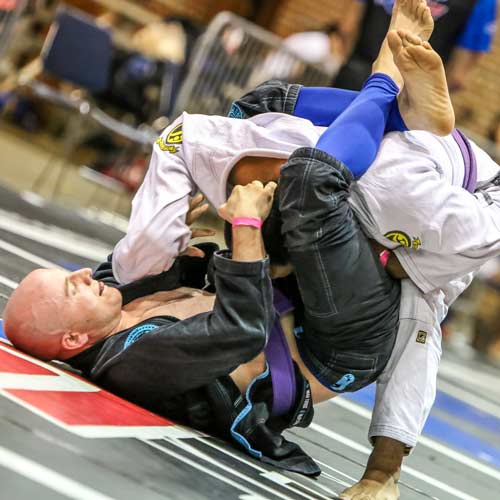 May 26, 2017 -- Gracie Barra Columbus was the runaway victor of the overall team title at the Greatmats-sponsored 2017 American Grappling Federation Columbus BJJ Championships on May 20 at the Georgia Convention Center in Columbus Georgia.
The championship team defeated its nearest competitor by more than 200 points, claiming three four divisional titles along the way.
Marra Senki Jiu Jitsu was the only other team to win a division, edging F3 Training Center/Bad Apple MMA 30-27 in the Adult No Gi Division. Gracie Barra Columbus was third in that division.
Gracie Barra Columbus won the Adult Gi Division by 46 points over CheckMat Murfreesboro and Marra Senki Jiu Jitsu. The squad also dominated both the kids gi and no gi divisions, topping Marra Senki by 60 points in No Gi and blasting Twin Tigers BYY by 106 points in the kids Gi Division.
F3 Training Center/Bad Apple MMA was third in the Kids No Gi Division while Marra Senki Jiu Jitsu took the same honor in the Kids Gi Division.
Top 10 Overall Team Scores
Gracie Barra Columbus 385, Marra Senki Jiu Jitsu 183, F3 Training Center/Bad Apple MMA 110, Auburn MMA 93, Twin Tigers BJJ 93, KageFit 73, Carlson Gracie Team (Columbus) 51, Budokan BJJ Alliance 42, PTC Combat Fitness 42, Hamby Brazilian Jiu Jitsu 39
To learn more about Greatmats-sponsored American Grappling Federation Tournaments and athletes visit
Greatmats' AGF Tournament Resource Page.

2017 Columbus BJJ Championships
American Grappling Federation
Columbus GA 31901
For more on this topic please review our
MMA Mats
product page.