BJJ Revolution is New Orleans BJJ Championships Winner
By Created: February, 2017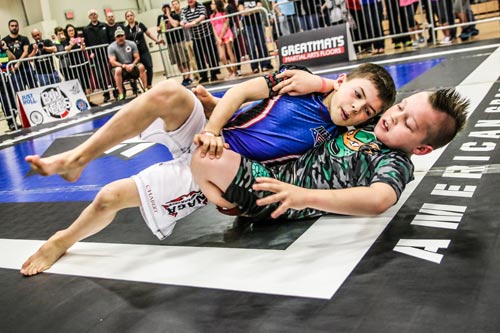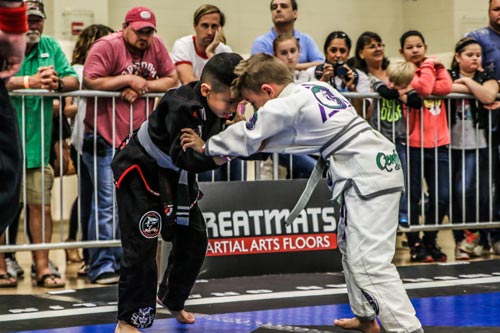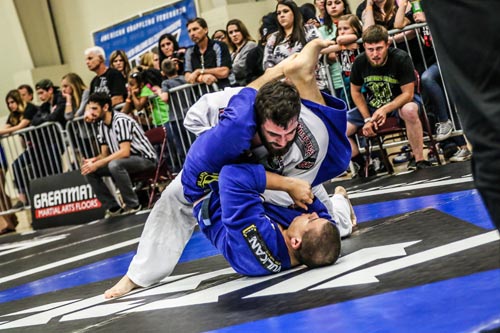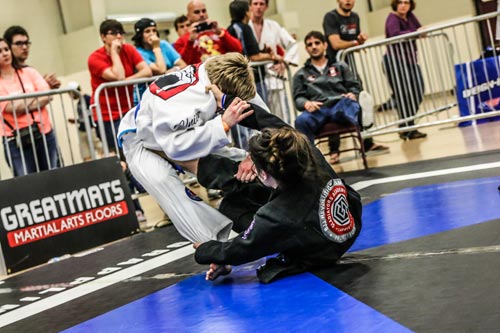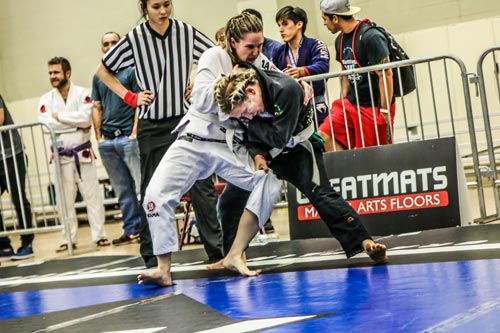 BJJ Revolution dominated the 49-team
American Grappling Federation
(AGF) New Orleans BJJ Championships on March 12 as it more than doubled the points posted by runner up Cyclone BJJ.
While Cyclone BJJ claimed the Kids No Gi title with 141 points, and Kids Gi tile with 126 points, BJJ Revolution held near complete control of the adult classes.
The New Orleans BJJ team champions compiled the bulk of their 691 points in the Adult Gi Division where it boasted 290 points, and added another 245 points in the Adult No Gi Division. In both cases, BJJ Revolution bested the next best team by more than 200 points.
BJJ Revolution placed second in Kids Gi (83 points) and third in Kids No Gi (73 points).
Marra Senki Jiu Jitsu placed second in the Kids No Gi division with 78 points. Alan Belcher MMA edged NOLA BJJ via tiebreaker for second place in the Adult No Gi Division with 37 points.
Kron Gracie Jiu Jitsu West Monroe grabbed the number two spot in the Adult Gi Division.
Top 10 Overall Team Scores
BJJ Revolution 691, Cyclone BJJ 280, Marra Senki Jiu Jitsu 204, Alan Belcher MMA 191, Vector AFC 145, Kron Gracie Jiu Jitsu West Monroe 99, Soul Fighters BJJ (Gulf Coast) 99, Nova Uniau 70, Evolution (Guerilla Jiu Jitsu) 66, Gracie Bara (Lake Charles) 49
Greatmats, a national martial arts flooring leader and sponsor of the AGF, is offering participants and spectators at all 2016 AGF Tournaments the opportunity to win great prizes throughout the 2016 season by simply posting a picture of yourself at an AGF event with a Greatmats banner somewhere in the picture. To learn more about how to enter the Photobomb contest, visit http://www.greatmats.com/martial-arts-mats/greatmats-photobomb-contest.php.
Learn more about the 2016 American Grappling Federation Tournament Season

New Orleans BJJ Championships 2016
American Grappling Federation
BJJ Revolution
Waxahachie TX