American Grappling Federation Stopping in San Antonio
By Created: June, 2017 - Modified: December, 2019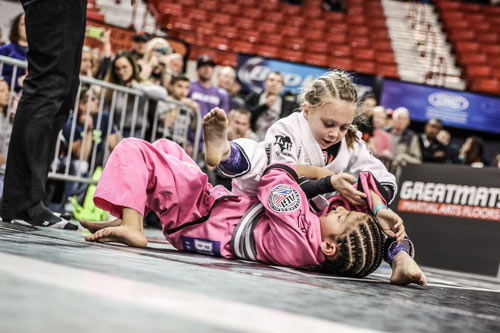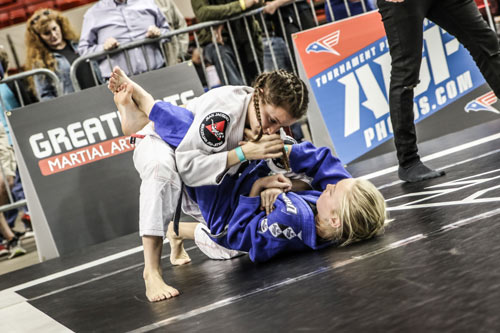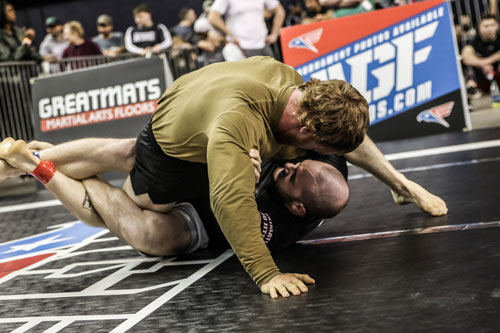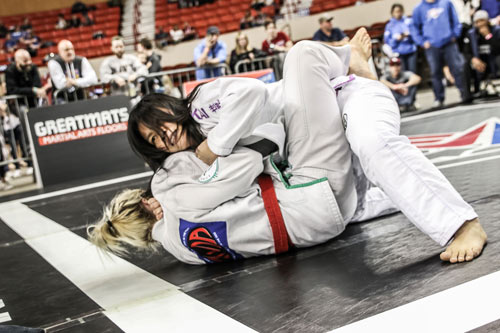 April 5, 2017 -- The American Grappling Federation is making its way to San Antonio, Texas for the first time this Saturday, when it hosts the San Antonio BJJ Championships at the Mission Concepcion Sports Park.
More than 350 competitors, ages 4 to 52, will participate in the inaugural event, representing 67 teams.
Even organizer Chris Carlino said its a ''pretty awesome turnout for our first event here.''
He is especially impressed with the registration number by Ohana Academy from San Antonio, which has 115 entries.
The American Grappling Federation, sponsored by Greatmats, was founded in October 2011, with a mission to deliver well organized, professionally run and affordable BJJ tournaments for competitors of all ages.
The San Antonio BJJ Championships is the third of 20 confirmed 2017 AGF tournaments to date. The American Grappling Federation is currently scheduled to host Brazilian Jiu Jitsu Tournaments in Texas, Oklahoma, Mississippi, Missouri, Georgia, Louisiana, New Mexico, Arkansas, Arizona and Kansas during the 2017 tournament season.
To learn more about Greatmats-sponsored American Grappling Federation Tournaments and athletes visit
Greatmats' AGF Tournament Resource Page.

2017 San Antonio BJJ Championships
American Grappling Federation
San Antonio TX 78210