AGF Albuquerque BJJ Championships Promise Host of Firsts
By Created: June, 2017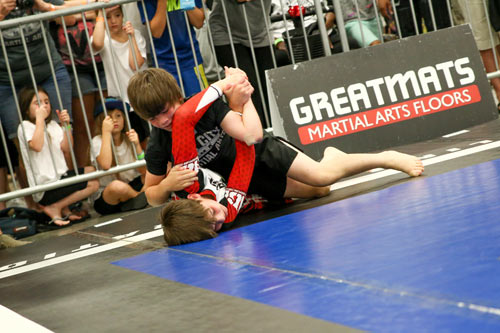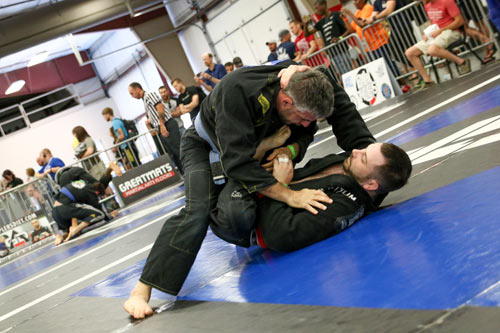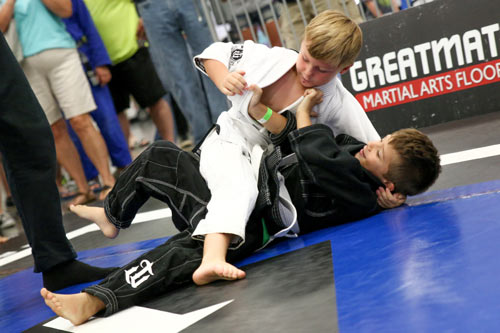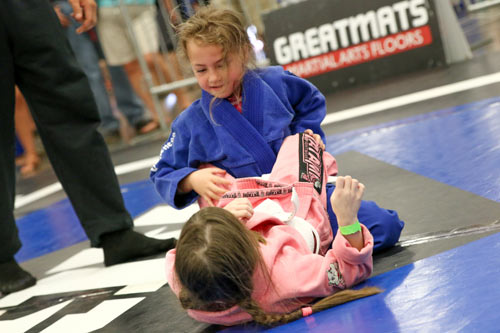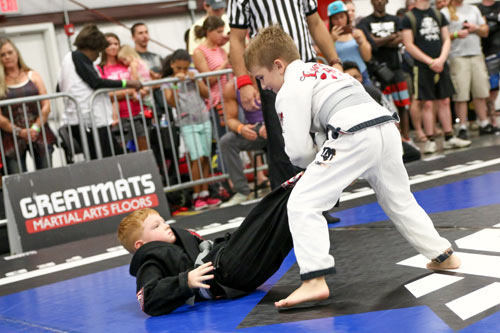 Behold! The
American Grappling Federation
is bringing its first Fight 2 Win Pro Event on July 30 at the Albuquerque BJJ Championships at the Manuel Lujuan Complex in Albuquerque, New Mexico. This is the first of nine AGF tournaments this year that will feature Fight 2 win pro events. And with the increased popularity of the AGF tournament circuit, it's sure to be an energy-filled event.
The purpose of the Fight to Win Pro Events is to ''add professional level grappling events'' to the existing amateur tournaments. And that it will, with more than 25 pro grappling matches with local athletes.
The AGF does not select Fight To Win Pro competitors, but members of AGF supporting teams are more likely to be selected.
More than 200 competitors have registered for the event, representing 62 academies.
Kid's No Gi and Women's No Gi Division's will be the first to compete with a 9 a.m. start time. Men's Gi Absolute competitors are the last to compete and have a 3:45 p.m. weigh-in time.
The AGF, founded in 2011, expanded this season to include tournaments in New Mexico for the first time.
Also new to the AGF in 2016 is the addition of Greatmats as a tournament sponsor. Celebrate the Federation's new beginnings be participating in Greatmats Photobomb Contest for a chance to win gift cards from Amazon or Greatmats.com after each tournament. At the end of the 2016 each tournament winner and one special qualifier are entered to for a chance to win the grand prize of a new gym mat. Visit our
Greatmats Photomb Contest
page for more information on how to enter and win!
Learn more about the 2016 American Grappling Federation Tournament Season
Albuquerque BJJ Championships
American Grappling Federation
Waxahachie TX 75165