2017 AGF Arkansas Open Recap
By Created: August, 2017 - Modified: December, 2019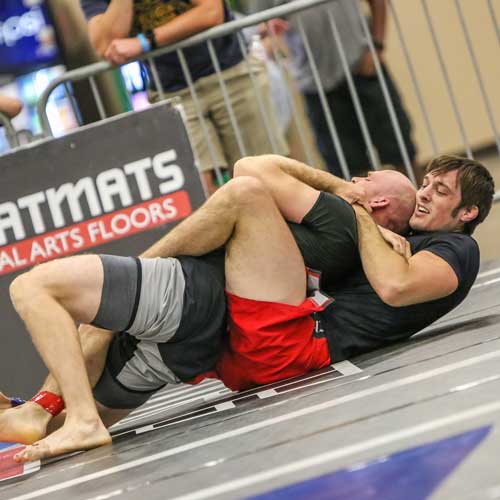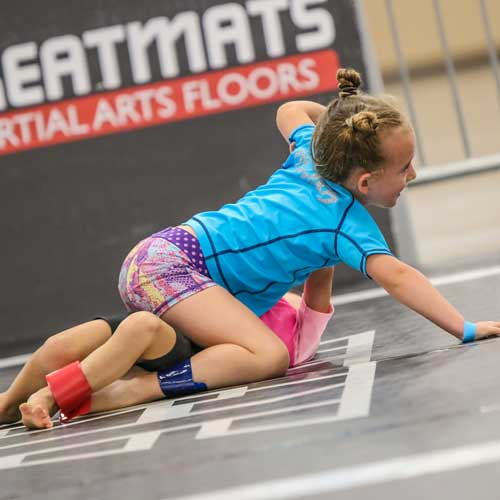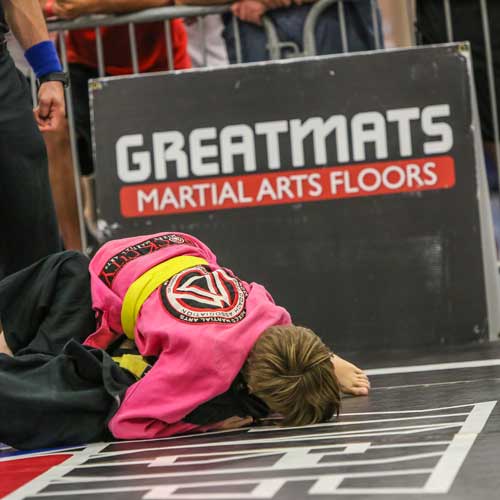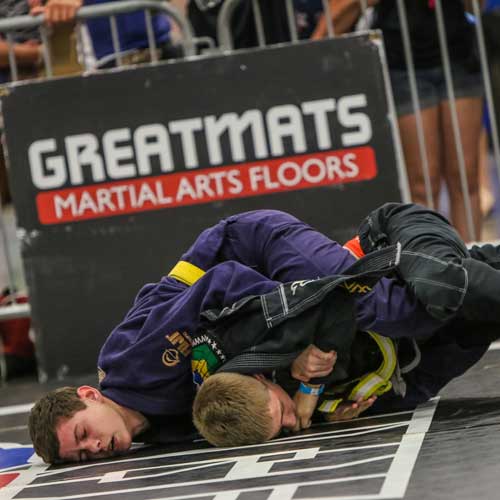 Team LDMA earned a hard-fought overall victory at the 2017 American Grappling Federation's Arkansas Open, sponsored-by Greatmats, at the Conway Expo and Event Center in Conway, Arkansas on July 22. The championships team scored a total of 437 points - 102 more than runner up Rock City MMA. Meanwhile, Rubalcava Jiu-Jitsu earned a third-place finish with 306 points.
Rock City MMA dominated the Kids No Gi Division and Kids Gi Division while Team LDMA placed second in both divisions. Team LDMA had a strong 1st place finish in the Adults No Gi Division, topping Rubalcava Jiu-Jitsu by 53 points.
West Side MMA of Little Rock claimed the Adults Gi divisional title while Team LDMA was once again in the runner-up spot.
Claiming third-place divisional finishes were Rubalcava Jiu-Jitsu (Adults Gi, Kids Gi, Kids No Gi) and West Side MMA - Little Rock (Adults No Gi).
Top 10 Overall Team Scores
Team LDMA 437, Rock City MMA 335, Rubalcava Jiu-Jitsu 306, West Side MMA (Little Rock) 264, Qquick JJ 105, The House MMA Academy 94, Cerberus BJJ 76, Lawrence County Boxing 72, The Dungeon 68, Triton Fight Center 55
To learn more about Greatmats-sponsored American Grappling Federation Tournaments and athletes visit
Greatmats' AGF Tournament Resource Page.

2017 Arkansas Open
American Grappling Federation
Conway AR 72032