2016 Oklahoma State BJJ Championships Preview
By Created: June, 2017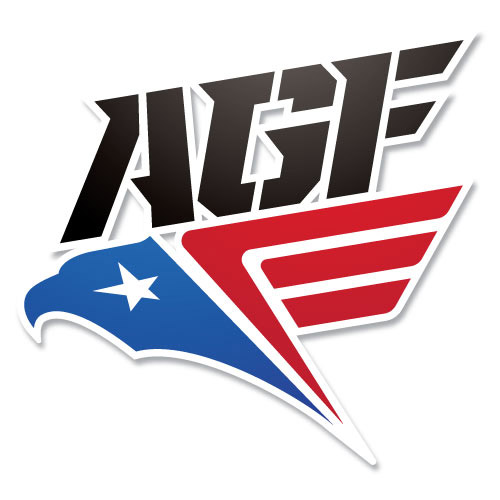 If you're in the Oklahoma City area on March 5, you won't want to miss the
American Grappling Federation's
(AGF) Oklahoma State BJJ Championships, sponsored by Greatmats. This premiere event, in its fourth year, will feature more than 600 competitors from 113 academies. Competitors range from age 3 to 58 years young.
Fighters from five of the Top 10 ranked AGF academies will be showing off their skills. Leading the charge is third-ranked BQuick JJ which boasts a team of 82 competitors. BQuick JJ is led by Sebastian Dayer who has 18 points already in 2016 and will compete in the 7-9 year-old Featherweight divisions.
Fourth-ranked Lovato BJJ is the largest ranked academy with 164 competitors. Ruben Hernandez in the competitor to watch for Lovato BJJ as he has already accumulated 21 points in three competitions this year. Hernandez will compete in the 10-12 year-old ultra heavyweight divisions. His teammates, Alexia Benton and Clayton White have recorded 18 points apiece. Benton competes in the 7-9 year old middleweight divisions while White is in the 10-12-year old medium heavyweight divisions.
Fifth-ranked Core Fight Academy is a small but power-packed squad of 27 competitors. Be on the lookout for Oliver Smith, who leads the team with 27 points in three competitions. Smith will compete in three classes for 10-15 year-olds under 85 pounds.
Also represented are sixth-ranked academy Alliance BJJ and seventh-ranked Alvaraz BJJ.
Look for plenty of great action and don't forget to participate in Greatmats Photobomb Contest while your there for a chance to win a gift card or 5x10 foot folding mat!
Learn more about the 2016 American Grappling Federation Tournament Season

American Grappling Federation
Waxahachie TX 75165