2016 AGF New Orleans BJJ Championships Preview
By Created: June, 2017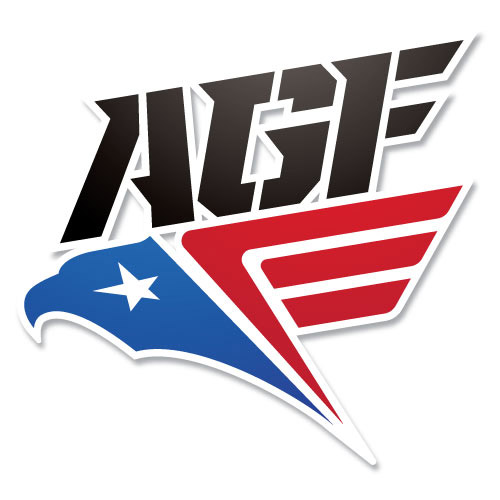 The
American Grappling Federation's
(AGF) New Orleans BJJ Championships in Westwego, Louisiana promises to provide a full day of action on Saturday, March 12, 2016, with more than 300 competitors.
Be ready to find a Greatmats banner at this event and take your picture with them for a chance to win great prizes in Greatmats' Photobomb Contest. For details on prizes and how to enter visit http://www.greatmats.com/martial-arts-mats/greatmats-photobomb-contest.php.
Good luck to all academies and competitors!
Learn more about the 2016 American Grappling Federation Tournament Season

American Grappling Federation
Waxahachie TX 75165