Is Vinyl A Good Material For Decking?
By Lisa Hobbie Created: October, 2021 - Modified: September, 2023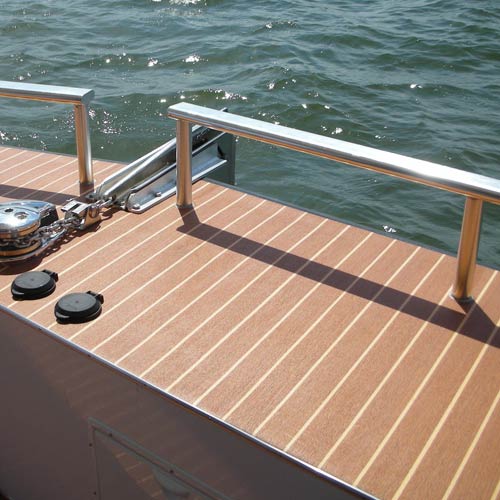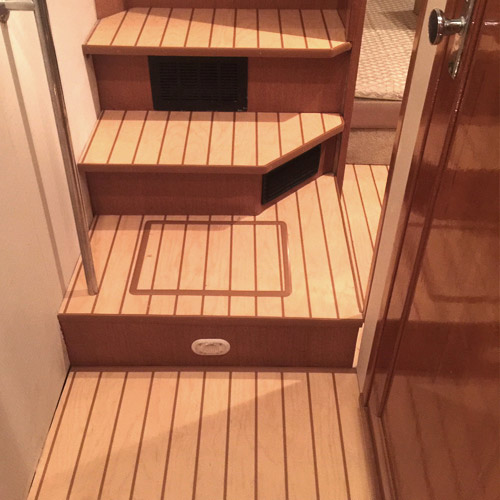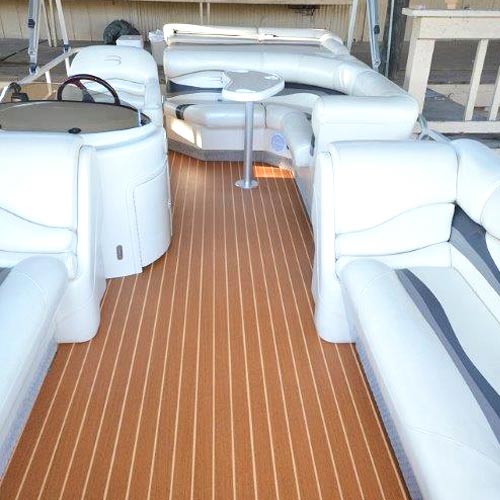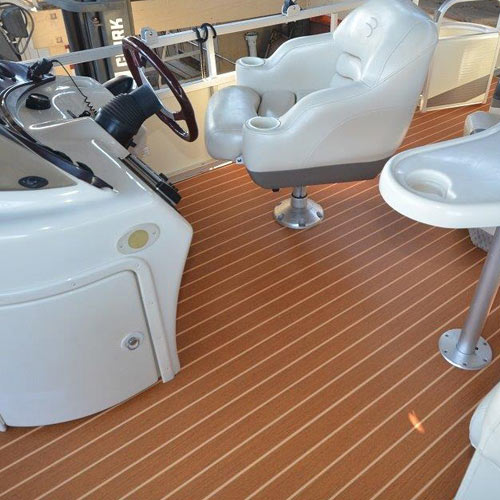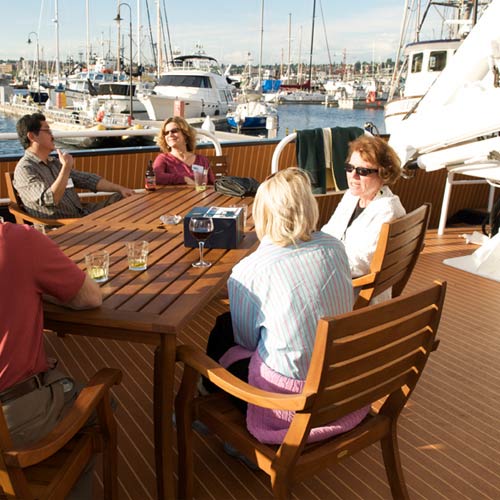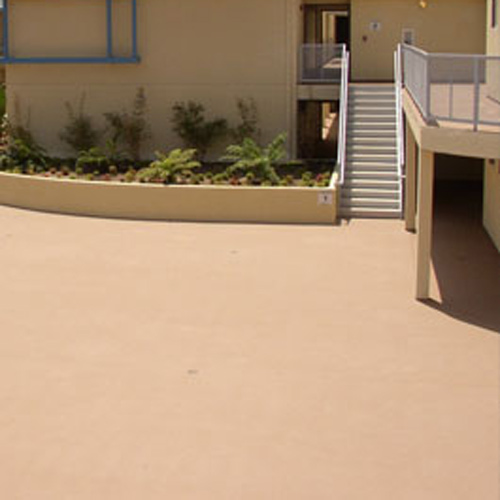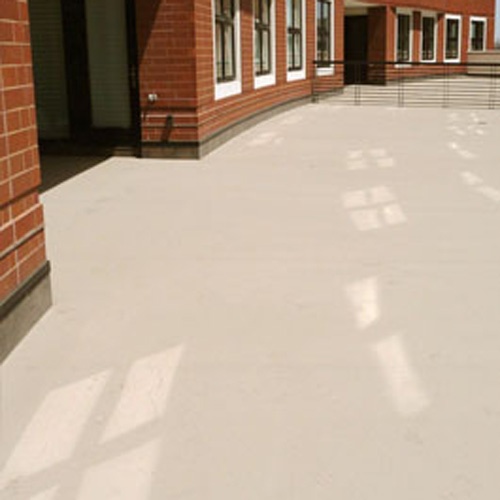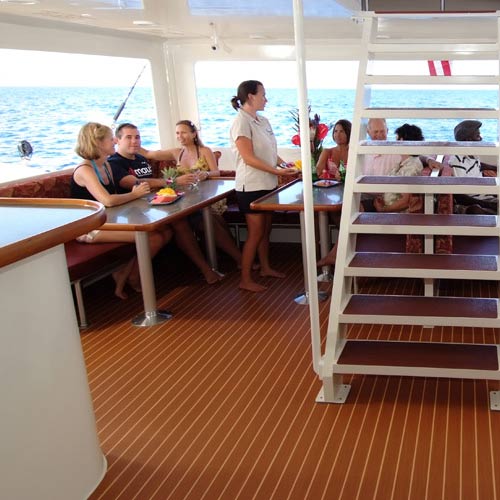 Vinyl is a fabulous decking material, as it's low maintenance, durable, and long-lasting. It's a great choice over wood boards, as it doesn't rot.
There are many different vinyl decking colors and designs available, and they are suitable for many settings and applications, such as patios, above-ground decks, boats, and other outdoor spaces like a pool or garden seating area.
Of the numerous vinyl decking solutions available at Greatmats, the following 3 products represent some of the most popular options:
These vinyl decking kits and covering options are relatively easy to install and remove, available at affordable prices, durable, attractive, and high-performing. They each deliver some great features, and they are among the best available anywhere.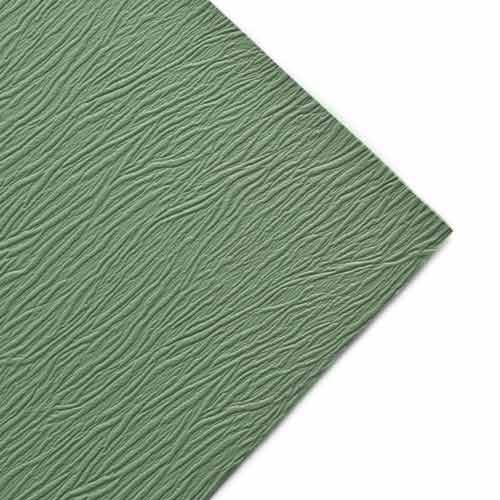 LonDeck Commercial Vinyl Rolls are among the best vinyl decking solutions available. They provide a surface that is waterproof and made specifically to withstand all climates of weather. This is a product that's an ideal solution for pools, hotels, saunas, stairways, condos, decks, and patios.
This is a commercial-grade product that is robust and resilient with an attractive, slightly embossed surface. It comes in many different colors, and it has been tested for high pedestrian traffic areas. It comes with a 15-year limited warranty, but will outlast that, for sure.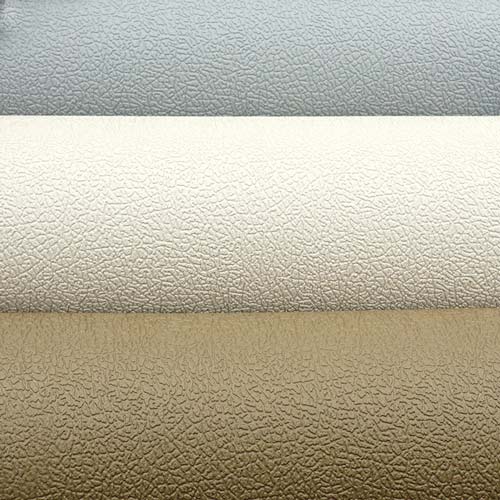 LonDeck Sol Vinyl Rolls deliver a luxurious, faux leather solution that is commercial grade and made to last. It's perfect for pool decking and features CoolTouch technology to reflect the sun and decrease the surface temperature.
This high-performing vinyl decking delivers an authentic leather look and offers a versatile surface that is safe and slip-resistant. Each 8.5x60-foot roll features a wear layer formulated to provide maximum resistance to foot traffic and easy maintenance.
This decking solution is an option that will give any pool, hotel, or condo deck a slip-resistant and resilient finish with a rich and beautiful appearance.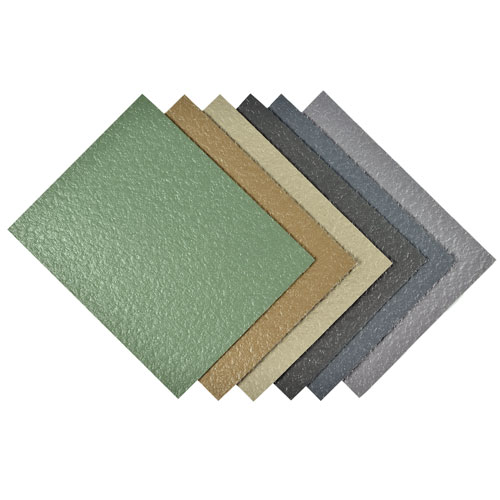 LonDeck Sierra Commercial Vinyl Rolls are stain resistant, waterproof vinyl rolls that are ideal for outdoor settings like stairways, decks, pools, decks, verandas, and hotels.
This is a commercially graded product designed for high pedestrian traffic areas without showing signs of overuse. It comes in 6 different neutral tones and offers a unique, crevasse textured surface. It also comes with a 15-year limited warranty, so you can be confident in the longevity of this product.
Greatmats - For The Best Vinyl Deck Flooring
The vinyl deck flooring products featured here are truly top-notch, offering surfaces that are not only waterproof and maintenance but deliver many other features, as well. They are all made to perform well and look great in many different types of applications, and they offer durable, versatile surfaces that will last.
Residential and commercial users will appreciate and enjoy any of the decking options at Greatmats, all of which hold up really well while being aesthetically pleasing. They offer safety, comfort, and appeal with options to suit any design preference or budget. When you're ready to make a purchase, the Greatmats team will go to work for you and help you discover the decking product that is ideal for your project and space!
Choosing the decking material doesn't need to be an overly stressful process. Greatmats has a fabulous and knowledgeable staff that will help you decide which product will best complete your setting.
Whatever the type or size of deck or outdoor surface you're tackling - small or large, simple or intricate - Greatmats truly has options for it all. When you shop at Greatmats, you can be confident that you will receive the best service, pricing, quality, warranties, and products available.