How Long Does Laminate Flooring Last?
By Lisa Hobbie Created: March, 2020 - Modified: March, 2023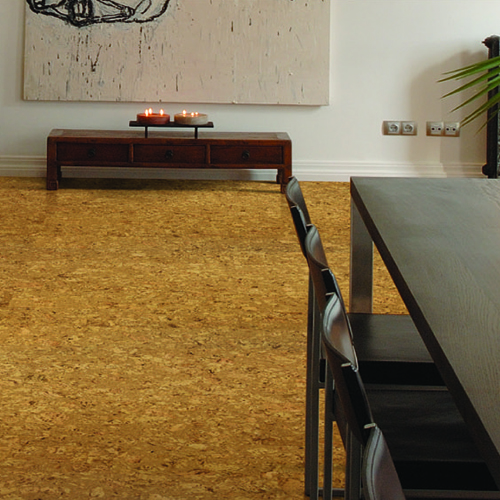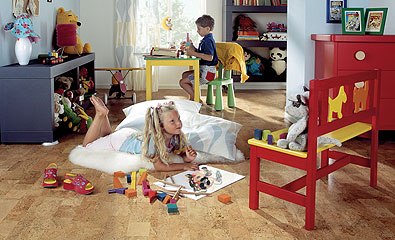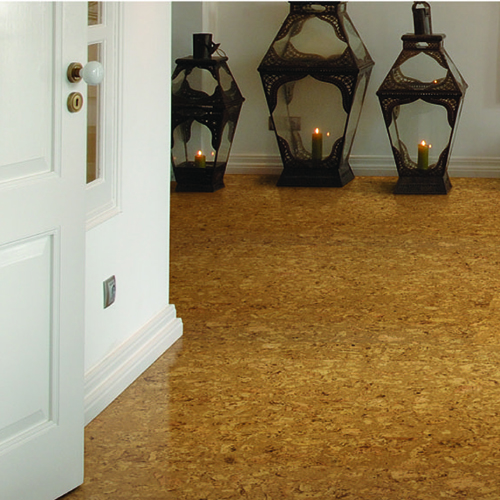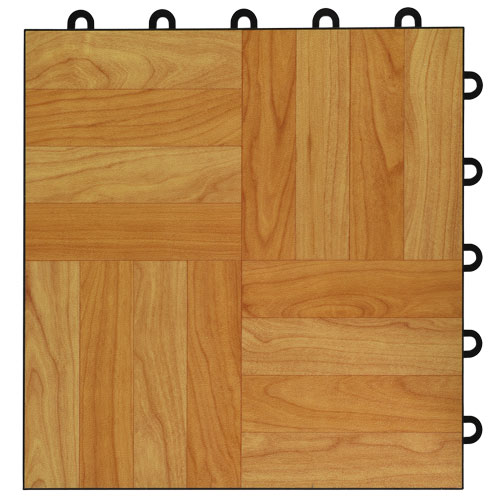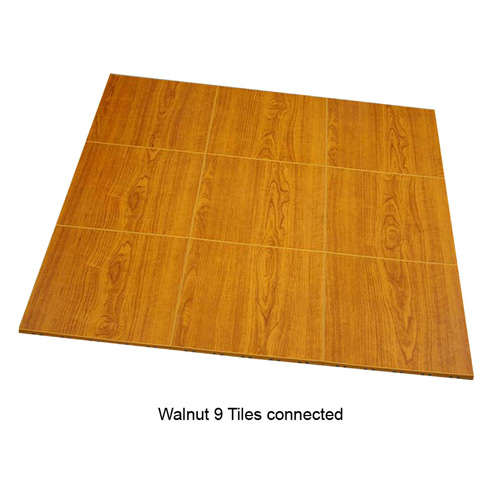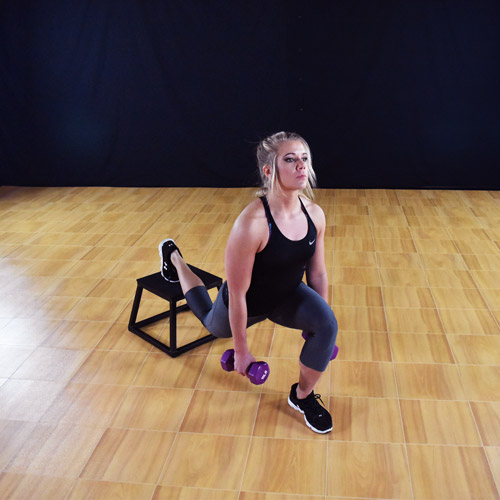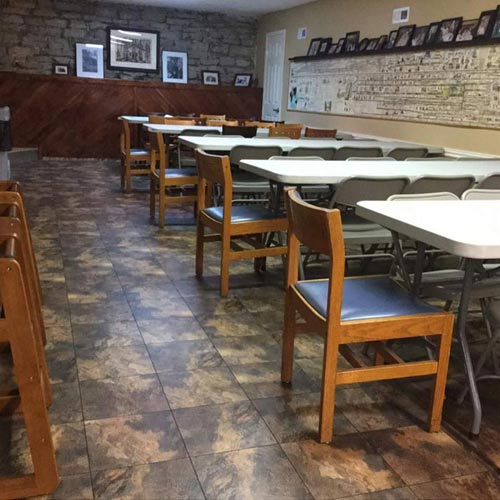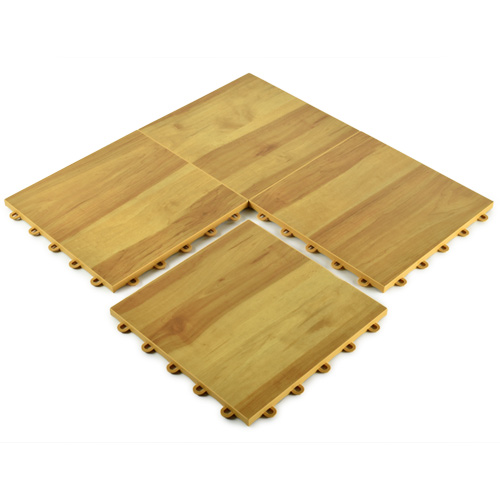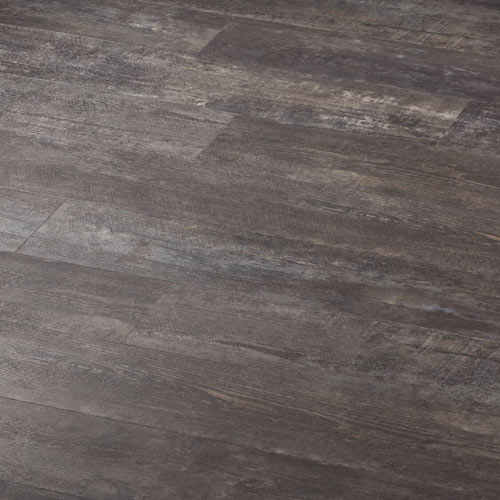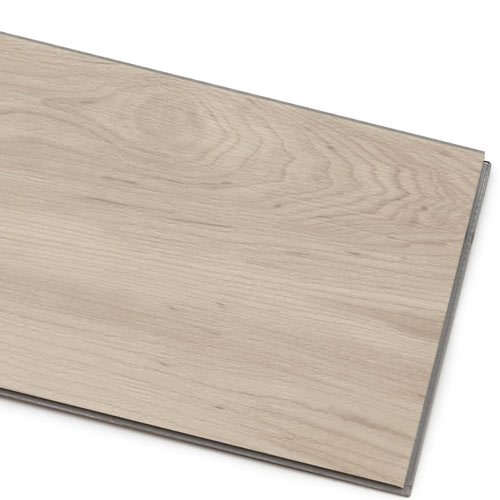 Upgrading your flooring is a process and an investment. Likely a great deal of time and research goes into selecting the perfect floor for a given space. You want to find the right color, design, and material to create the look you're going for. Because of the time and financial investment involved in such a process, you want to select a flooring option that will last without the need to repair or refinish it.
A popular choice for many people is a laminate floor. It can be more durable than traditional wood or tile in certain situations, and it is resistant to scratches, damage from moisture and wear and tear, and is relatively easy to keep clean. It is also simple to install, and it can often be done without professional help. Greatmats has a number of quality laminate flooring options that are beautifully designed and made to last, with options that look like everything from traditional wood floors to those that look like ceramic tile. 
CORK LAMINATE FLOORING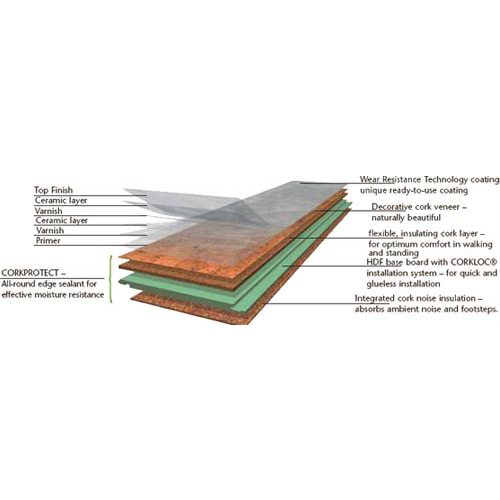 Longevity: 3 Year Warranty, but it will last for many years if taken care of properly
Although not all laminate flooring options are waterproof,
cork laminate flooring
features water resistant technology. 
This flooring option is appealing to some, as it has a softer, more shock absorbent surface than other options, preventing sore legs, feet, joints, and back. It is also very affordable and durable. 
If taking care of the environment is important to you, this laminate flooring option will appeal to you, as it is made using sustainable methods. There are several colors and designs available, and it is constructed using the highest technology in preventing surface abrasions, scuffs, and scratches. The surface also prevents dirt, dust, germs, and mold from getting trapped. It also features excellent thermal insulating properties. 
This laminate flooring works well in commercial and residential settings and comes with a 3 year warranty. Our cork flooring withstands years of wear and still looks as good as the day it was first laid. This is a result of the unique structure of cork and the extremely resilient surface finish.
LAMINATE RAISED TILE FLOORING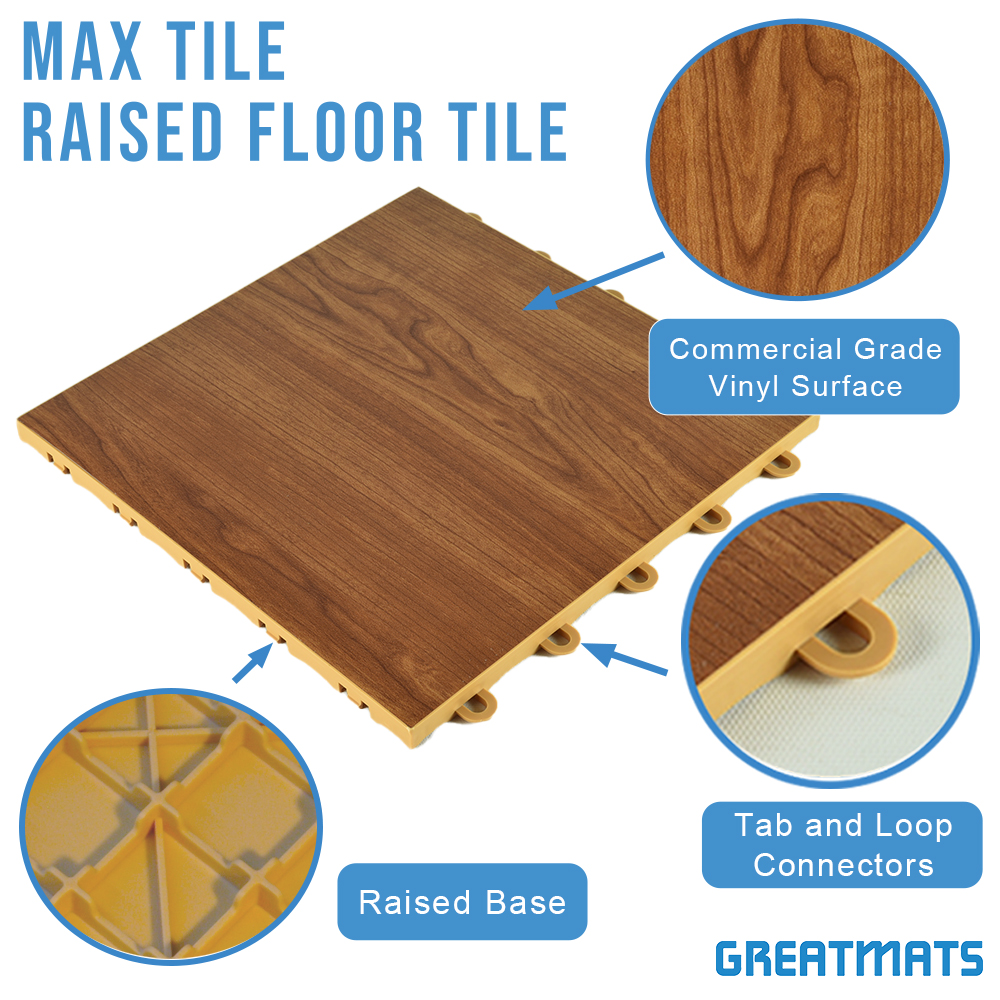 Longevity: 5 Year Warranty, 7 Year Commercial and 15 Year Home Wear Layers
Max Tile Raised Floor Tile
is an option that would make a great laminate flooring option for a home or office setting. 
It has a beautiful, commercial grade vinyl surface that creates the look of a shiny hardwood or slate floor without the need to ever be refinished. 
These raised floor tiles combine performance and durability and allow and air to flow underneath. This can help avoid the growth of mildew and mold when and if water is present - such as in a basement setting, and provide a thermal insulative benefit due to the air pocket beneath the vinyl surface. 
For an extra layer of cushioned comfort, a 3 mm thick rubber floor underlayment can be added - which also offers sound buffering and additional insulative qualities. 
If longevity and durability are among your top priorities when choosing a laminate flooring option, this is an excellent choice. When used in a home setting, this laminate flooring's wear layer is rated for 15 years. When used in commercial applications, the wear layer thickness is rated for 7 years. Additionally, the tiles come with a 5-year warranty.
PEEL & STICK VINYL LAMINATE FLOORING
Longevity: 10 Year Warranty, but it will last for many years if taken care of properly
If you want to add the rich look and feel of a designer slate, stone, or wood plank floor without the premium price, a
vinyl peel and stick planks
in an upgraded finish is an ideal choice for you. These planks are available for many applications and provide an affordable option to transform any solid surface floor - such as concrete. 
These planks are extremely resistant to moisture and will not expand like many cheap laminate planks do. They are easy to install with no adhesive required, and they are easy to cut with a simple utility knife. 
Greatmats peel and stick laminate planks are essentially maintenance free and extremely easy to clean using a damp mop or basic household cleaner. They would work well in kitchens, basements, entryways, garages, and dining room floors and offer a rich and stylish look and feel that would be suitable for home or business. 
These tiles come with a 10-year limited warranty, but are very durable and will provide a beautiful floor for years to come.
Greatmats for your Laminate Flooring Needs
If you are looking for the laminate flooring, order directly from Greatmats. With options made from cork and vinyl materials and designed with ease of installation in mind, all options are ideal for residential or commercial settings. They will result in a transformed space in little to no time. 
When it comes to laminate flooring options, the options at Greatmats deliver the perfect mix of quality, variety, and durability. Greatmats truly has an option to suit any need, preference, and budget. And thanks to the Greatmats guarantee, you can also shop with confidence – knowing you'll never overpay for a product or find better service.