How Long Does Artificial Turf Grass Last?
By Lisa Hobbie Created: May, 2021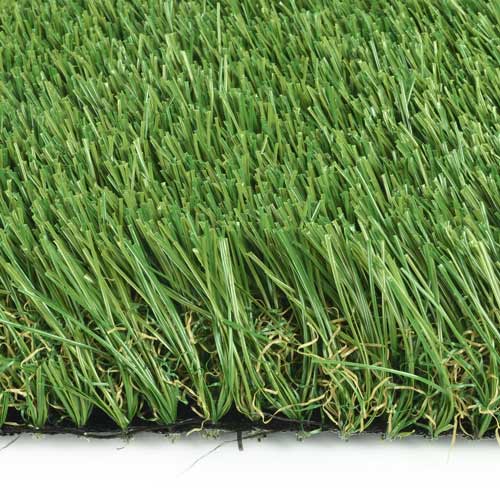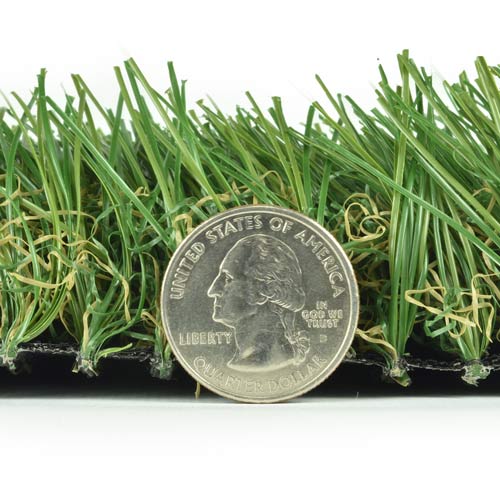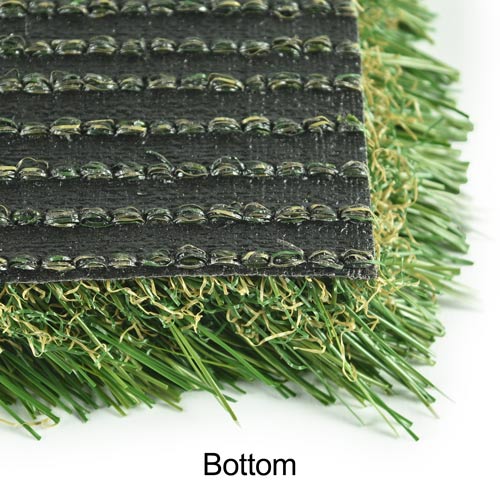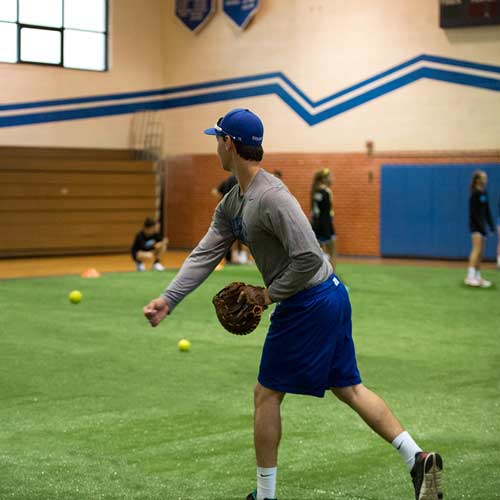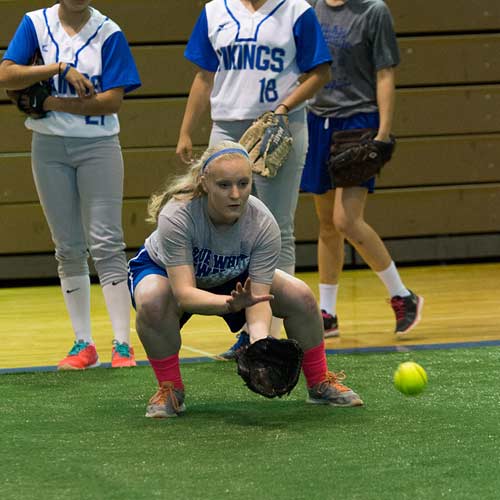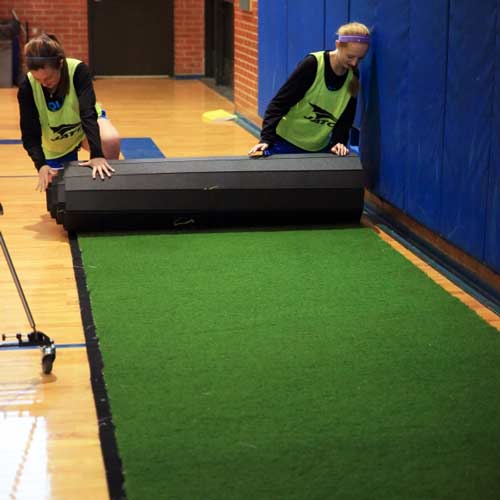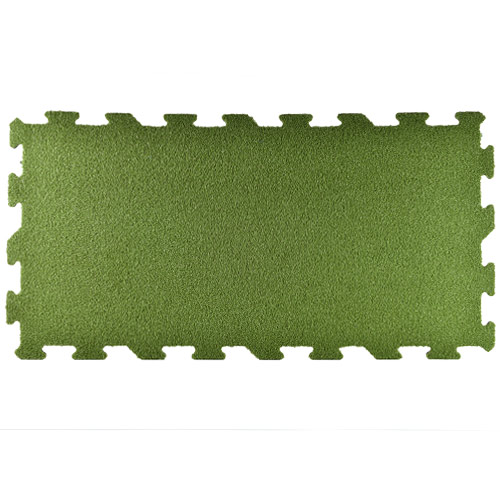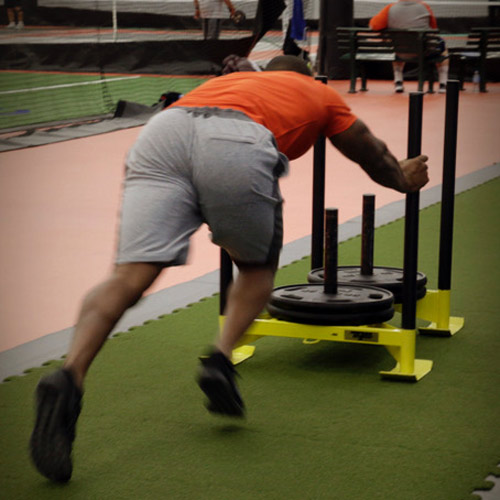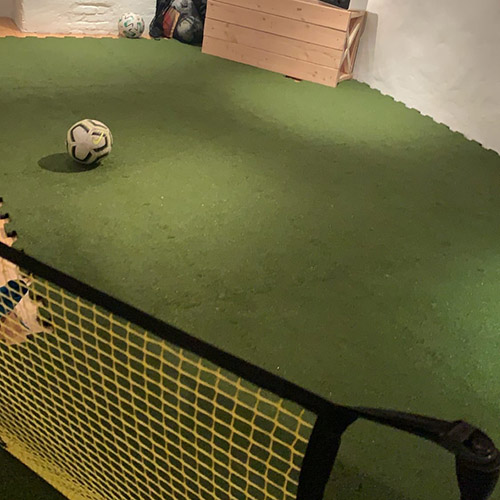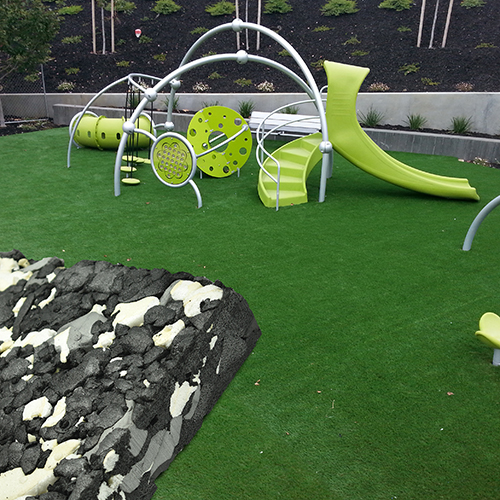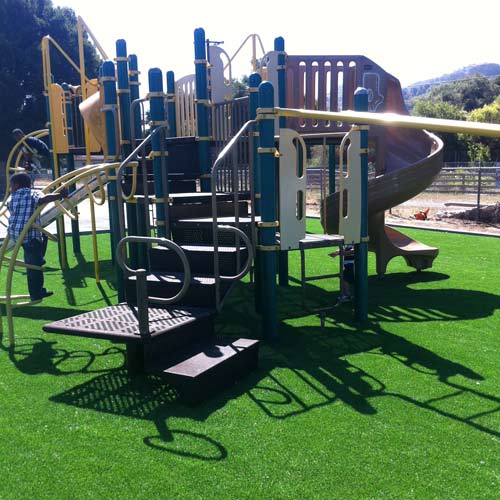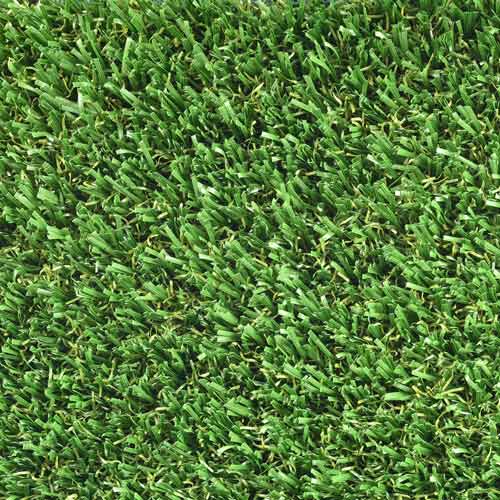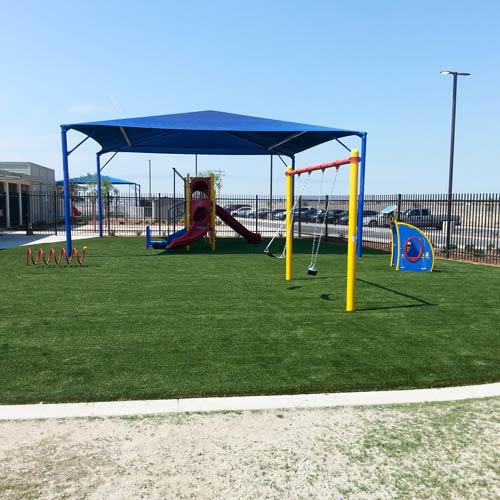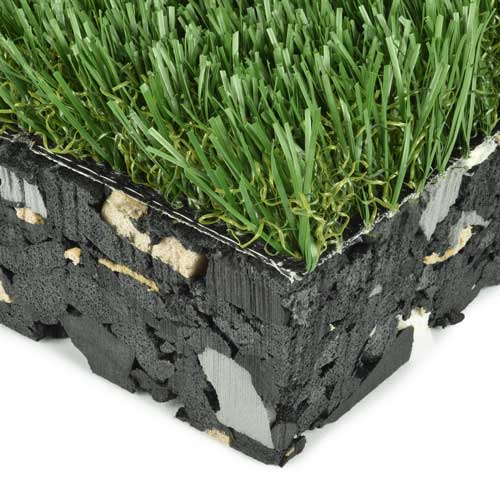 Artificial turf grass has become an increasingly popular product to install indoors and outdoors to either replace traditional lawn or basic gym flooring. Turf has come a long way since it started as an unattractive green carpet, and there are now so many options that look and react like natural grass. It has so many benefits, from being low maintenance, fade resistant, durable, versatile, and cost effective. Although initial purchase pricing and installation costs may be high, the lifetime cost of most turf products is actually quite low. Knowing all of this, you may be wondering how long artificial turf grass lasts.
Greatmats offers a number of high quality, versatile,
long-lasting artificial turf grass
products that are among the best available,anywhere - some of which carrying warranties of up to 10 years. Of the numerous products available, the following 8 are among the most popular:
These top 8 artificial turf grass products represent a great variety of options suitable for numerous applications. They offer many features and benefits, and they are long lasting.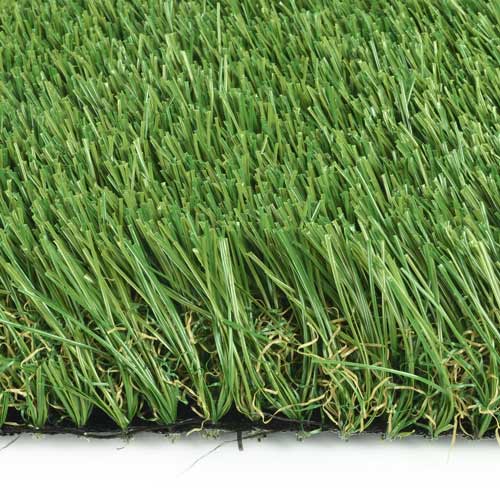 Greatmats Landscape Turf Economy is a great landscaping option suitable for home or business. It can transform and improve the look of any lawn space in no time. It looks and reacts like natural grass, but offers a green lawn year long. It's virtually maintenance free and offers high performance quality that is consistent over time. And with an 8-year warranty and low cost of just $27.75 per linear foot, it offers a super low cost for a long lifetime.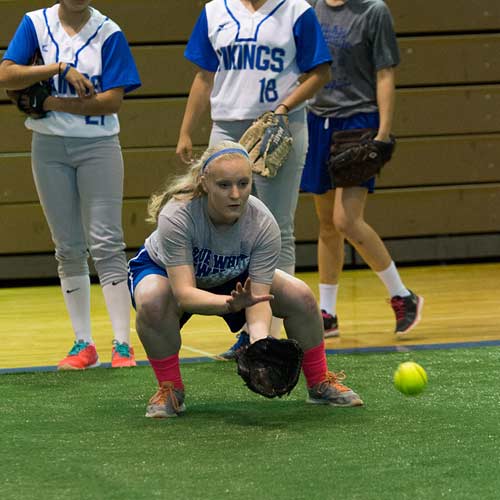 Gym Turf 365 Portable Indoor Sports Turf is a fabulous surface that protects athletes from injury, provides traction, and prevents turf burns that are caused by similar, cheap products. You can transform any space or area into a sports field or arena in minutes, as it's easy to install without adhesive or infill. At a price of about $11 per square foot and with a 5-year limited warranty, the flooring will perform much longer than that.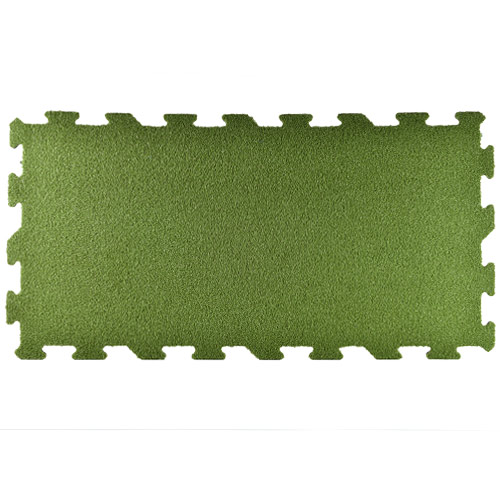 Turf Athletic Padded Interlocking Tile is another great indoor gym turf flooring option that combines affordability and sustainability with the benefit of convenient, interlocking, diy installation. The tiles are durable, slip resistant, soft, and cushioned like real grass. They feature a dense, textured, nylon wear layer with tight nap that makes this product ideal for sled drills and track and field workouts. Available at about $62 per 23x46 inch tile, this product comes with a 5-year warranty.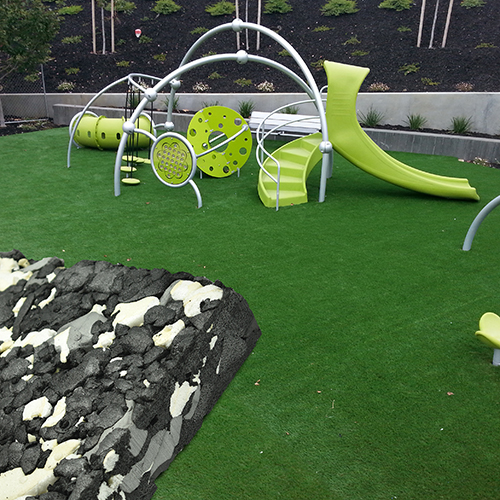 Playground Turf is an artificial grass turf product that has the feel and look of a nice, plush lawn. Designed to keep your kids safe if they ever suffer from a fall while playing, this turf also reacts naturally - allowing water to easily flow through it and offering consistent performance over time. It boasts a 9-foot fall height rating and works well for indoor or outdoor installations with its UV protection.
The turf also has a 2-inch foam pad that provides a soft and cushioned feel. It has a 1-year warranty, but will last much longer. And priced at less than $7 per square foot, the value that the level of safety it provides is unmatched.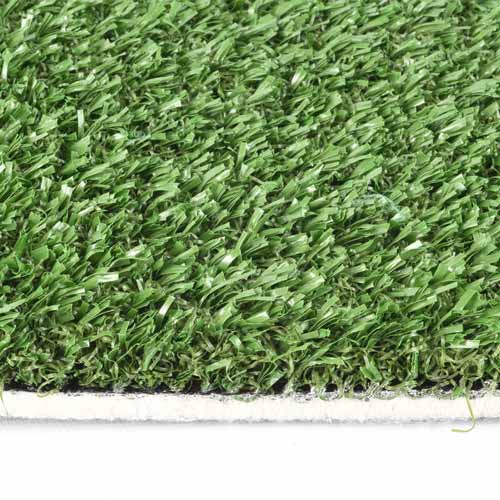 V-Max Artificial Grass Turf Roll is another top notch turf option that is waterproof, suitable for indoor and outdoor use, and appropriate for multiple applications. It is virtually maintenance free and reacts naturally, as it is designed to provide a realistic feel with a blend of nylon and polyethylene.
Featuring a ¾ inch pile height and 5 mm foam backing, athletes will appreciate the feel and look similar to a strip of soft, natural grass. Available at a cost of less than $6.50 per square foot, this turf has an 8 year warranty.
The Grab N Go Artificial Grass Mat is a great option for an area where you struggle to grow healthy grass or when you need an area of your property to stay green year round. You can also use it on your patio or balcony to create a welcoming environment, or, carry the mat with you to the beach or campsite for a comfortable and dry play area. It's priced at just under $92 for a 3x5 foot mat, and it offers a 3-year warranty - offering a low lifetime cost.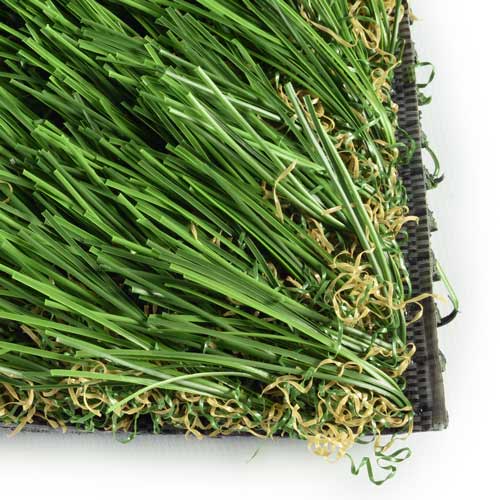 Greatmats Landscape Turf Pro Plus is a product that works great for landscaping and pet areas. The turf reacts naturally, and it is virtually maintenance free. It eliminates the need for chemical fertilizers and pesticides, and it offers consistent performance over time and use. Expect it to cost about $55 per square foot, and get a great 10-year warranty.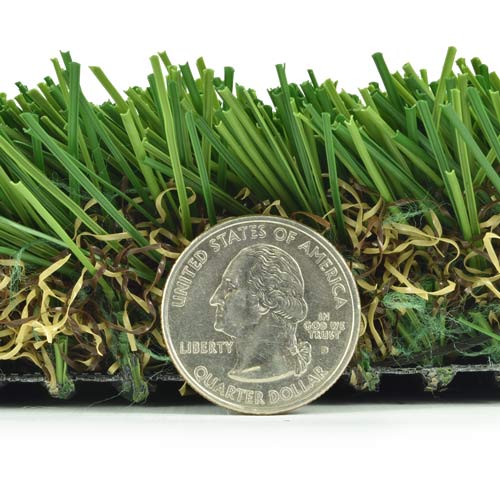 Finally, Greatmats Pet Turf Pro Plus is a great product that is suitable for indoor or outdoor use, and it's virtually maintenance free. This turf offers consistent performance over time and use, and it's great in pet applications and high traffic areas. It reacts naturally, and it's easy to clean up after pets use it. Available at about $52 per square foot and with a 10-year warranty, you just can't beat the long lasting quality it offers.
Greatmats - For Long Lasting, Affordable Turf!
As you review the highlighted products, please reach out to the Greatmats team for assistance. They are ready and available to answer any questions and help you decide which product is best for you.