How Long Does a Marley Floor last?
By Lisa Hobbie Created: September, 2019 - Modified: March, 2020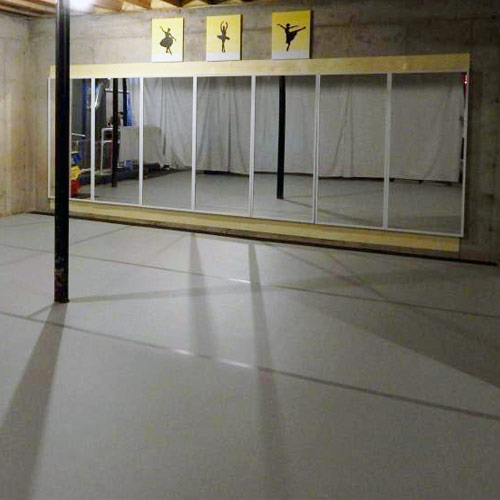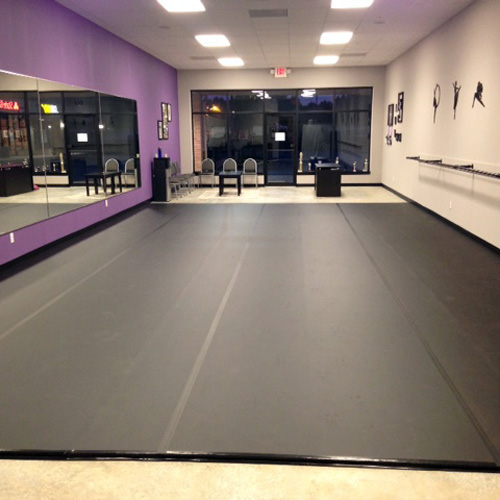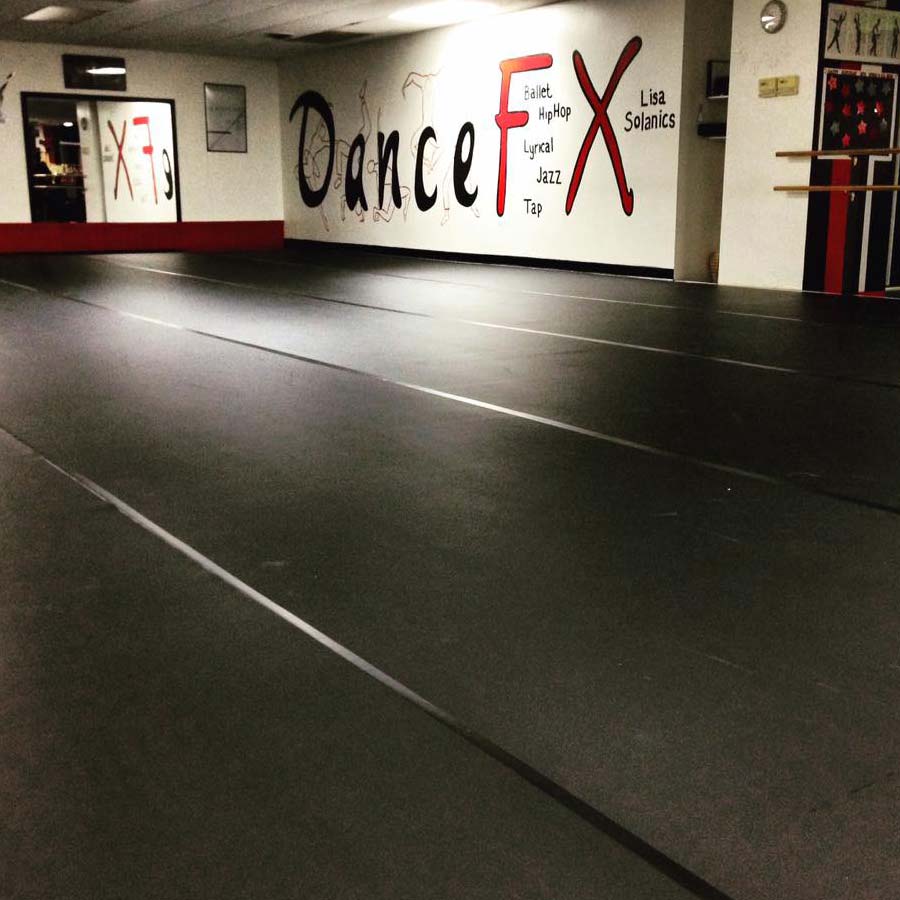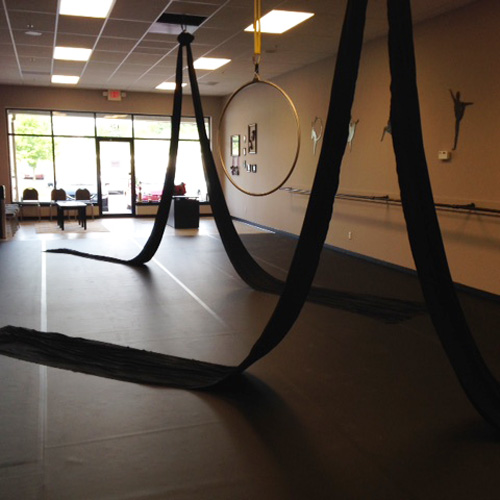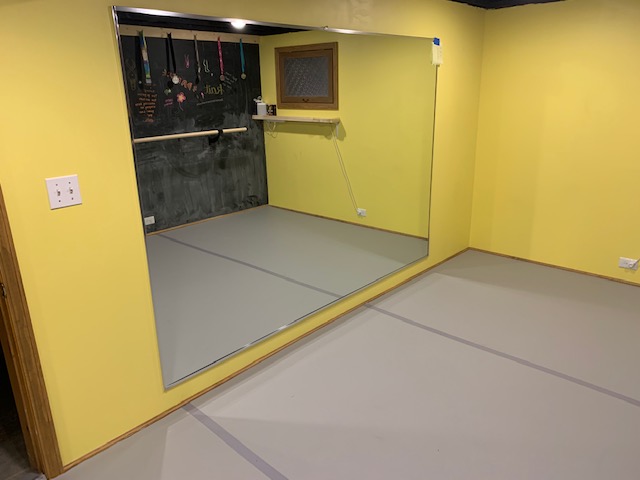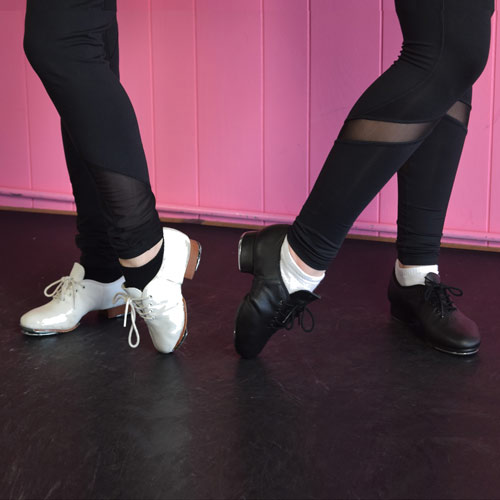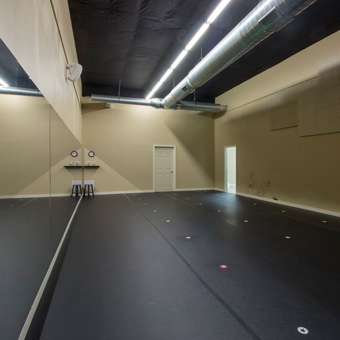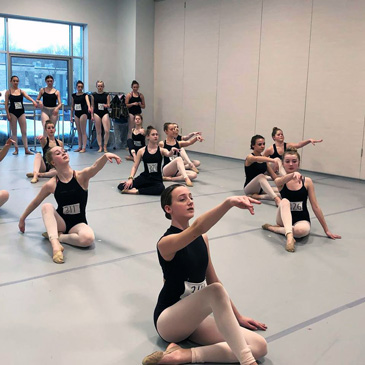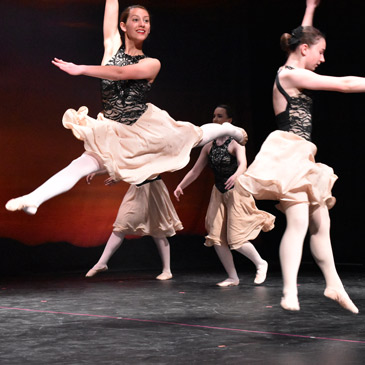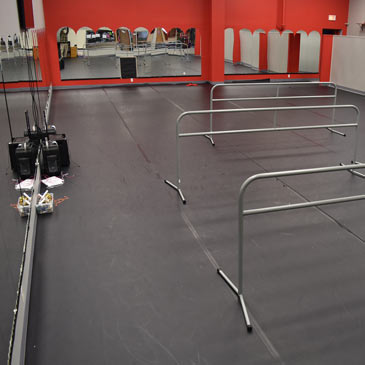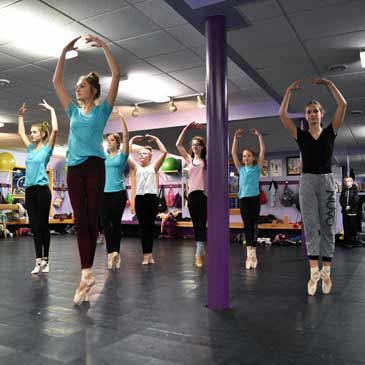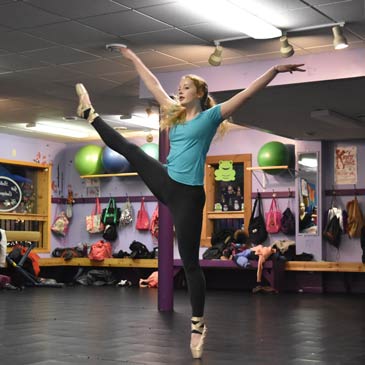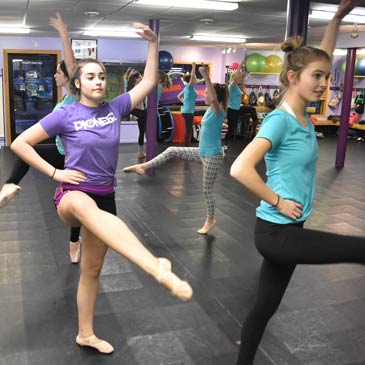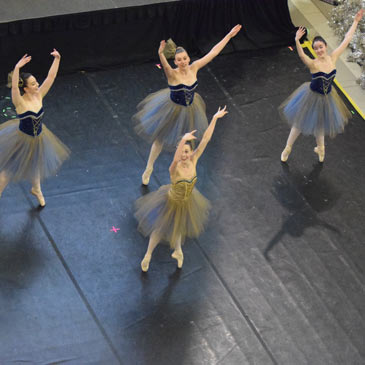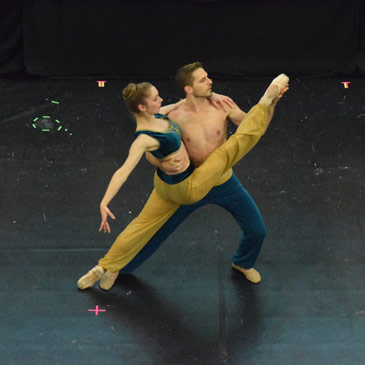 Dance is a beautiful art form. One that takes much practice and ideal surface conditions on which to perfect and perform the art. Dance surfaces come in many flooring forms, with a common type being roll-out vinyl, often referred to as a marley floor.
The flooring got its name from a thin, reversible, flexible vinyl flooring that was manufactured by England's "Marley Floors, Ltd" until the late 1970's.
The original floor was relatively light, with today's options being made slightly heavier, as changes have been made to prevent it from rolling up and to provide for greater stability. These types of floors are now used on the stage, in the studio, and everywhere in between, and they are available for specific and general dance purposes.
They are made of long-lasting material, don't absorb liquids, are durable, and come in portable, semi-permanent, and permanent installation options. They give dancers the traction and bounce back quality they need. It's safe to say that regardless of the indoor dance environment you want to provide flooring for, there is a marley flooring to fit that need.
As mentioned, there are many options with this type of flooring. Different types of marley dance floor work for different types of dance. A very versatile and economical option is a Rosco Adagio Marley roll. This type is used for all forms of dance from jazz and ballet to tap and Latin, it is appropriate for hard and soft shoes, is slip resistant, durable, and easy to roll out and place with tape for a DIY installation. It's easy to clean using a damp mop and special Rosco cleaner.
If you focus on soft shoe or bare foot styles of dance, Vario Reversible Marley Flooring may be an appropriate option. This soft shoe dance floor is reversible and cut to fit a specific area. It is portable and simple to install with vinyl tape. It is available in many colors, and it is relatively easy to clean.
How long does a Marley Floor last?
How long your floor lasts depends largely on how well you care for it. Almost all vinyl dance floors can simply be swept and damp mopped using appropriate cleaner. Where these types of dance floors do provide an ideal dance surface, it is important to ensure an appropriate subfloor exists under which the roll will be placed. This plays an important role in the comfort, quality, durability, and life of the floor.
If installed, cared for, and maintained properly, a good quality marley floor could last in upwards of 10-15 years. Cheap options will not last as long, so it's important to do your homework to make sure the product you're purchasing is the product you're wanting.
Also, pay special attention to warranties that come with the flooring, as many require certain cleaners to be used for the warranty to be valid. It's imperative, also, that only the type of dance the floor is designed for is the type of dance practiced on the given floor. Those floors designed to accommodate soft shoes should NOT be used for tap dance, for example.
These floors are made to last, but just like anything, you must take appropriate care of them so that they are able to perform in the way that, and, for as long as, they were designed to.
Remember to consider the dance style that will be practiced, whether you provide for touring needs and portability, and what your budget allows. These factors will help you select the appropriate option and learn what is needed to ensure you get the full life out of your flooring.
Greatmats – Dance floor options for everyone!
When you buy from Greatmats, you can be confident in the quality of your product.
Greatmats stocks numerous styles and colors of marley floor options, with some appropriate for soft-soled shoes, others for hard-soled shoes, and options for any type of shoe. We want to meet the needs of each of our customers, who are often blown away by our service and pricing! With our affordable and versatile options, we have the perfect solution for large rehearsal or performance spaces, studios, in-home practice areas, and so much more. We offer full bolt rolls and custom cut sizes, as well as several subfloor options to create the perfect dancefloor environment.
If you are considering a marley floor, it's time to let Greatmats go to work for you. With a wide variety of options in stock at our Wisconsin warehouse, fast shipping and delivery of your flooring are ensured. The exceptional and professional team at Greatmats is ready to answer any questions you have about pricing, options, and durability of these floors, and they will help you order the option that is best for your space and needs. Simply give Greatmats a call!