How Large Are Outdoor Grass Rugs?
By Lisa Hobbie Created: July, 2021 - Modified: October, 2021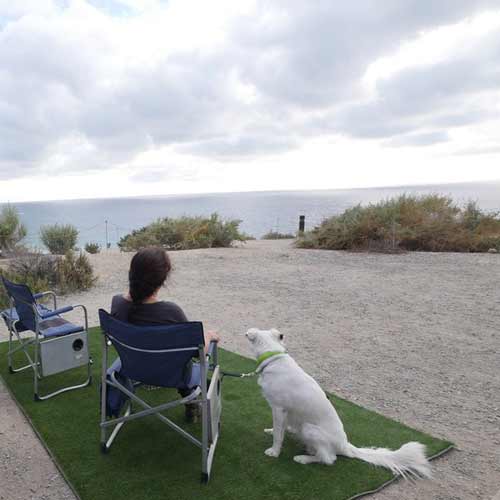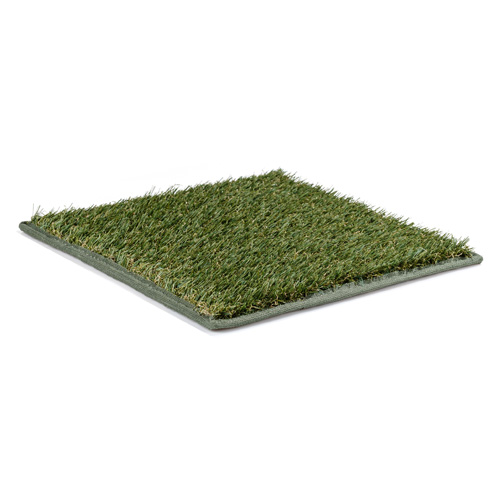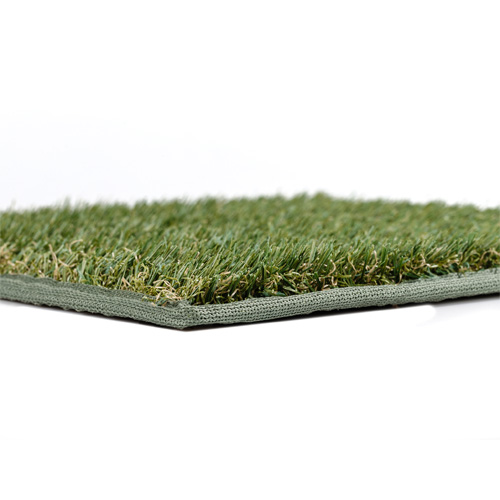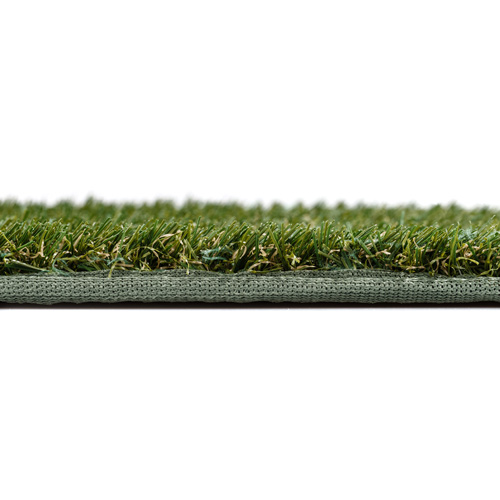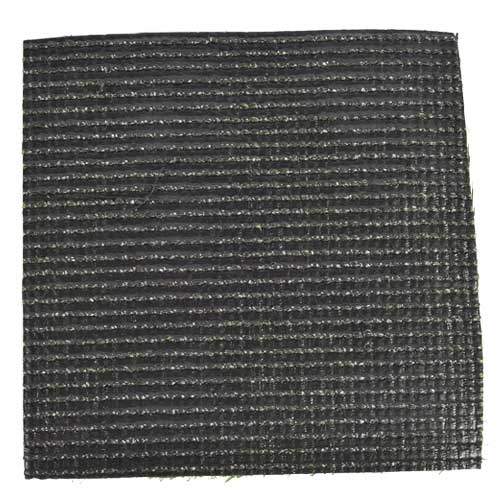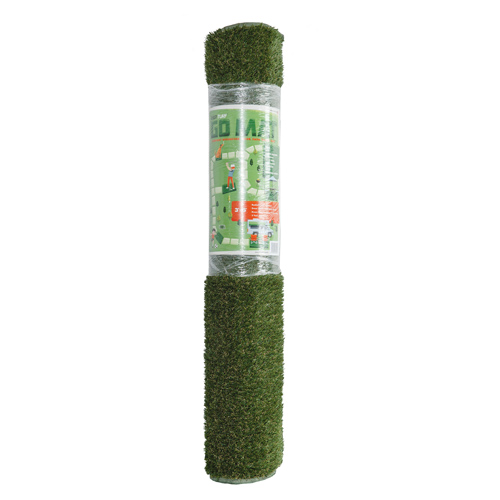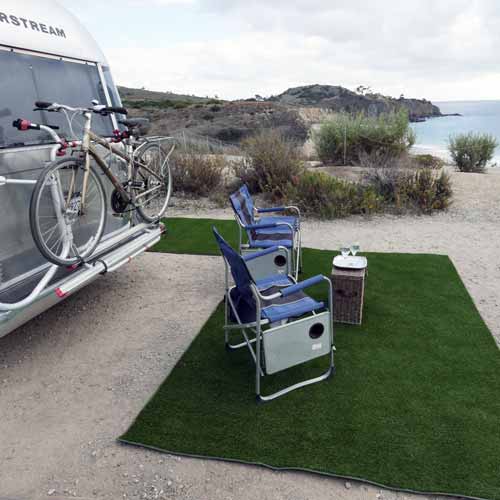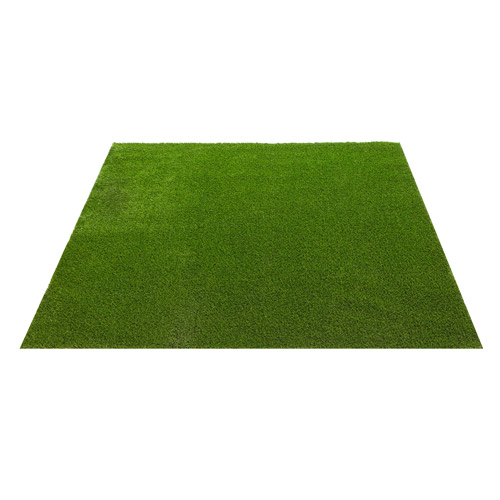 There are many different sizes and styles of
outdoor grass rug
products available, with the most popular sizes ranging from 3x5 feet to 7x10 feet.
Artificial turf carpet is easier to care for than natural grass is, and it can offer a soft and comfortable surface that has the look of a green lawn.
Fake grass rugs
can transform an indoor or outdoor area of a home into a space that is attractive and low maintenance. There are many synthetic grass rug options at Greatmats, with the following four representing the most popular sizes and styles:
These faux, grass like rugs are made extremely well and are priced affordably. They look great and perform well when used appropriately and cared for accordingly. Regardless of the reason why or the purpose for which you are shopping for a grass rug, one of these popular products would likely suit you well.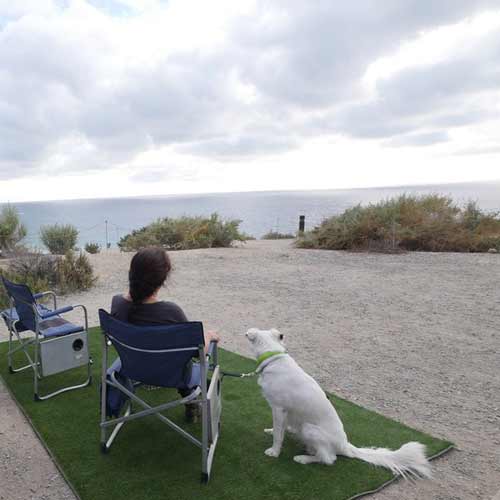 The Go Mat Artificial Grass Mat is one of the best selling outdoor grass rug products, and it is available in 3 popular sizes -
3 x 5
for about $92 for 15 square feet,
5 x 8
for about $141 for 40 square feet, and
7 x 10
for about $230 for 70 square feet.
This particular brand and style outdoor grass rug is a 100 percent waterproof turf option that can be used for multiple purposes. It boasts a realistic look and feel, and it has rinse-clean drainage technology, making it suitable for many different kinds of weather, including heavy rain. It also has stain resistant fibers and is designed not to fade.
This mat comes in popular and convenient sizes, making it a perfect portable option for pets, camping, patios and balconies, play areas, exercising, sporting events, and more. This waterproof artificial turf mat offers a safe and comfortable space that will make any day more comfortable and enjoyable, without worrying about unwanted rodents, pests, bugs, and allergies that accompany authentic grass.
When and if you need to clean dirt or debris from the surface of the rug, you can use a rake or a leaf blower. If any of the individual polyethylene plastic fibers on the rug become matted from use, just use a stiff natural bristle broom to fluff the fibers. Once you do, the faux grass rug will be looking as good as new.
This rug is made in the USA with the highest quality of materials, so it's safe to use around children and pets.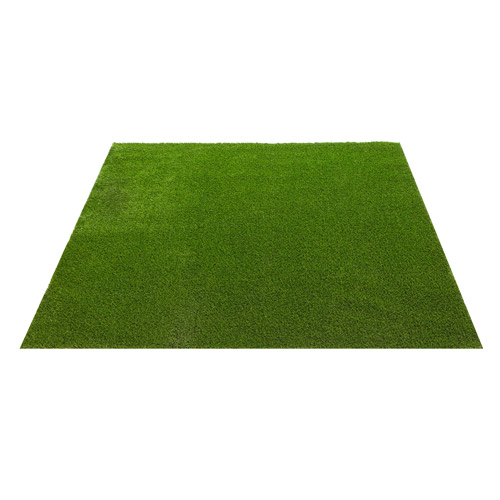 Batters Turf Practice Mat 4x6 ft Green offers a portable artificial turf solution to use for baseball or softball pitching or batting practice. This 4x6 rug can be used both indoors and outdoors.
This high quality turf rug is made in the USA and has a turf height of 9/16 inches and has a 5 mm attached foam shock pad. It is also spike resistant and designed to regulation requirements for use by high school teams up to the major leagues.
When it's time to remove dirt and debris like sticks and leaves from this outdoor grass rug, a wide, soft broom can be used. Or, for a more thorough cleaning, a mechanical leaf sweeper or special vacuum cleaner which does not remove the fill can be used.
This mat is 100 percent green and eco-friendly, and it can be used at home, school or on the go. It's a professional grade product that can stand up to constant misuse. It has a natural look, and it's widely used by baseball and softball players, alike.
Greatmats - For The Best Outdoor Grass Rug Products Of Different Sizes
Greatmats offers a large selection of outdoor grass rug products that are available in many different sizes, from 3 feet by 5 feet on up. These rugs are popular to use for many different applications, and they are a convenient way to have turf on the go.
Turf is a popular and versatile flooring solution for many indoor and outdoor applications that go far beyond what was highlighted here. There are many reasons why artificial turf and faux grass rugs are great choices for many types of applications, and Greatmats offers the best selection, anywhere.
If you are ready for turf rugs and flooring, Greatmats truly is your one stop shop! From the options highlighted to other products available, there is an ideal option that will perfectly fit your space and budget. Simply reach out to the amazing Greatmats' team, and together, you can decide which fake grass solution is the right one for you.