How heavy are rubber paver tiles? Weights Ranging from 20-40 lbs.
By Lisa Hobbie Created: July, 2021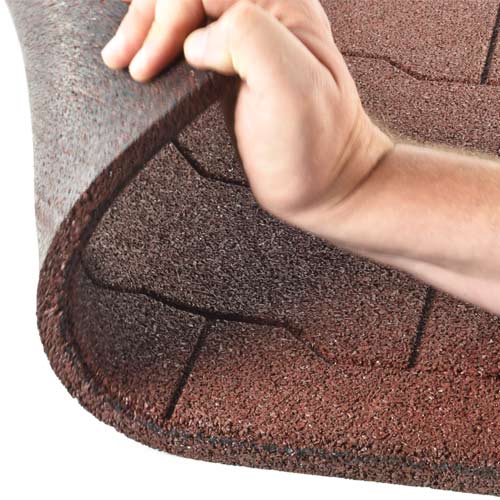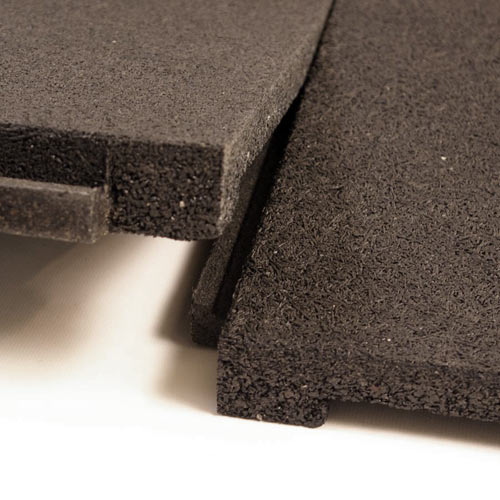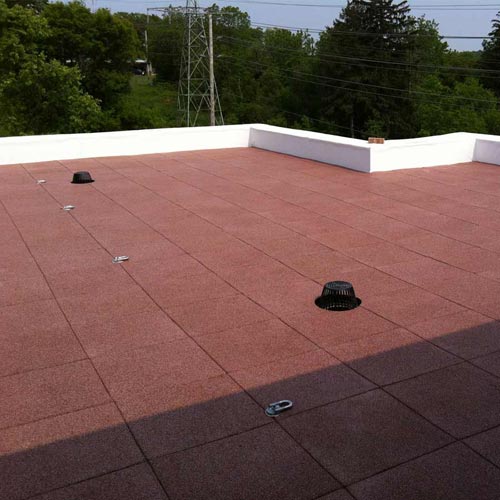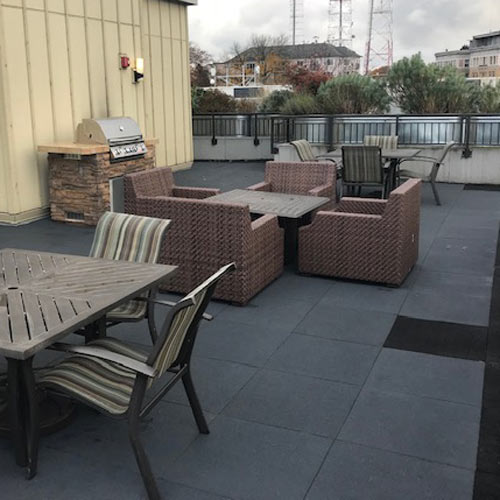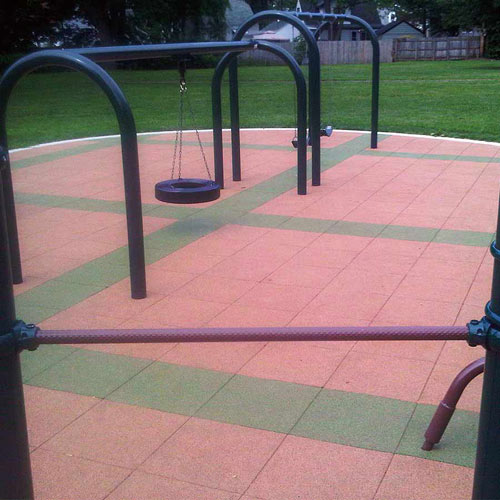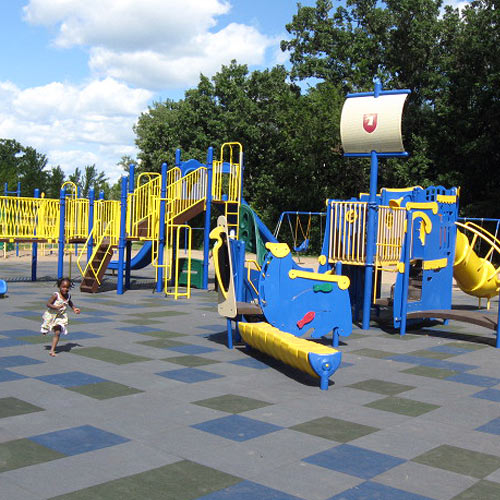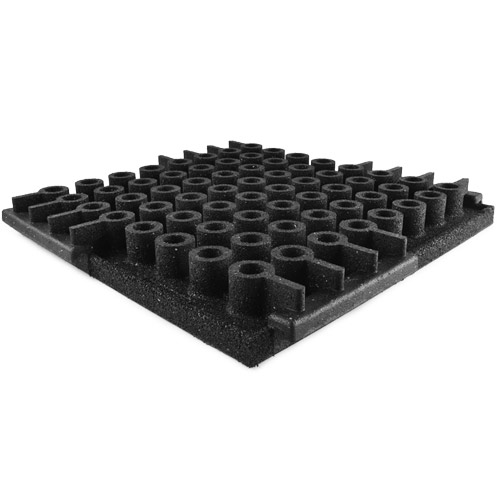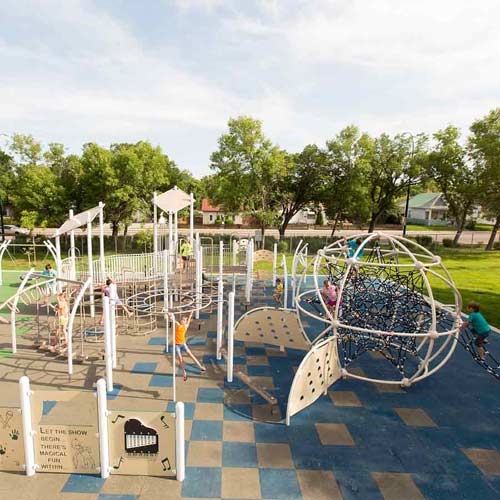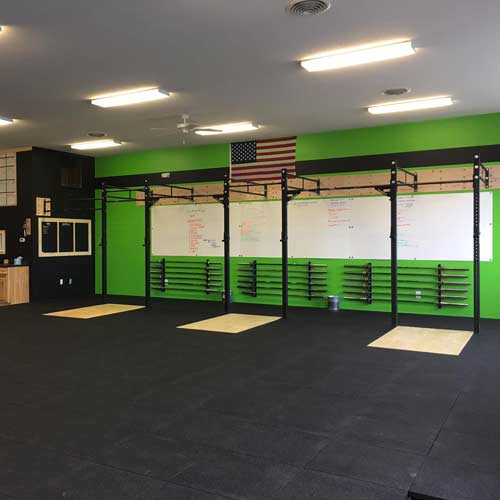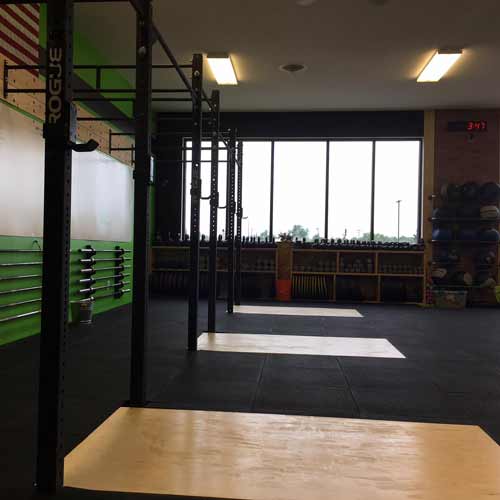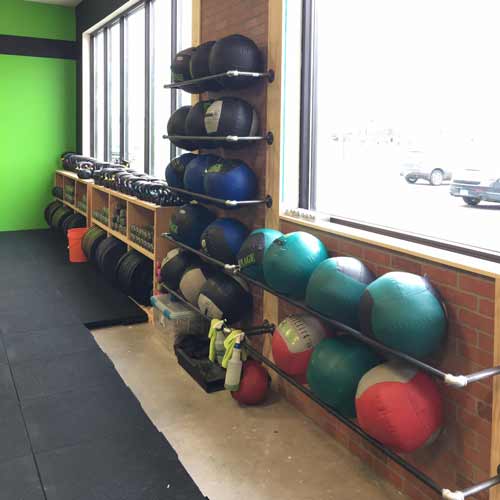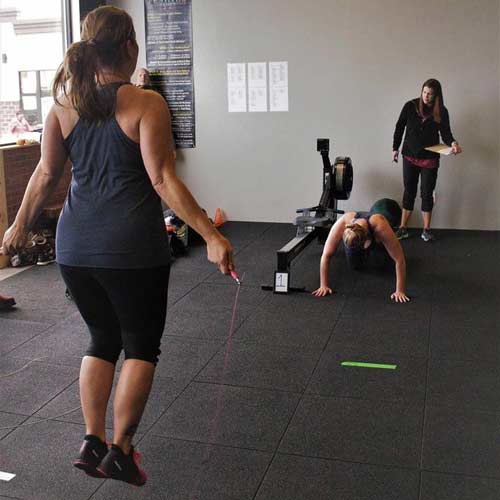 There are so many types of rubber paver tiles, from those designed for a horse stall or patio to others suitable for a landscaped area or rooftop.
The 5 Popular Rubber Paver Tiles Ranging in Weight from 20 to Almost 40 lbs
These 5 rubber paver tiles represent some of the best products available for equine, home, patio, or playground use. They are easy to interlock and install, and they are a breeze to maintain.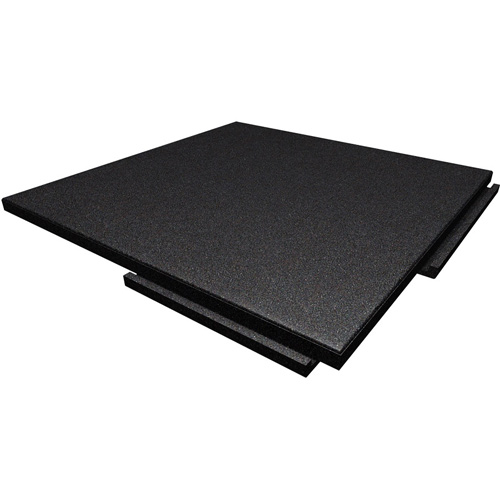 Sterling Athletic Sound Rubber Tile is 2.75 inches and 29 pounds. It's a product suitable for weight room floors, gym flooring, professional sports facilities, and locker rooms.
These rubber paver tiles represent one of the best impact resistant flooring solutions that also absorbs shock and sound. This product is extremely tough, heavy duty, durable, and easy to clean, and it will hold up to even the heaviest of dropped weights, intense workouts, exercise equipment, heavy tools, and more.
This product greatly reduces the amount of unwanted noise and offers cushion for athletes and protection for the existing subfloor.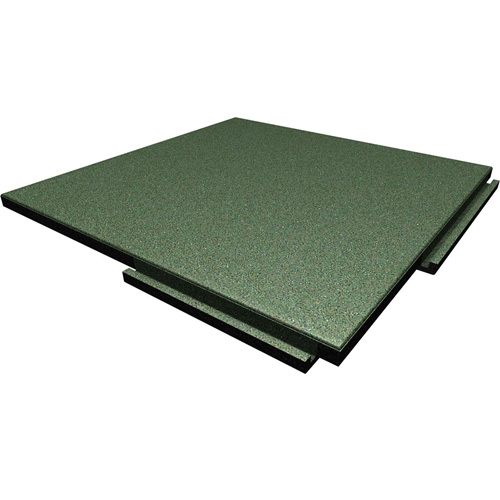 Sterling Playground Tile is 5 inches thick and weighs 39.49 pounds. It offers a 10 foot ASTM fall height rating, so it offers excellent protection from fall-related injuries. It is made using a process that compresses the tiles from three directions to ensure maximum quality and durability.
This tile is made from recycled rubber buffings or crumb rubber, so it is eco-friendly and super durable.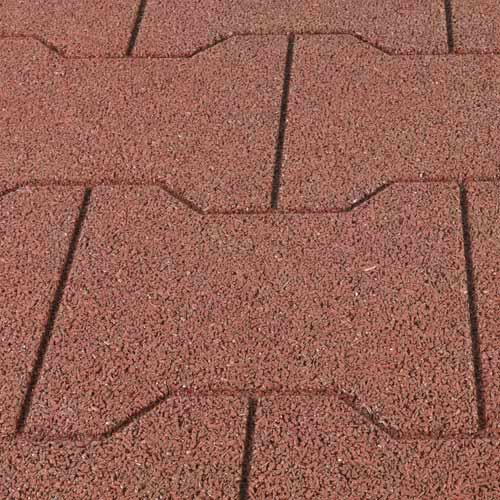 Equine Paver Tiles are 2x2 feet and weigh 20 pounds. This earth-friendly product offers an earthy color selection and faux cobblestone design that will greatly enhance any equine surface or outdoor space.
These rubber paver tiles offer super slip resistance in wet and dry conditions. They also offer anti-shock and bacteria controlling properties and deliver top notch performance and unmatched longevity.
Equine pavers offer safe footing for people and animals. They are comfortable and durable, and do a great job controlling bacteria and dust.
This particular product is available in full pavers, half pavers, and paver tiles for convenient and easy installation. They are easy to clean and maintain.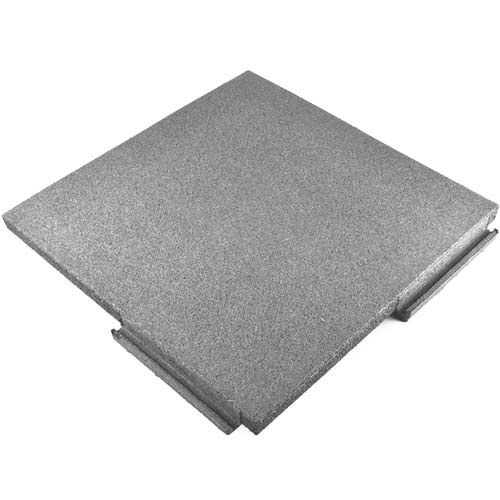 Sterling Playground Tile weighs 34.21 pounds each and is 4.25 inches thick. It offers the perfect surface for an outdoor playground with its 8 foot ASTM fall height rating.
This tile is designed and made to provide maximum quality and durability. It offers excellent shock absorption and comfort, and it is made from recycled materials.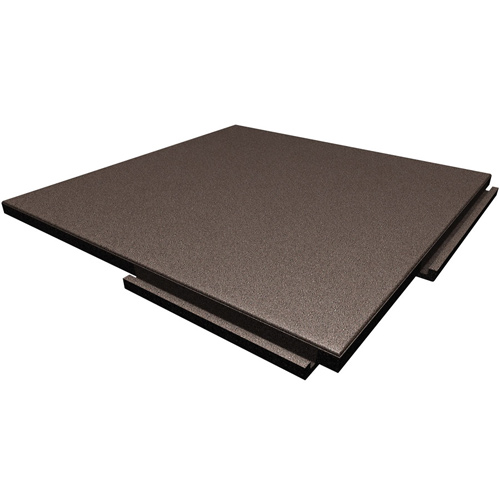 Sterling Roof Top Tile is 2 inches thick and weighs 24 pounds. It offers a rooftop or patio surface that is commercial grade. The interlocking rubber tile has border edging and is designed to allow water drainage under the tiles, making it one of the best outdoor rubber roof pavers available anywhere.
Made from crumb rubber or recycled rubber buffings, it's even a green, earth-friendly product that contributes to LEED points. Each paver is quickly and easily glued to the next at their interlocking taps. The resulting surface is one that can endure the weight of patio furniture, foot traffic, and anything else needed in an outdoor living space.
This product is very durable, non absorbent, and available in many colors like gray, green, blue, and more. It is suitable for patio flooring, rooftop flooring, golf courses, deck surfaces, outdoor flooring, and more.
Greatmats - For The Best Rubber Paver Tiles
The rubber paver tiles featured represent some really amazing products of varying sizes, weights, and thicknesses. They can be used in numerous settings, and they are suitable solutions for a floor, roof, and so much more.
If you have questions about the featured products, or, if you want to review some of the other paver tile products at Greatmats, just reach out to the fabulous customer service team. From 12x12, 16x16 and larger tiles to other rubber mats and plastic decking tiles, there are solutions for just about any project and setting.
If recycling and purchasing green products are important to you, there are many different options for you. If you like affordable and low cost products, there are solutions for you. If you want a product with a simple, interlock design for a DIY project, there are products for you.
With the many safe, comfortable, and attractive pavers and paver alternatives to choose from with options to suit any design preference or budget, the team at Greatmats will help you find the product that is perfect for your space - no matter how small or large!
For more on this topic please review our
Rubber Pavers
product page.