How Do You Install Gym Puzzle Mats?
By Lisa Hobbie Created: January, 2021 - Modified: September, 2023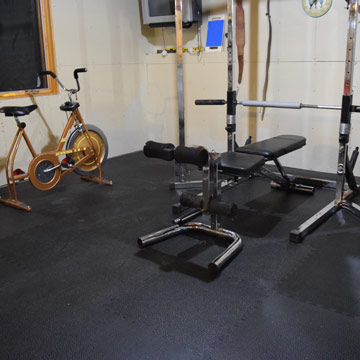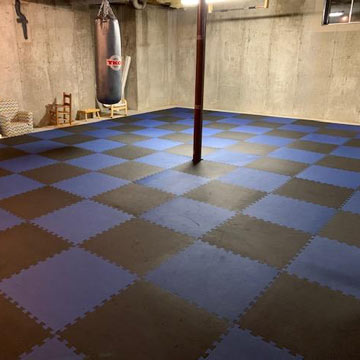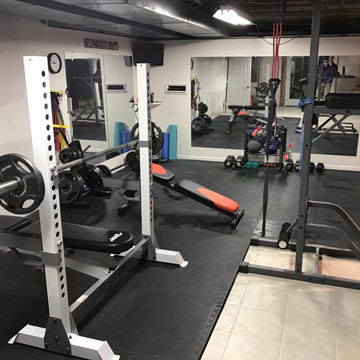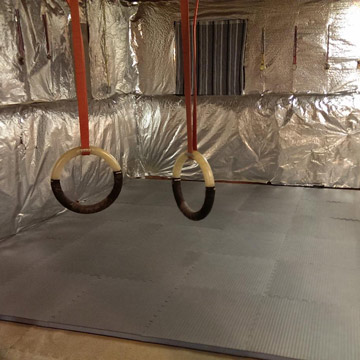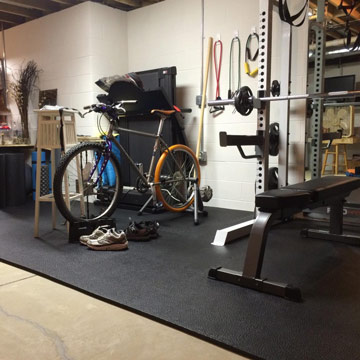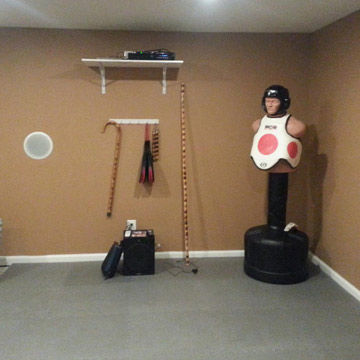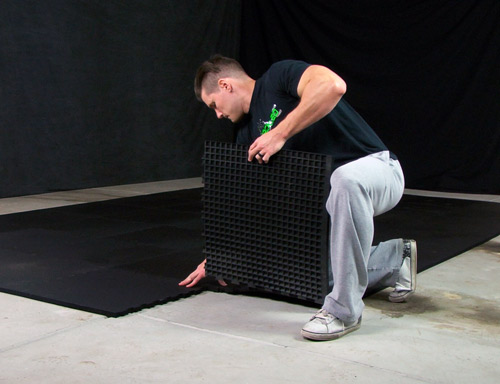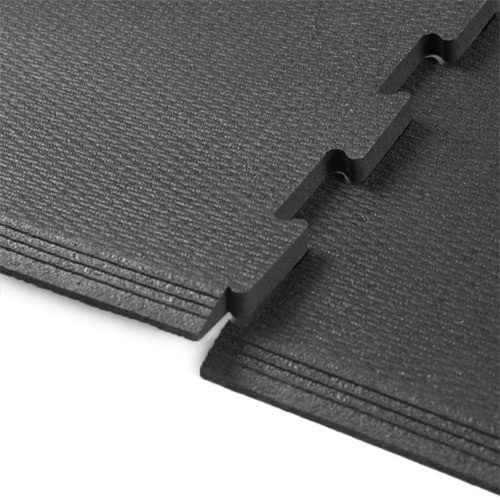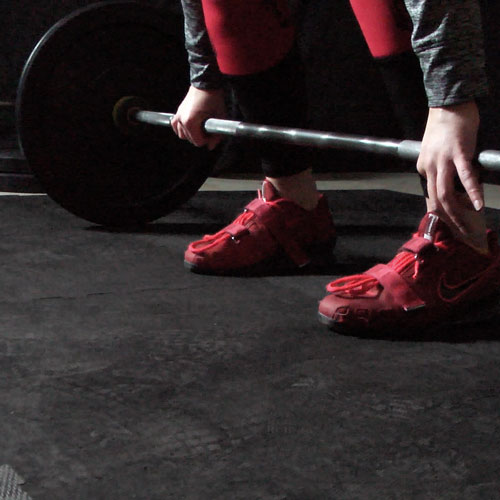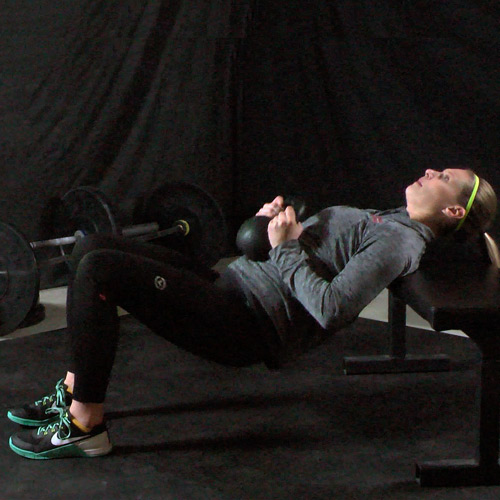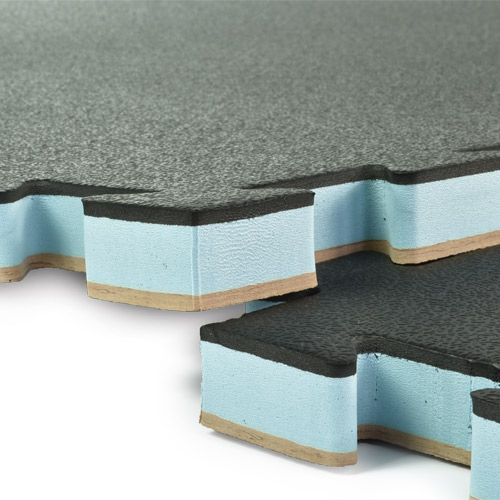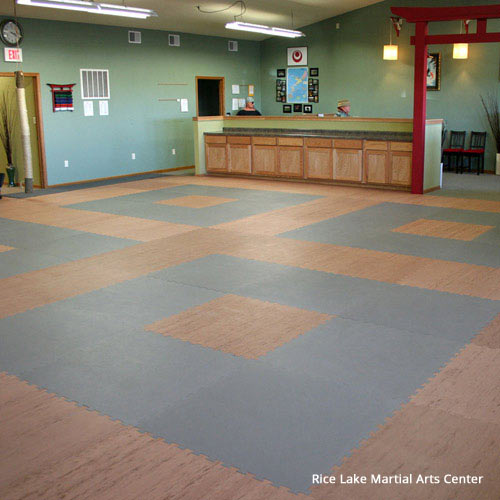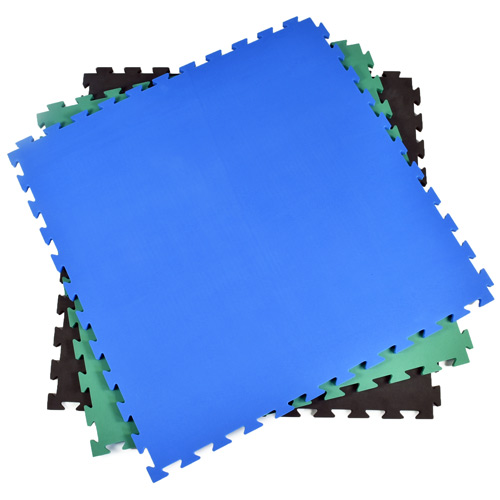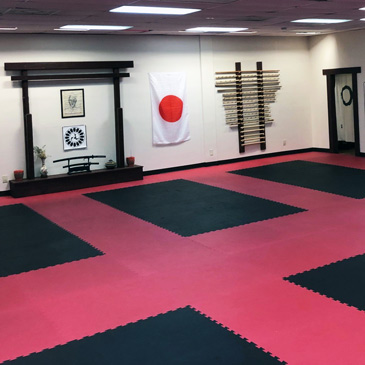 EVA foam and
rubber gym puzzle mats
are popular for home workout rooms for a great number of reasons. They are economical, easy to clean and maintain, and they boast many weight room and gym benefits. Among the most attractive features is the ease of installation. Most gym puzzle mats are a breeze to install with any adhesive or padding, as they simply interlock and lay flat on a solid subfloor.
How to Install Large EVA Puzzle Mats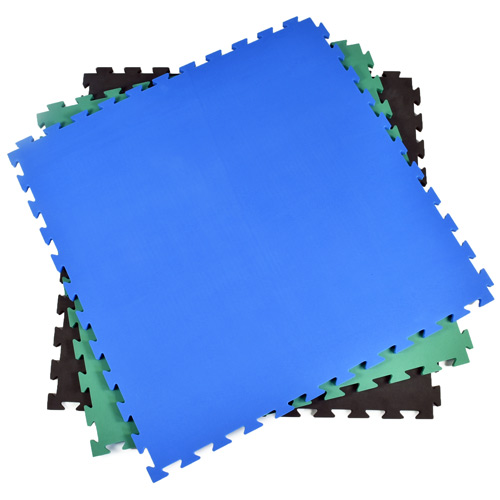 There are a few tips and tricks when it comes to installing gym puzzle mat systems. Take the 1x1 meter interlocking foam mats, for example. Having a few basic tools, like a measuring tape, straight edge, and utility knife are all you need to get started.
For a wall-to-wall installation, simply begin in a corner of the room, and leave at least a ¼ inch gap for tile expansion. Identify the spade-shaped corner of each mat, and ensure that they are all pointing in the same direction. Then, press all of the tiles together like you would pieces of a puzzle until there is no longer room for full mats.
Then, use your tape measure to determine the space between your mats and the wall. Mark that distance on the mat, and use the straight edge as a guide to cut the mat the majority of the way through with your utility knife. Next, fold the mat in half exposing the core, and finish the cut from the opposite side. Then, lay down the cut mats to finish the wall-to-wall installation.
To do an island installation, simply follow the same process for piecing the mats together, and use the border strips to box it in.
The 1x1 meter gym puzzle mat is available in many varieties. Typically, they are used in physical fitness and martial arts training areas, as well as children's play areas, physical therapy rooms, and any other space needing a comfortable padded floor like a dog agility course.
1x1 meter is the largest EVA puzzle mat available at Greatmats, and options include the Grappling MMA, Judo Jitsu, Karate, Dog Agility, and Pro Taekwondo - which range from 3/4 to 1 ½ inches in thickness. Many of these gym puzzle mat options come in a variety of colors like red, blue, black, and others.
How to Install Rubber Puzzle Mats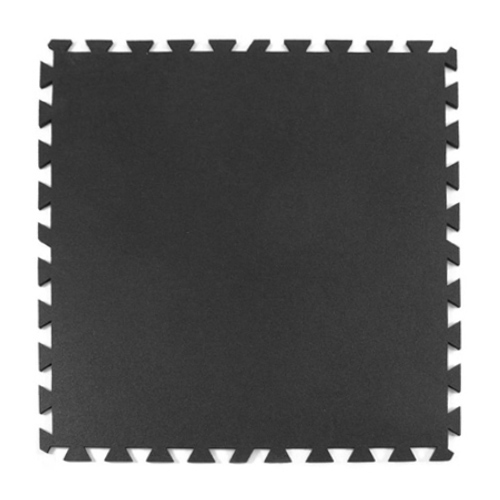 Geneva Rubber Tiles
are just one of many rubber puzzle mats for home or commercial gyms that interlock and perform well in basements, and workout rooms. They are made in the USA of recycled rubber material, and they absorb noise, impact, vibration, and shock. They work well as high-performing dumbbells or barbell mats and are among the best gym mats for sale.
To install this black flooring, start with a clean, flat floor. Begin by laying a corner piece down, and work your way out from there - aligning border tiles on the outside edges and center tiles in the middle. The tiles easily push together like heavy puzzle pieces. If you need to trim any of the gym mats for a wall-to-wall installation, simply follow a similar procedure as you did with the foam mats using the straight edge, tape measurer, and utility knife - only place the mat over a 2x4 board where you'd like to cut. When marking the tile for your cut mark, leave ¼ inch for mat expansion. Use a 2x4 to cut the tile on, allowing the score to open and bend over the board when you cut and reduce friction with your knife blade. Score until you are all the way through the rubber mat.
Then, push the cut tiles into place, and your installation is complete. By using shallow scores and a brand-new blade, you can ensure a nice clean, straight edge with minimal effort.
Rubber puzzle mats are available in numerous sizes, ranging from 2x2 feet up to 4x6 feet and in thicknesses up to ¾ inch. There are also thicker rubber mats with different styles of interlocks.
How to Install Home Puzzle Mats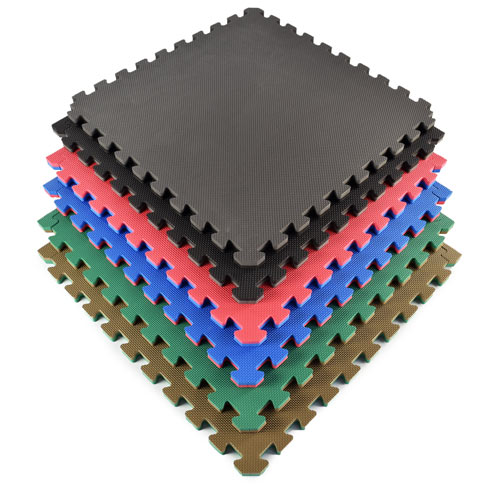 The 2x2 EVA foam tile, such as the
Home Sport & Play Mat
, is a gym puzzle mat that works well in a home gym setting where quick movements with or without athletic shoes are performed. These mats feature a flexible consistency similar to soft rubber while providing more cushion than rubber does. The tiles work well in virtually any home gym setting or environment, as they are waterproof, stain-resistant, and scuff-resistant. They reduce fatigue during exercises, and they absorb shock really well.
Installation of the smaller foam puzzle mat system is a breeze as many are non-directional or can be installed in two directions.
Start with a clean subfloor free of dust and debris. Grab your tape measure, straight edge, and utility knife just as you would with the 1x1 meter mats. For a wall-to-wall installation, start in a corner of the room, and again leave at least a ¼ inch gap for tile expansion.
Those with universal interlocks can be installed non-directionally. Reversible puzzle mats will have two different styles of corners with identical corners diagonally across the tiles. This will determine the direction in which they will need to be aligned. For carpet-topped foam puzzle mats, there will be directional arrows marked on the underside.
Then, work your way out and press each piece together like you would pieces of a puzzle until there is no longer room for full mats.
Custom cutting of the mats is done in the same fashion as the 1x1 meter mats. Just keep in mind that if the puzzle mat has a carpet top, you'll want to start scoring on the underside or foam side and finish, cutting through the folded carpeted side.
To do an island installation, simply follow the same process for piecing the mats together, and use the border strips to create finished edges.
Like the larger EVA mats, thicknesses can run up to 1 ½ inches. And, there are even more options of style, texture, and colors available. It also lends to the possibility of thinner mats.
Greatmats - For your gym puzzle mat flooring & more!
Depending on the space you're working with, your budget, and other factors such as portability and other fitness activities you're seeking to accommodate, the gym puzzle mat system you choose may combine one or more of the options listed or one of the many others available at Greatmats.
Request Greatmats to send samples and offer advice and suggestions to help you determine the right gym puzzle mat product for you. If your priorities are quality flooring combined with ease of installation, Greatmats has what you're looking for.