How Do You Cut Marley Dance Flooring?
By Lisa Hobbie Created: February, 2021 - Modified: September, 2023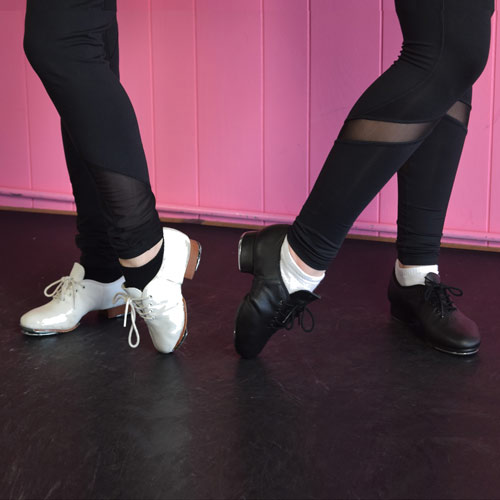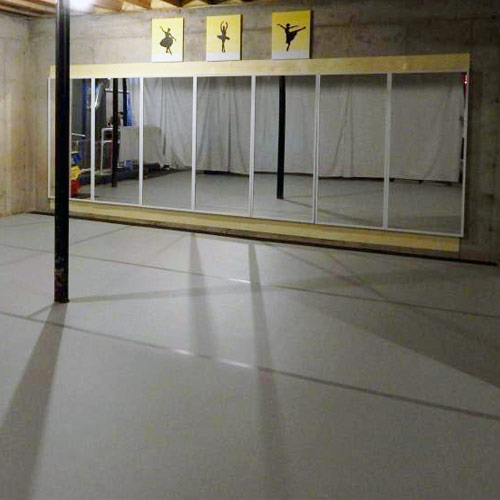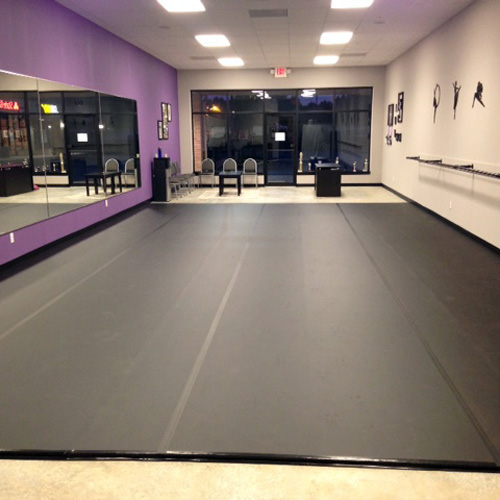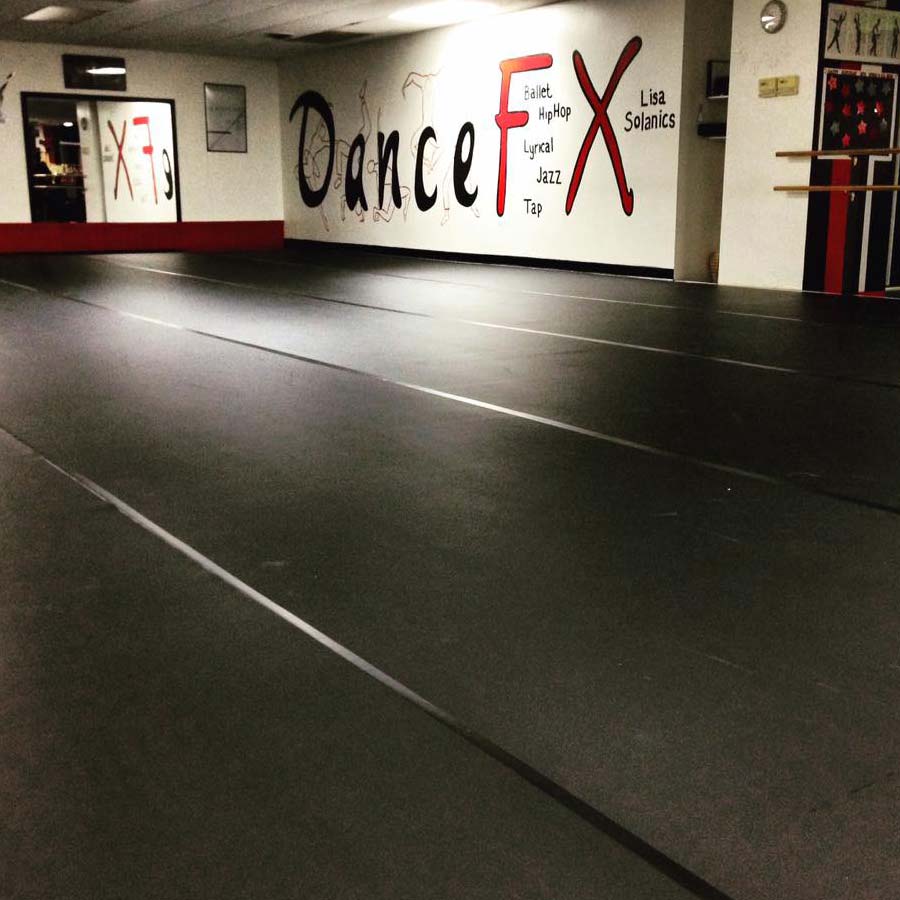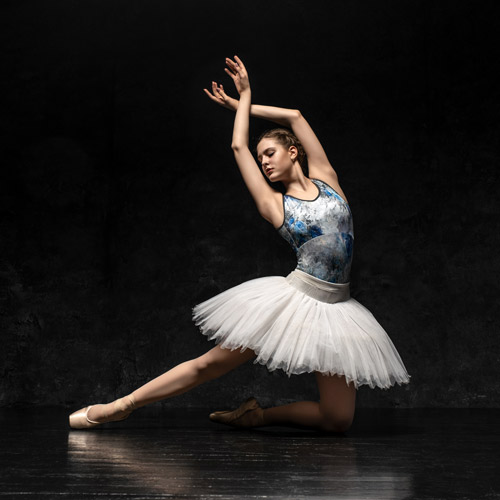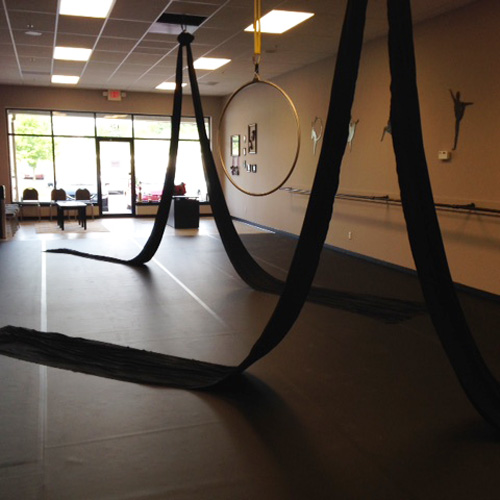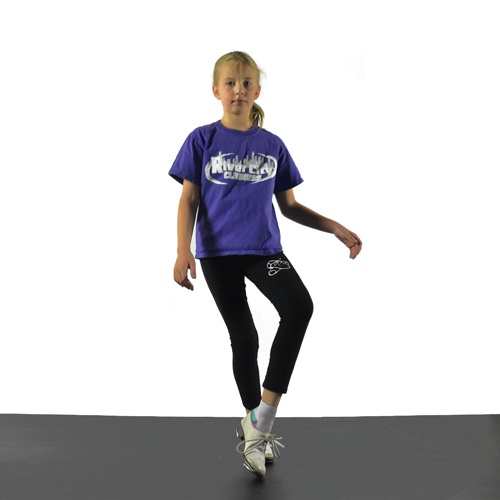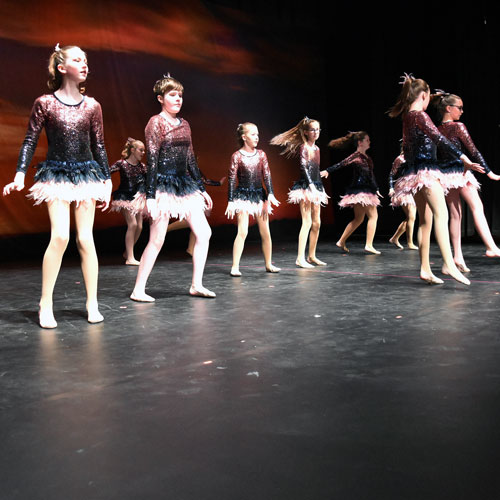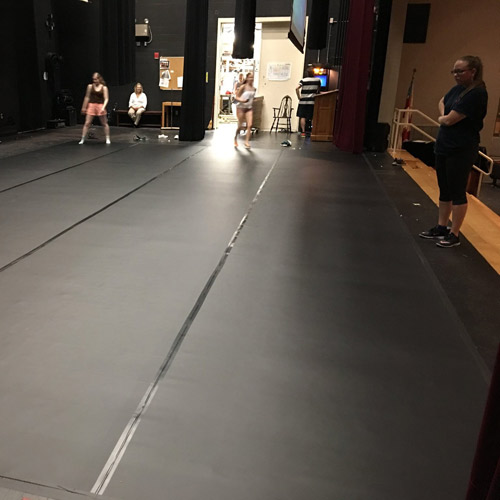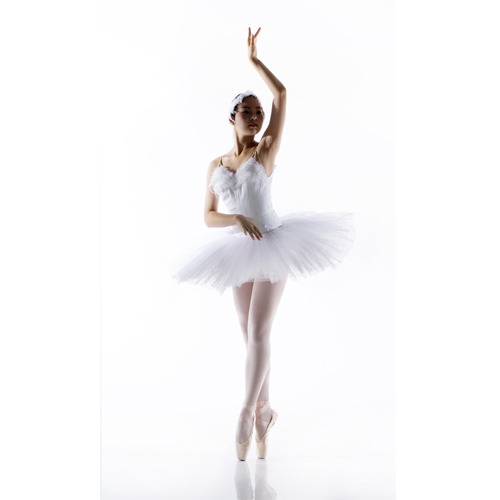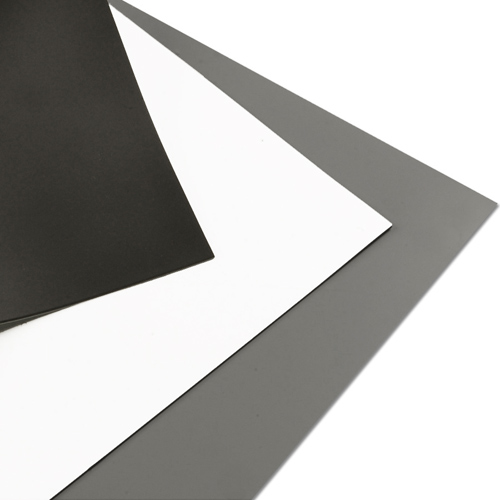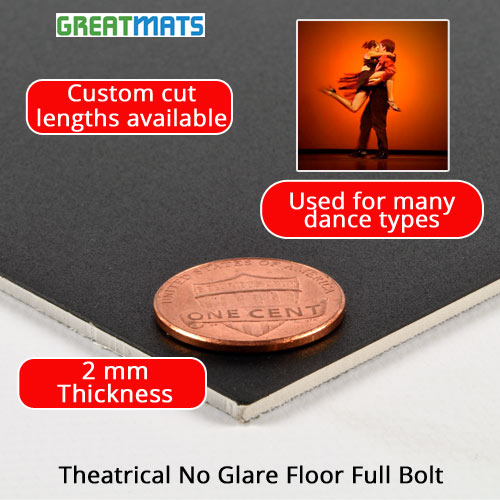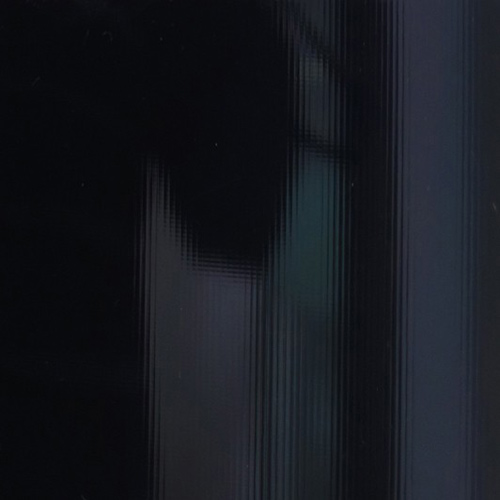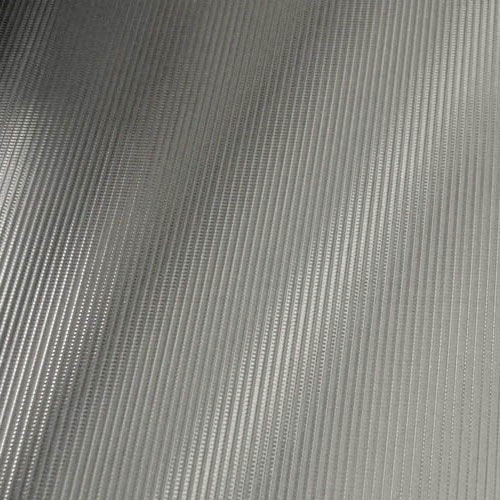 Custom cutting Marley flooring is a simple DIY process. To have the greatest success, you'll need to have the following items nearby:
A sharp utility knife with a fresh blade and possibly some extras on hand in case the original one dulls.
A straight edge guide.
A tape measure.
A pen or marker.
Cardboard, cutting mat, or other safe surface on which to cut.


Once you have these items, as well as your Marley flooring, you're ready to begin this simple, 4-step process for cutting Marley flooring:
Measure the length of the Marley you'd like to cut, and mark that distance. It's always a good idea to measure twice, just to be sure your markings are accurate.
Place your cardboard or cutting mat under the portion of Marley you wish to cut. This will prevent causing damage to your existing floor.
Align your straight edge with your pen or marker marks.
Following your straight edge with your utility knife, use a series of shallow scores until you cut through the Marley. If it doesn't cut easily, it's time to change your blade.


Here are a few tips and tricks to ensure a clean, precise process when cutting Marley flooring.
Measure twice, cut once.
A metal straight edge works the best. (Some even have a cork or other non-skid surface on the back to prevent them from accidentally slipping during the cut.)
The longer the straight edge, the better.
Always have a protective cutting surface under the Marley.
Using a brand new sharp blade is critical - with replacement blades available. If it's not scoring easily, your blade isn't sharp enough and it's tipe to replace it.
Be patient while scoring. You'll get a cleaner cut if you make sure the blade stays against the straight edge and you don't try to force the blade through the Marley.
Although the thought of cutting Marley flooring may be intimidating, buying large rolls and cutting them yourself really does save money. When you follow the simple, step by step instructions provided, it ends up being an easy DIY project. Don't worry if you have a bit of extra product once you get the roll in your space, as most rolls ship in slightly longer rolls than ordered to allow for that custom fit. Finally, if you really don't want to do the cutting, there are Marley products with custom lengths available.
Now that you know how easy cutting Marley flooring is, let's take a look at some of the best Marley products offered at Greatmats.








































To create an affordable faux sprung floor, you can add this Elite Subfloor. This offers cushion and support and makes for the perfect base on which a Marley floor can be installed. Greatmats also has other
sprung floors
and sprung floor alternatives from which to choose.
Contact the team at Greatmats to learn more about any of the Marley flooring products, or, to receive suggestions for cutting Marley flooring! Friendly and knowledgeable agents are standing by - just waiting to help you determine what the ideal Marley flooring solution is for you. When you're ready to purchase, let Greatmats go to work for you!