Horse Tack Room Flooring Ideas
By Lisa Hobbie Created: September, 2020 - Modified: July, 2022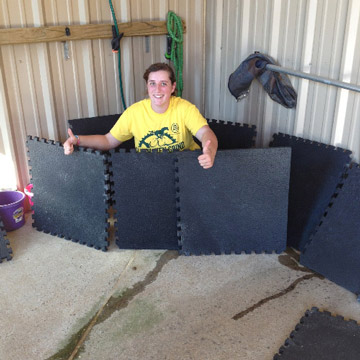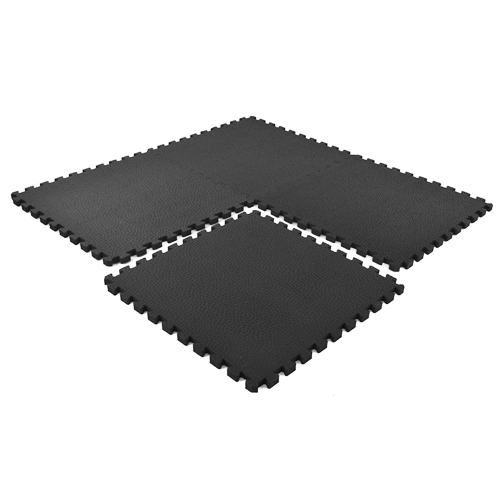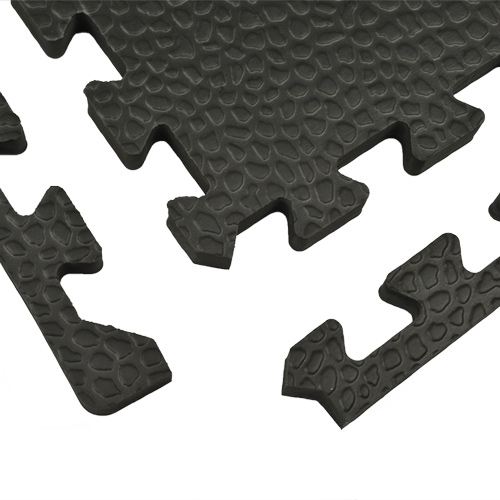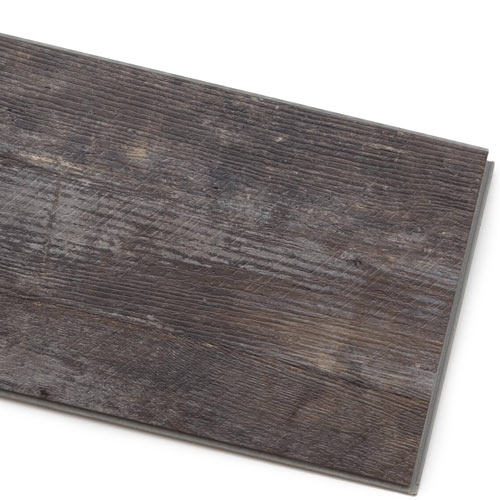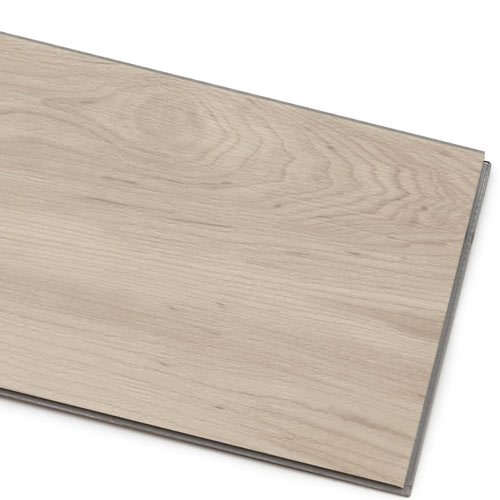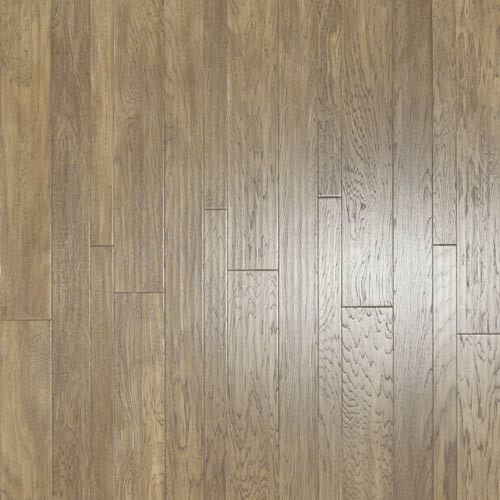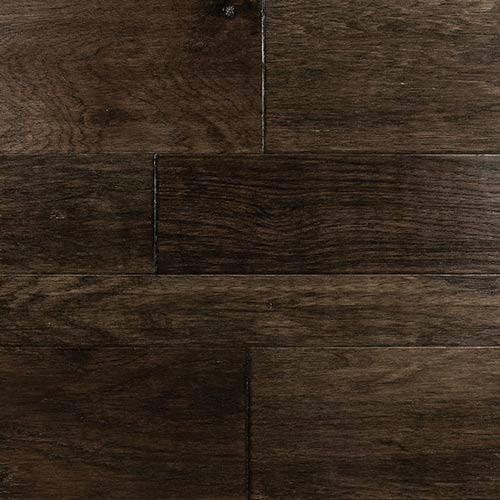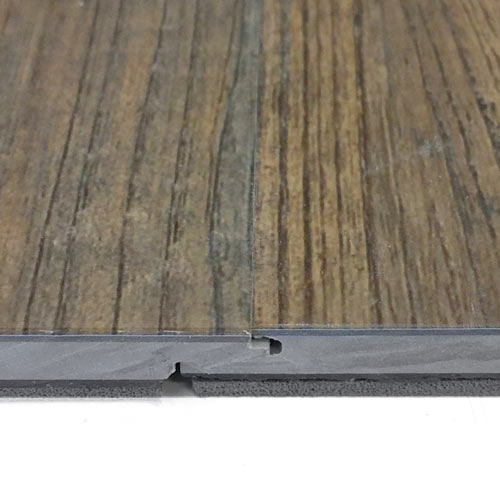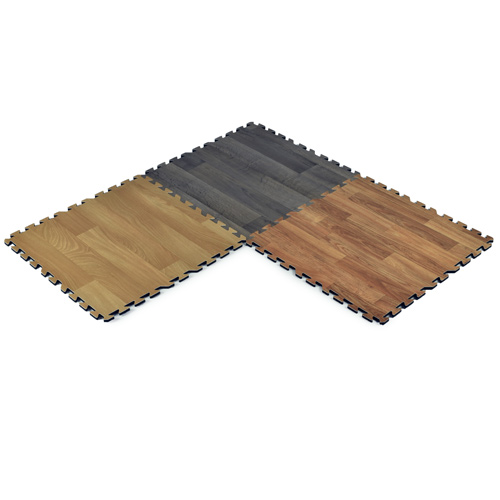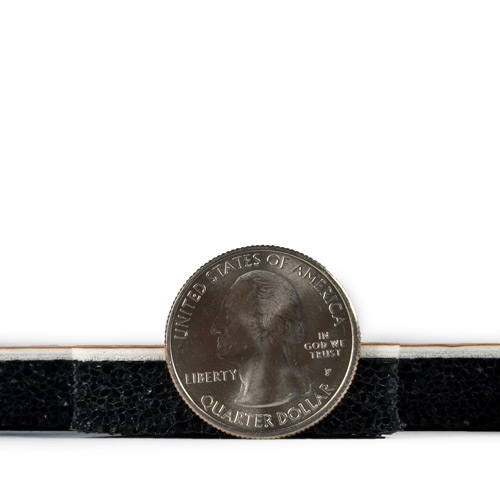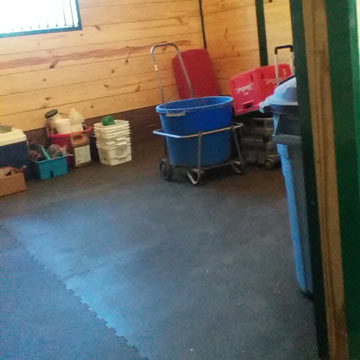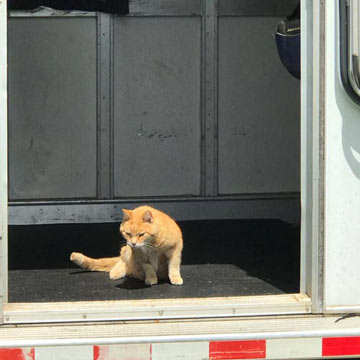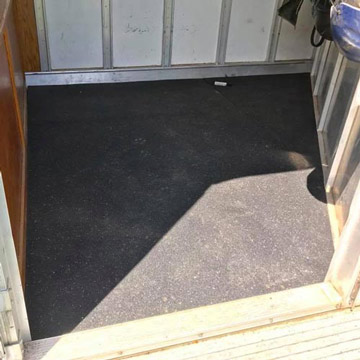 If you have horses or are thinking of getting horses, you may also be considering tack room ideas. Having a dedicated room for your saddles, bridles, stirrups, reins, halters, bits, and other horse and equine show equipment and accessories is a must if you want to keep your barn, stable, trailer, loafing shed, run in shed, shipping container, or other simple shelter organized. 
When thinking of different tack room ideas, your mind may automatically go to questions about maximizing the room's wall space to best organize the room. You may also be thinking of design ideas. Will you stick with a simple, western cowboy design, or, will you give the tack room space a complete, English-inspired or modern makeover? 
Choosing appropriate mats or other flooring should also be among your top priorities. 
Portable Horse Stall Mats
Portable Horse Stall Mats for Tack Room Floors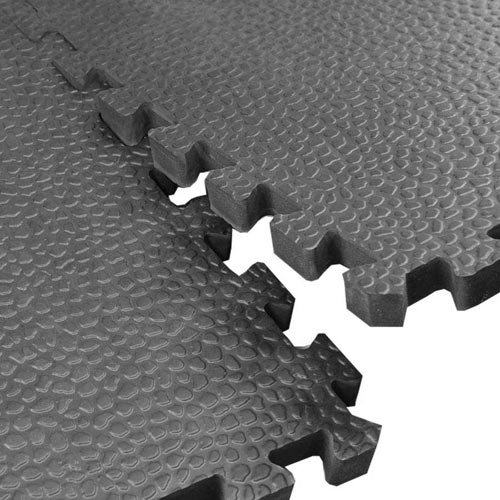 Portable horse stall mats
should be one of the first flooring solutions that comes to mind when contemplating tack room flooring ideas. As a stall mat flooring system, your tack room will take on a cohesive look and feel as the rest of your barn, trailer or shed.
These high quality mats are made of high-density EVA foam. They are ¾ inch thick and cover 4 square feet, while only weighing 2.2 pounds each. They feature toughness and support without being heavy like rubber. 
So, if your space is small, like in a horse trailer, these may be a great option for you. This product features an interlocking mat design and has a nonslip pebble top surface texture. They are double sided for a longer life, waterproof, and come with 2 border strips per tile. 
Wilderness Edge Engineered Hardwood Flooring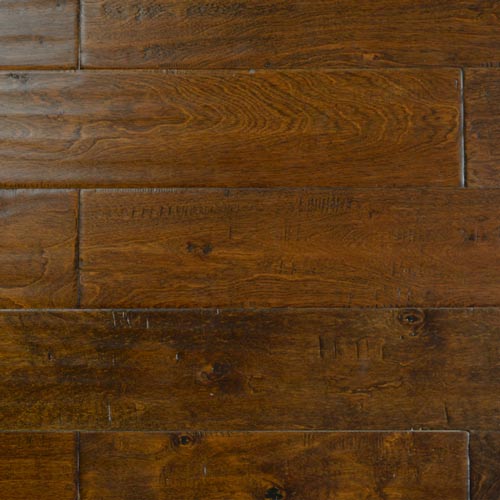 For a beautiful,
high end tack room flooring solution
, this wood grain plank floor is an attractive choice. It is an engineered birch flooring that is hand scraped to bring out the natural wood grain pattern. It comes in various wood grain colors to match your design.
This flooring is very easy to clean with a vacuum, broom, or dust mop once a week, or as needed. Use a wood floor cleaner, but do not use harsh abrasive cleaners.
Cottage Style Floor SPC Flooring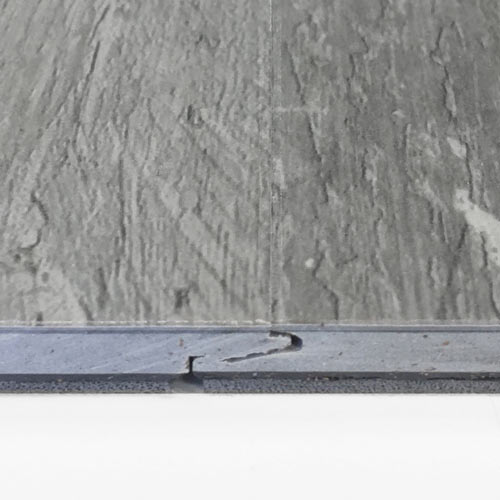 This
attractive flooring has a farmhouse-inspired design
with reclaimed wood graphics and micro beveled edges. Available in attractive shades of brown and gray, this flooring pet proof and phthalate free. 
It features a pioneering rigid core technology that has the look of reclaimed wood. It has a watershield core, is pet proof, and a sound control underlayment. It cleans in the same manner as the product above. Keep in mind water can damage this flooring, so wet mopping is discouraged.  
Comfort Foam Tile Flooring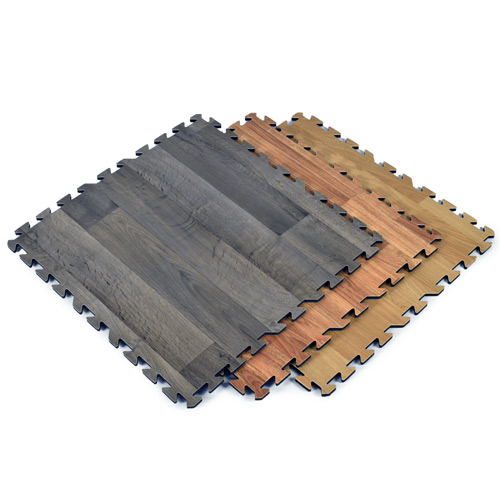 The
Comfort Tile Plus flooring
is among the best tack room ideas for flooring if you like the look of hardwood, but prefer the low maintenance benefits of foam tile.   
This product is non-absorbent, lightweight, waterproof, and portable. It can be installed over any flat, hard surface. It is very easy to install without adhesive, and it features a unique wood grain finish.   
Although it's not the strongest product on the market, it delivers anti-fatigue cushioning and attractiveness in a tile that is easy to maintain and keep clean. The closed cell foam base layer is also a great insulator - making it perfect for a barn or stable in cool climates.   
Envee Tacky Back LVT Plank Floors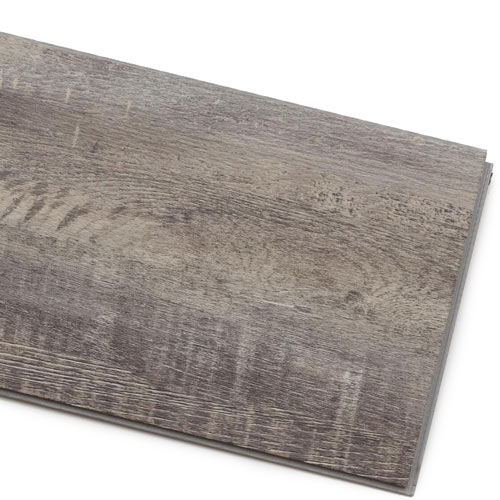 Another
tack room flooring solution
that looks like wood is this tacky back lvt plank product. It is designed specifically for high traffic areas with a slip resistant, watertight and dirt tight surface. It features a patented grip layer backing, and it is fast and easy to cut and install. It is 100 percent recyclable, and this thick, vinyl, realistic wood plank flooring is environmentally friendly and easy to maintain.  
Greatmats for your Tack Room Ideas!
Although this is just a sampling of potential tack room ideas, you can clearly see that the style, design, and budget options are plentiful. Whether you want foam or rubber mats, or, a rich pattern or design, Greatmats has a product for you. 
Whatever the size of the equine project you're tackling, Greatmats truly does have it all. From the best products and service to the highest quality manufacturing standards, when you purchase from Greatmats, you can be confident that you're getting the industry's best.