Personal Exercise Mats - Portable Gym Mats
By Greatmats Staff Created: June, 2017 - Modified: July, 2021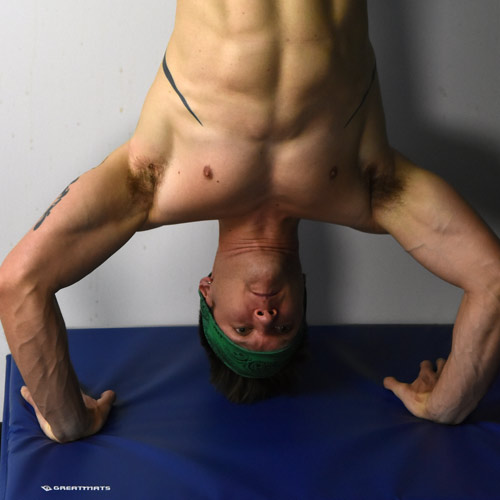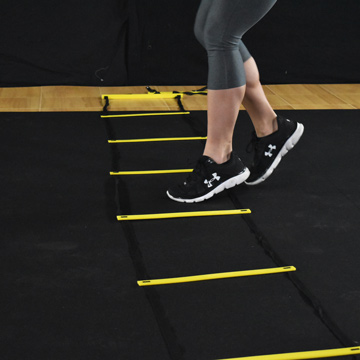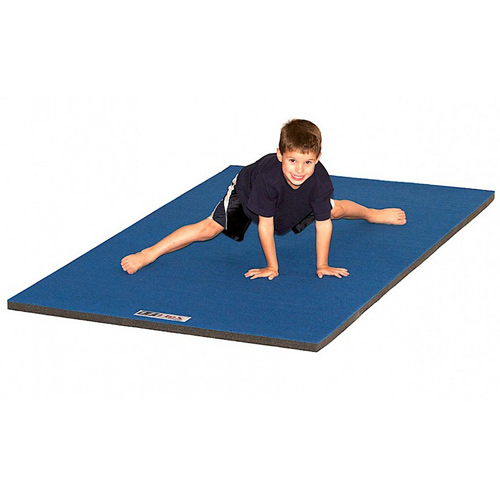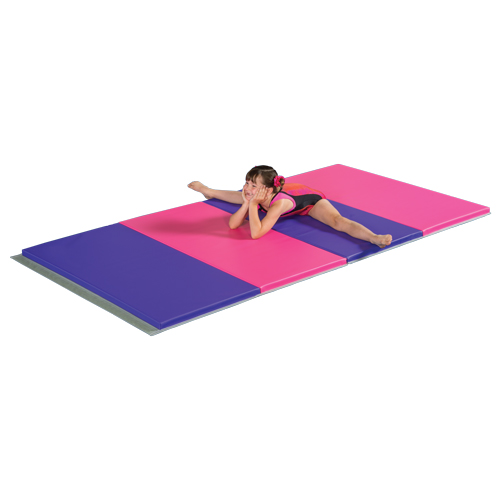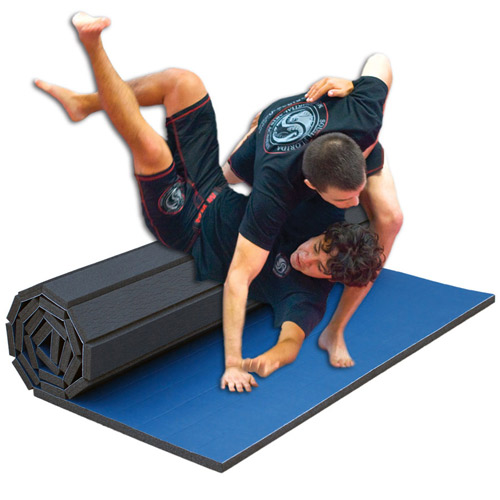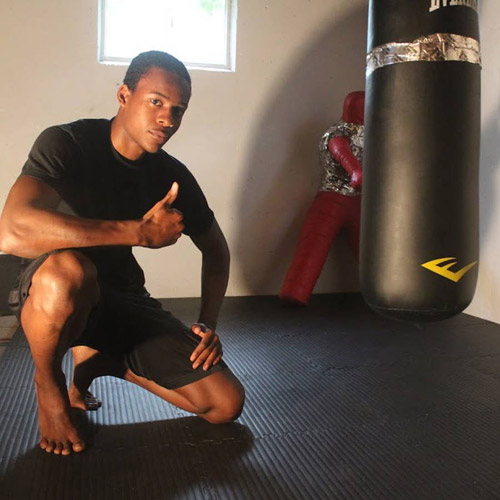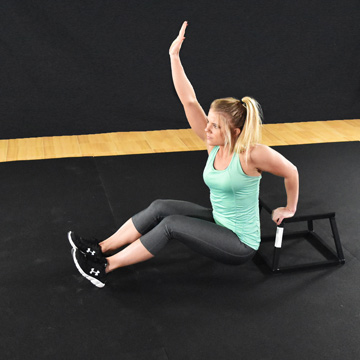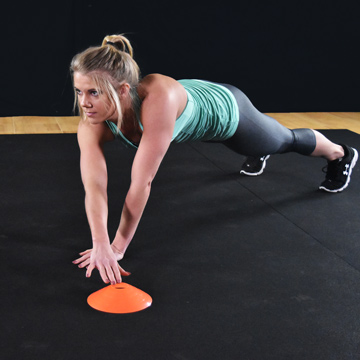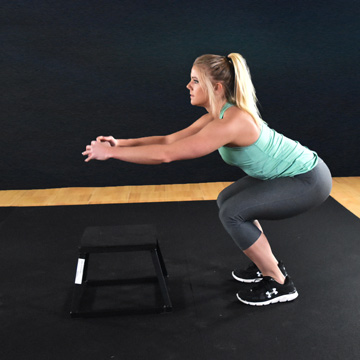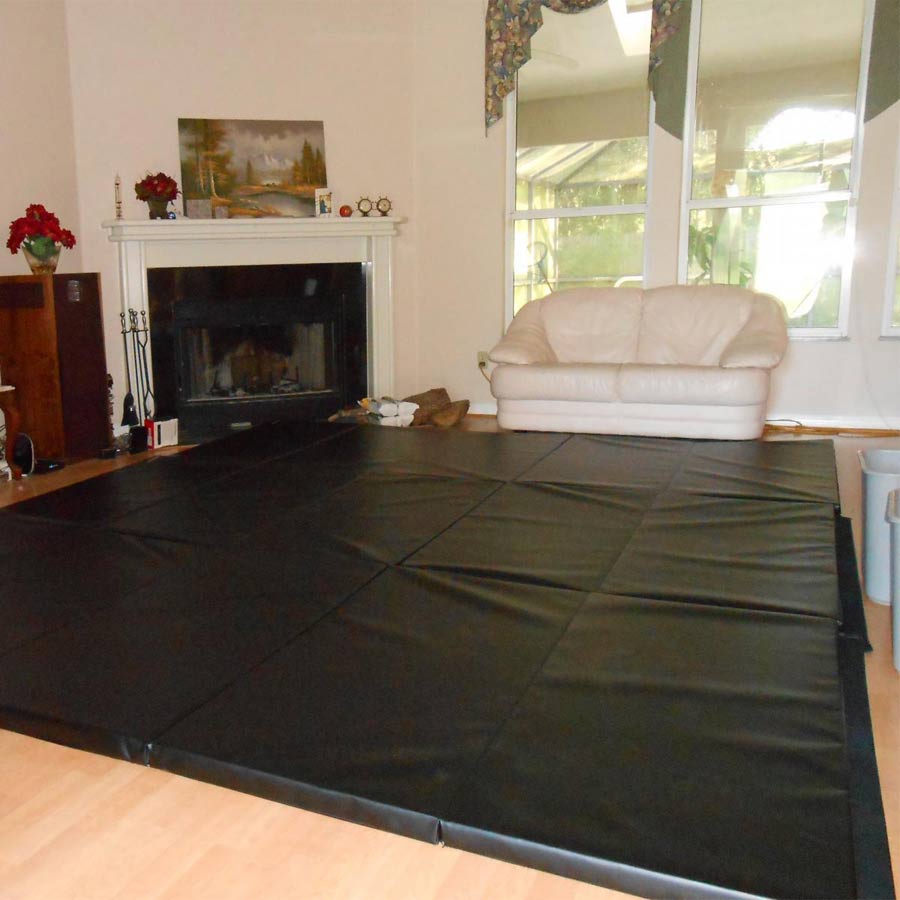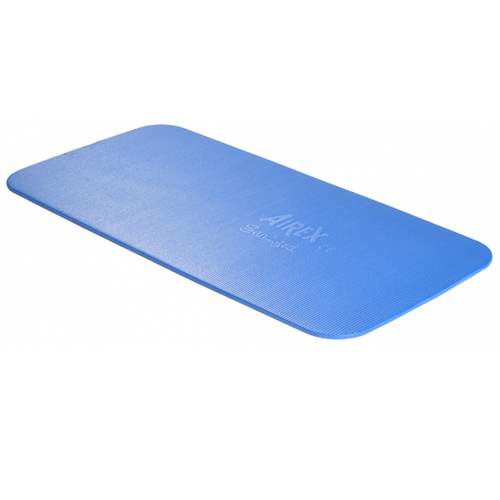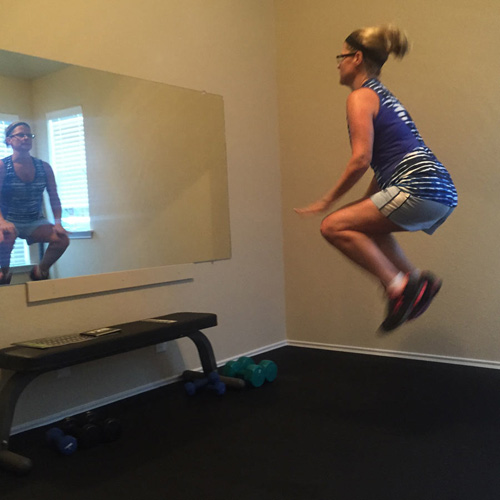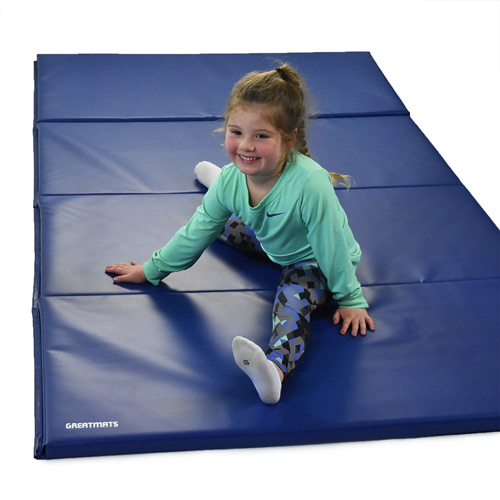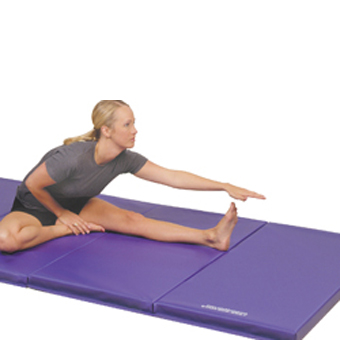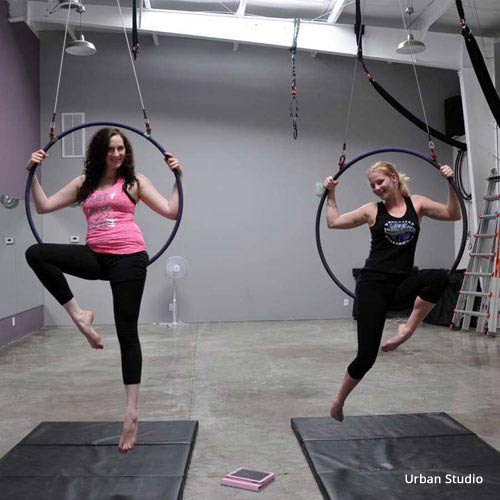 Portable gym mats are great for people who need a soft workout space that can be easily moved and stored. Choose from a variety of exercise mats in many different styles, colors, and thicknesses.
Available Portable Gym Mat Styles
Folding Mats
Roll Out Mats
Interlocking Tiles
Flat Mats
Greatmats offers personal exercise mats for almost any exercise type including tumbling and martial arts training - or just simple exercises like sit-ups or crunches.
Our popular folding gym mats are soft and provide great cushion for floor exercises or for martial arts, cheer or gymnastics training, as well as floor-based exercises. Or make a custom-sized exercise area using one of Greatmats' many cushioned EVA foam floor tiles.
Mat Connectors
Hook And Loop
Puzzle Edges
Tab and Loop
Tape
etc.
Portable folding gym mats connect together with a hook and loop strip system. Other types of mats are interlocking and can be used as a permanent exercise floor solution for basements and other areas.
EVA foam tiles and some rubber mats connect together using puzzle style edges. Plastic personal exercise floors most often have an active interlocking tab and loop system.
We also have roll out and folding mats for individuals that can be used alone. Most roll out varieties can also be connected together using tape.
Choosing the Right Personal Exercise Mat Thickness
The ideal personal exercise mat thickness varies greatly and really depends on the types of exercises that you'll be doing, as well as the type of material used in the mat.
Most foam exercise mats measure between ½ and 2 inches thick, but you can find them as thin as 1/8 inch and 2 ½ inches thick and up. These mats can typically be laid down on top of existing flooring, adding cushion and comfort to the surface.
Mat dimensions also vary greatly and will partially depend on your exercise routine. A martial artist or gymnast will likely require a larger exercise mat system even if practicing alone, when compared to a yogi or yogini.
It's particularly important to choose the right personal exercise mats when you're doing high-intensity workouts like dropping barbells and weights. Weights can potentially damage the subfloor, so in these cases, thicker mats made of highly durable rubber are the best choice. These mats tend to be heavy, but that weight helps to keep them in place when laid over a subfloor.
The type of surface you'll be laying the mat out on may also play a role in how you choose the right personal exercise mat. Concrete and tile usually require more cushion and insulation, and foam mats tend to be an ideal choice.
Carpet will need a mat or exercise flooring system that won't buckle or shift on top of it and won't damage the carpet. If you're exercising outdoors, you'll want a mat that will hold up against moisture, rocks and sticks, and even the sun's UV rays.
The type of mat that you select should be based on the type of training in which you're interested and the application for which you'll be using it. Contact our customer service representatives with any questions you may have. We will help you select the perfect mats for your needs.
For more on this topic please review our Home Gym Flooring and Mats product page.
What's the best home workout mat?
The best home workout mat will depend on the type of workout that you'll be doing, as well as the properties that you want in a mat.
For example, if you'll be doing yoga, then a softer thinner foam mat that rolls up will not only be a comfortable option, but will also be the most convenient for temporary setups. Thicker versions should be higher density for stability and are great for semi-permanent or permanent setups.
If you're weightlifting and using barbells, you'll need a stronger, much more durable surface. In this case, a large rubber gym mat will offer you the shock absorption you need, while also still being portable.
There's no one home workout mat that's always better than the others. It's important to carefully weigh the properties in a gym mat that matter most to you.
Is a yoga mat the same as a gym mat?
Most people understand a yoga mat to refer to a foam mat that can be rolled up and easily transported. In many cases, gym mats refer to large, flat, thick foam mats that can be folded up. These mats can often be connected together.
Gym mats are highly useful if you're practicing yoga. You can use a gym mat in place of a yoga mat, or with a yoga mat, to add cushion to your subfloor and create a surface that's comfortable for yoga.
Where would you use a portable gym mat?
There are potentially endless uses for a portable gym mat. This mat can be used in your home for individual workouts, and you can use it to add temporary cushion or protection to a subfloor. You might also use one of these mats in a professional gym, with a sports team, when training with a personal trainer, and more. These mats are highly versatile and available in many different styles and sizes, so you can put them to use in many different ways.