Cassey Ho - 2017 Personal Trainer of the Year Nominee
By Created: October, 2017 - Modified: August, 2018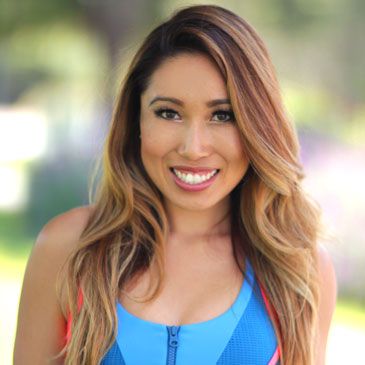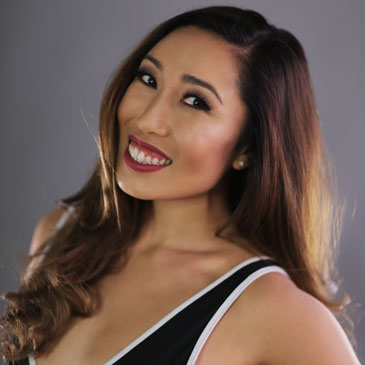 While appearance is a big motivator for many to become fit, I admire that fact the Cassey Ho, the founder of POP Pilates and Blogilates has stood up against the notion that appearance is everything in the fitness industry.
While competing in bodybuilding competitions she felt pressure to get breast implants to keep up the the growing trend but rejected following the crowd after significant consideration when she came to the realization that she should not change her body for the sake of pleasing some one else. Her body was uniquely hers.
She also turned a uniquely-hers fitness style into a viral sensation when she began fusing pop music with classical Pilates routines to form POP Pilates.
Even without the alterations, Ho has gone on to become one of the hottest figures in fitness, inspiring millions through social media channels such as YouTube and Instagram and hosts the No. 1 female fitness channel on YouTube.
Never one to sit back and let the world pass her by, she recently launched a tougher body transformation program called PIIT28, a 28-min Pilates Intense Interval training workout.
Always an innovator and someone willing to break to rules or trends for the greater good, Cassey Ho is the perfect candidate for Greatmats National Personal Trainer of the Year Award.

Learn more about Greatmats
National Personal Trainer of the Year Award
and
Greatmats National Award Series.
Cassey Ho
Pop Pilates, Blogilates
Los Angeles CA 90036