Ground Protection Mats Black 1/2 Inch x 2x6 Ft.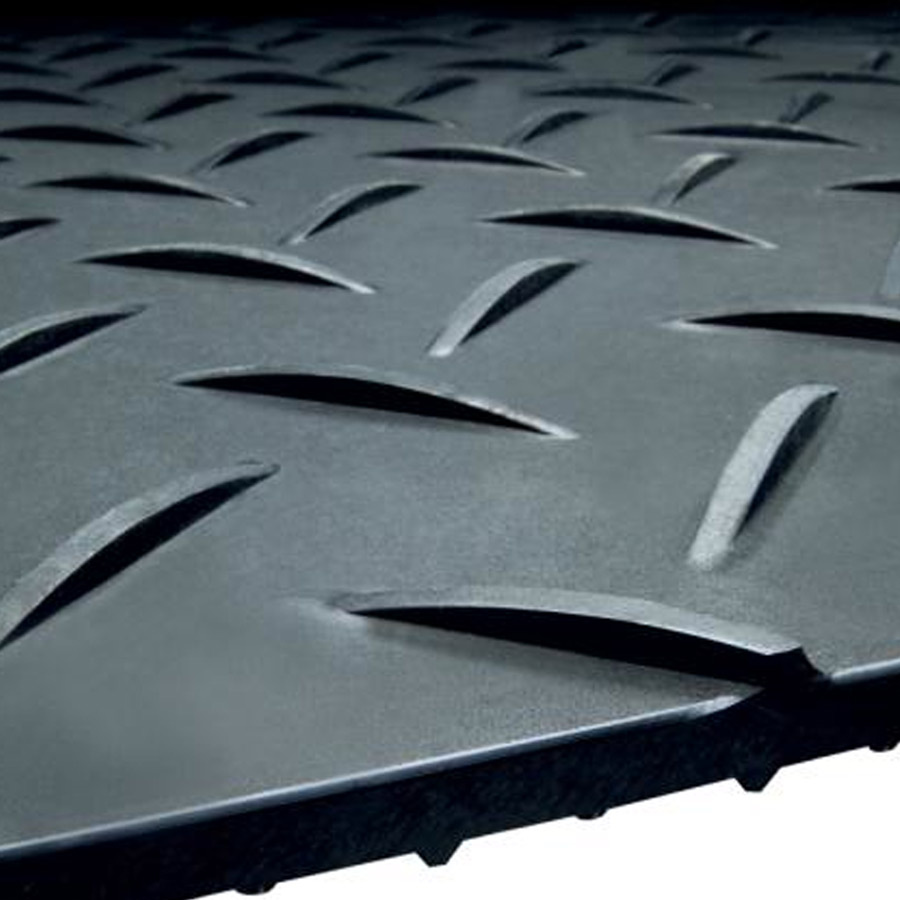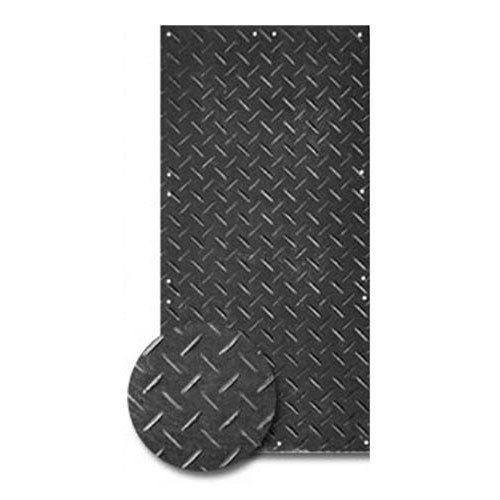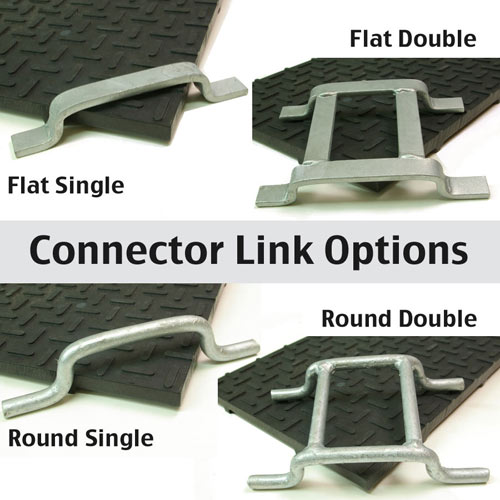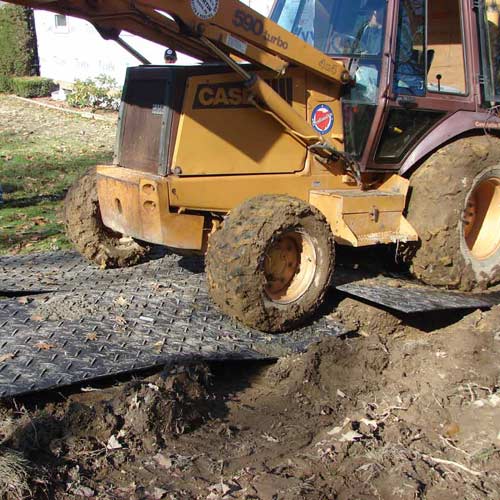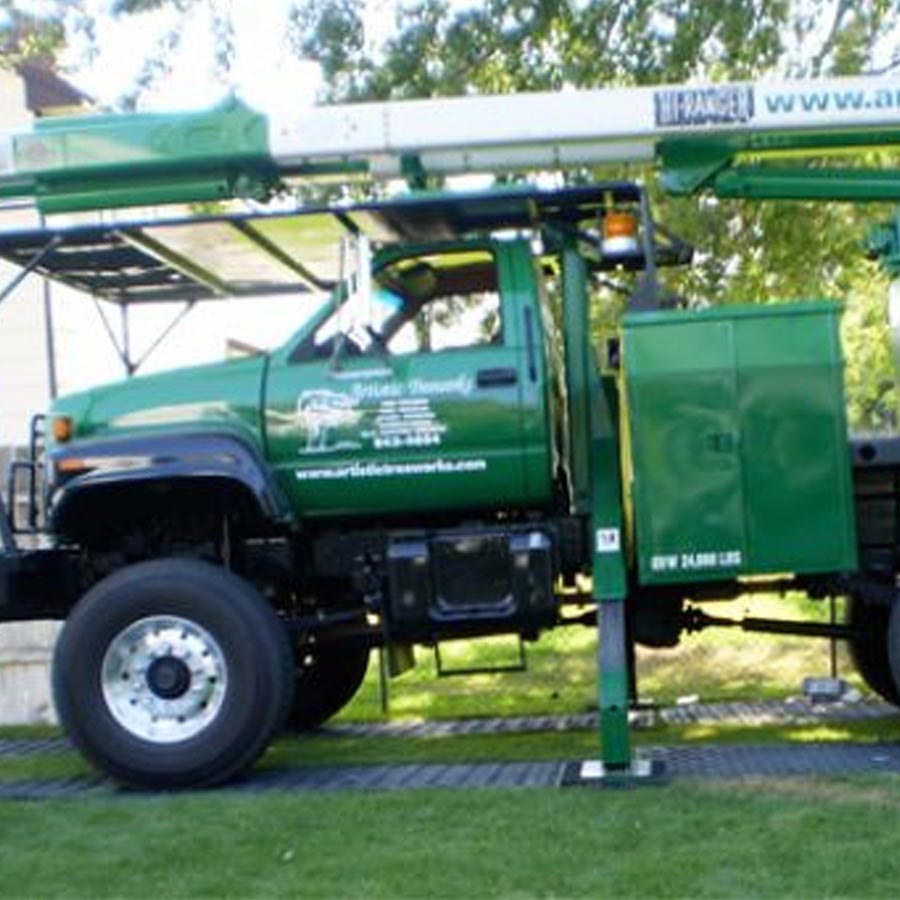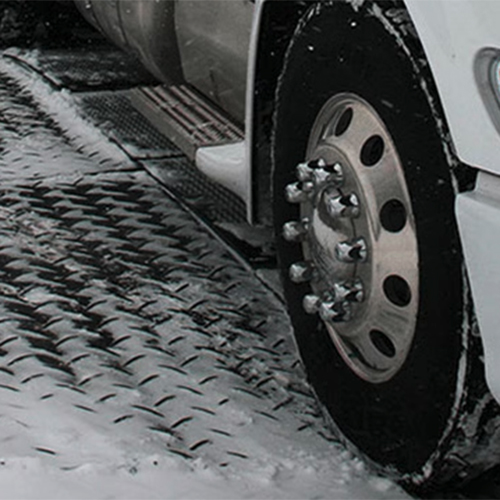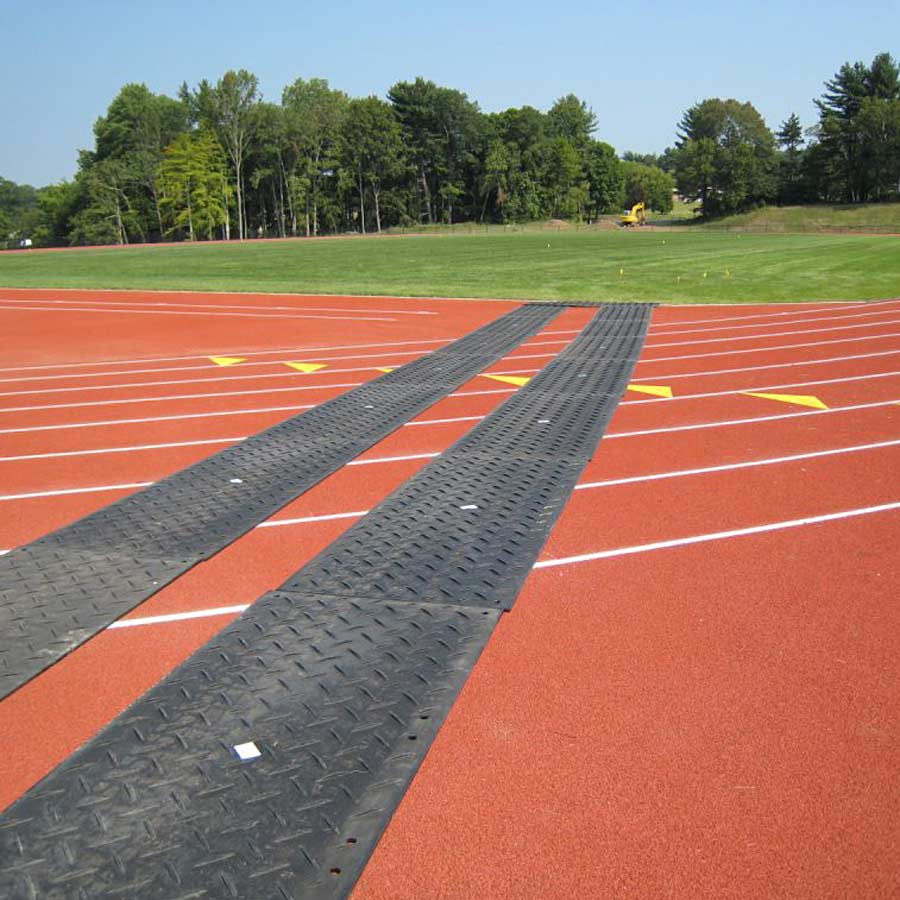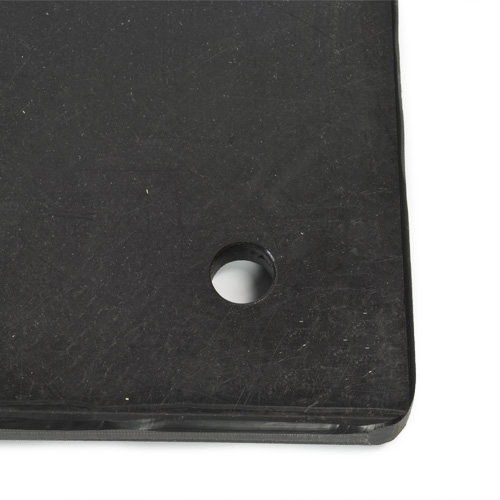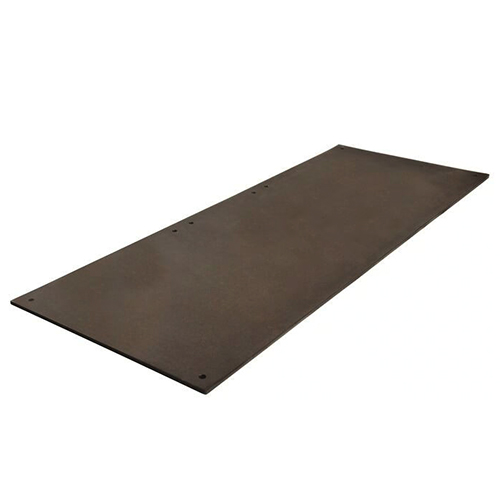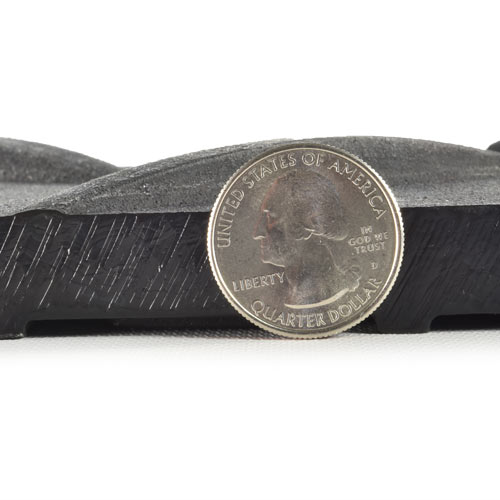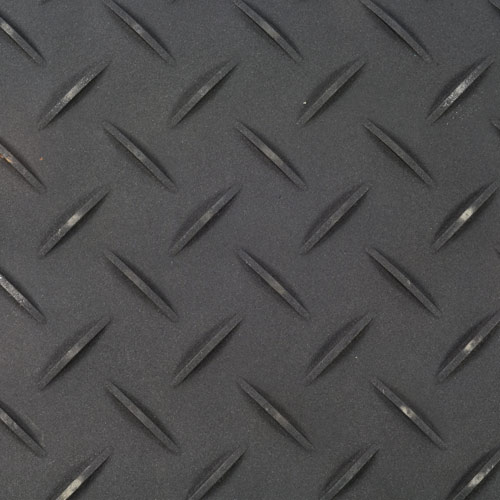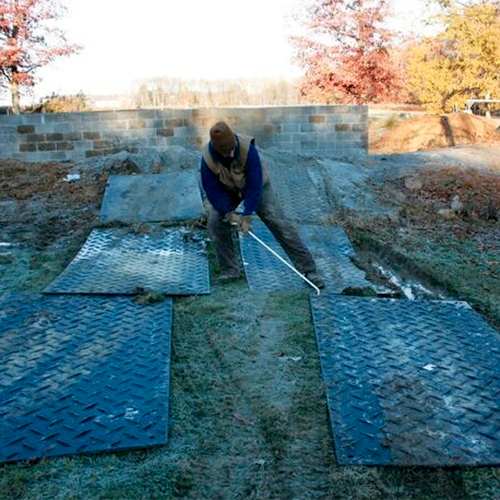 Easily supports 120-ton loads
Rugged 1/2 inch thick recycled polyethylene
Bold cleat design for great traction
$141.57
/mat
(You Save 10%)
Call for Better Price on Volume Orders
(4 Reviews )
Ships Out: Estimate Call for Availability of Lead Times

Diamond Black

Smooth Black
VIDEOS
Ground Protection Mats Video
Ground Protection Mats Features and Benefits Video
Industrial By Products Ground Protection Mats Video
TOP FEATURES
Easily supports 120-ton loads
Rugged 1/2 inch thick recycled polyethylene
Bold cleat design for great traction
Build a roadway or working platform in minutes
Leave turf smooth, even in soft conditions
No more splintered, warped, water logged plywood
Simply hosing down leaves the mats clean
Available in both black or clear mats
Use Types
Grass Protection Mats, Temporary Roadways, Ground Protection, Heavy Equipment Mats, Skid Steer Mats
NOTE: This item is a custom order and is not returnable.
Ground Protection Mats Black 1/2 Inch x 2x6 Ft.
In situations where you need to move heavy equipment across grass fields, lawns, sports surfaces, or running tracks, make use of the Ground Protection Mats Black 1/2 Inch x 2x6 Ft. product. Our heavy duty lawn protection mats will give your vehicles the support they need without tearing up the surface underneath them.
These are the original lawn mats that feature maximum traction with a diamond plate tread design on the surface. These are simply the best grass protection mats on the market, hands down. You'll receive a lifetime manufacturer warranty with these heavy equipment mats, ensuring you'll have a great value over time.

Highly Tested Mats

When you need temporary outdoor floors over grass, you can count on the quality of our lawn mats. These are the only lawn protection mats on the market made in-house with extensive testing on the materials and the design. Competing temporary roadway surfacing products may claim to be better, but they don't have the lifetime warranty or testing results to back up the claims.
These lawn mats carry an impressive material hardness rating of Shore A 100, which means they can stand up to any kind of workload that you throw at them. As a Made in the USA product, you can count on the materials we've used in these mats, giving you the high level of performance you expect out of temporary outdoor floors over grass.
If you plan on installing these heavy equipment mats over a track and field surface or other sports playing surface, so you can move heavy equipment out to an adjacent grass field to perform some work, you may want to add the locking Turn-A-Links pieces to each mat, ensuring they will stay together. For a temporary roadway surfacing, these linking pieces are a must.
Large Sizes
One of the reasons why our product works so well as temporary outdoor floors over grass is because of the large size per piece. With dimensions of 6 by 2 feet in each one of these grass protection mats, they're plenty wide enough to handle even wide styles of tires on heavy equipment.
Additionally, because these lawn mats consist of a polyethylene plastic material instead of rubber, you'll be able to move the 1/2-inch thick lawn protection mats into place more easily than a heavier material. Each mat weighs 33 pounds while giving you 12 square feet of coverage area.
As another nice feature of these mats for temporary outdoor floors over grass, you can have either side of the mat facing upward and still receive the same level of toughness and support for large vehicles. This allows the installation process to go faster, as you don't have to worry about which side is facing upward with these lawn protection mats.
When using truck outriggers, allows use a block of wood or an outrigger protection pad between the outrigger and a ground protection mat.
Finally, our pricing on the Ground Protection Mats 2x6 Ft Black product is competitive with other products and suppliers on the market. Please contact our customer service team to learn about any volume discounts we have available for our lawn protection mats. We guarantee that we'll give our customers the best pricing and shipping anywhere when buying our lawn mats.
Temporary Walkways
For a lightweight, raised surface for pedestrian walkways over mud or lawns at events or construction sites, consider the
Portable Outdoor Floor Tiles for Temporary Walkways.
Not for use with steel tracks or as a landing area for dropping tree limbs.
Maintenance
Clean using a pressure washer or garden hose and non-metal scrub brush.
Shipping
Ships via freight delivery, shrink wrapped on pallets.
This Product Ships Freight Only.
Please review our shipping disclaimer.
WARNING: This product can expose you to chemicals including Lead and/or Phthalates, which are known to the State of California to cause cancer and birth defects or other reproductive harm. For more information go to www.P65Warnings.ca.gov.
ACCESSORIES
Accessories for GROUND PROTECTION MATS BLACK 1/2 INCH X 2X6 FT.
ANSWERS
Product Questions:
Q: Are these mats good for use when repeatedly parking a car on wet grass?
A: They will hold up to autos and trucks. That would be fine.
Q: how much do these mats weigh?
A: the weight is listed under the specifications tab on this product page for the ground protection mat size.
Q: I live in the country and have a Kelechi driveway. Can I use these as a driveway. Can they be permanently installed.
A: These mats are designed for temporary use and we would not recommend a permanent installation.