How to Install Foam Tiles - Easy Installation over Hard Floors
By Greatmats Staff Created: July, 2017 - Modified: March, 2023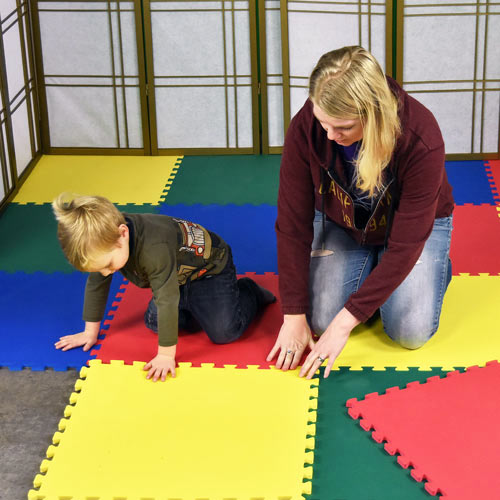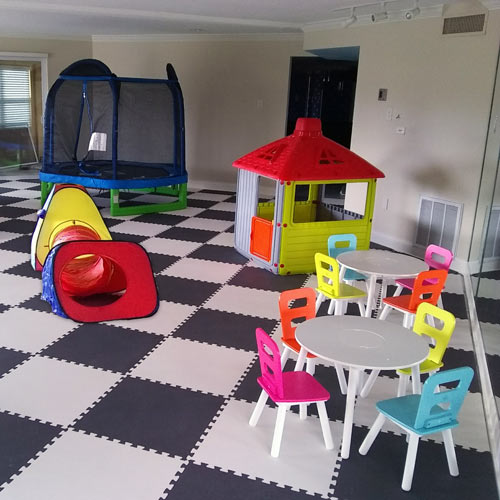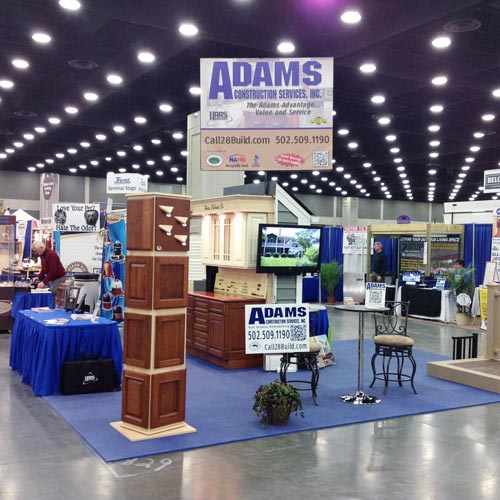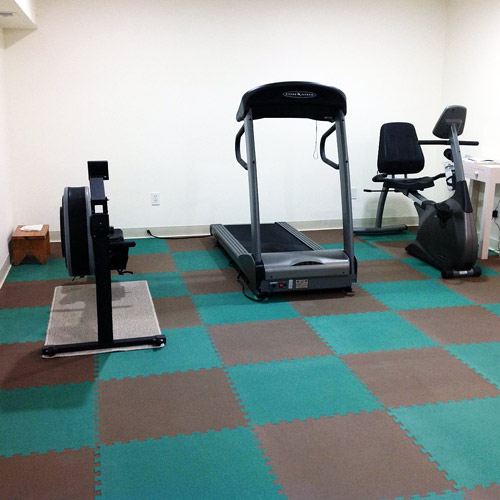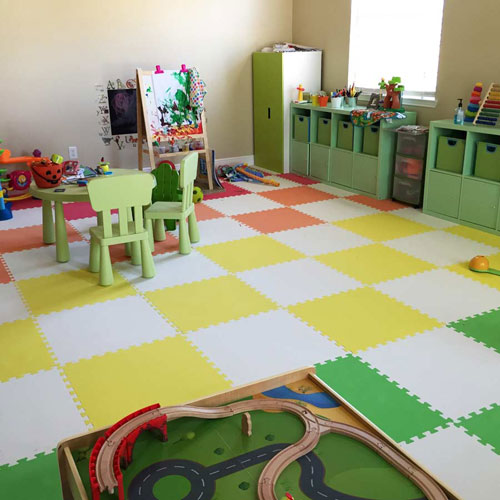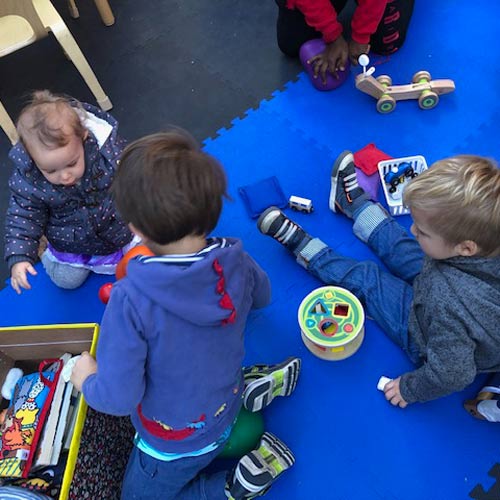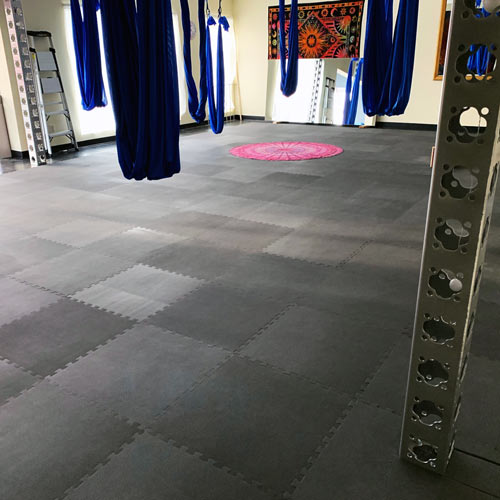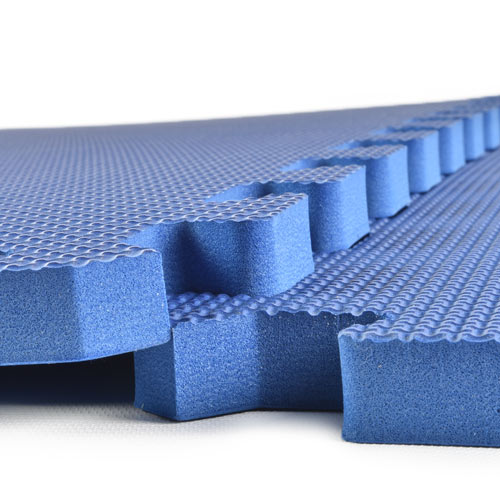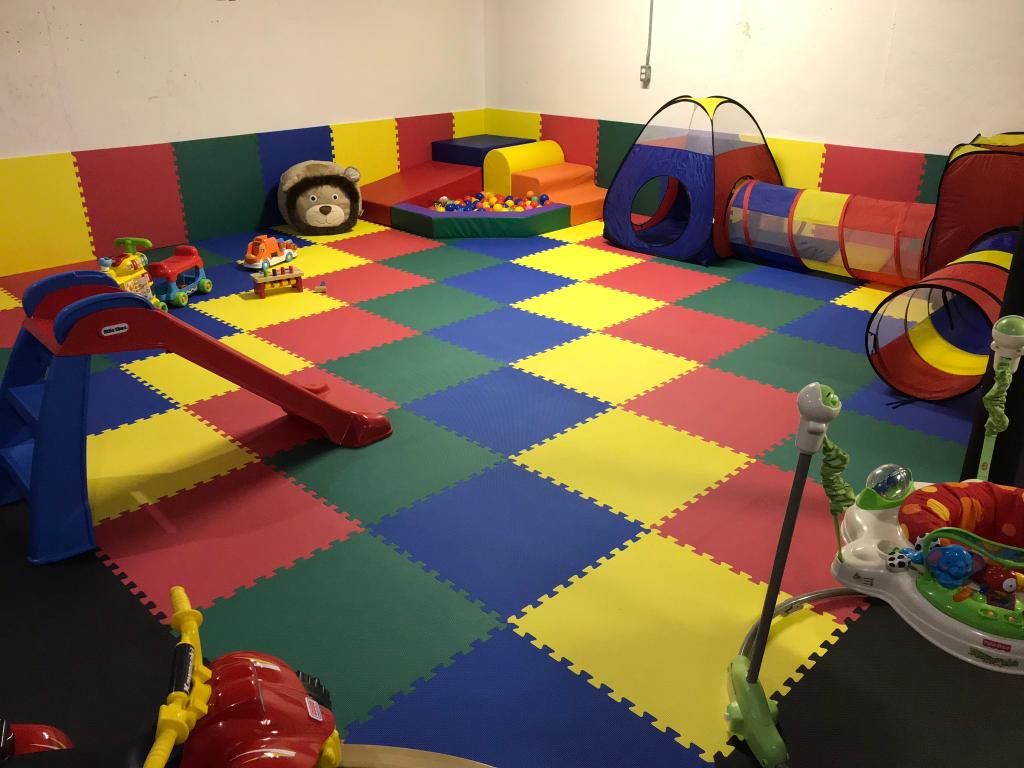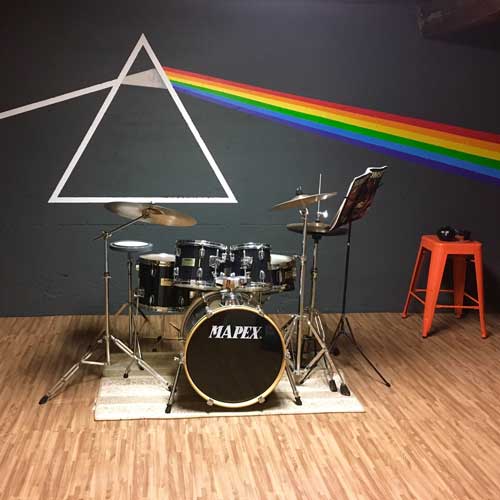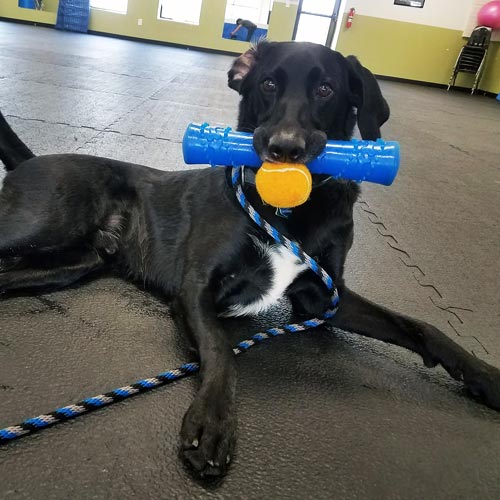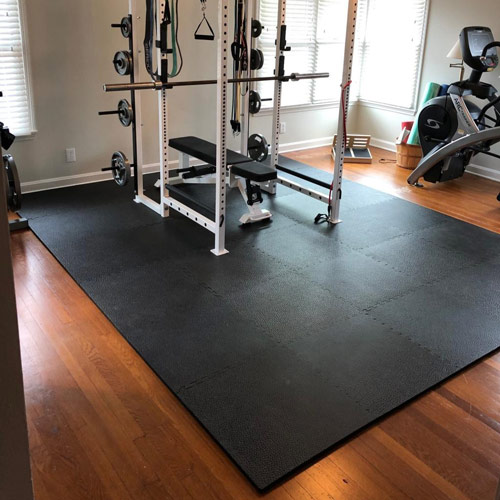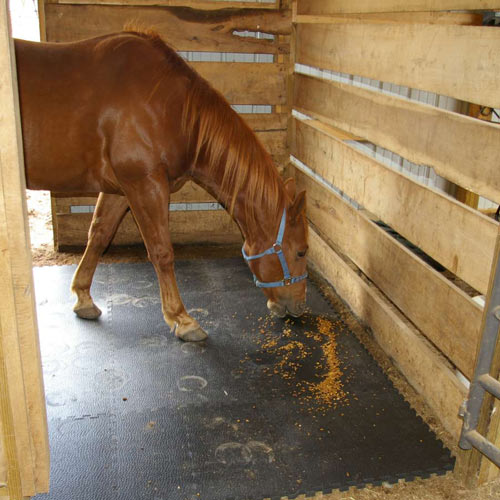 Learn how easy it is to install interlocking foam tiles from Greatmats. This video demonstrates the simple steps to install interlocking foam mats in an island or wall to wall in any room in your home. These foam flooring tiles are great for home exercise rooms, kids rooms, basement floors and trade show booth floors.
Our foam mats are premium quality products made from EVA foam material that can turn a basement or den into a playroom or indoor sports area. Our brilliant color options for these foam mats will allow you to mix and match to fit your decor or get creative with your foam floor mats. Use our interactive online room designer to easily create scaled room layouts and design color options with these premium interlocking foam mats.
Greatmats 5/8 inch premium foam mat is 15 mm thick. Other 5/8 inch foam mats advertised are only 14 mm thick which is closer to 1/2 inch material. Greatmats premium 5/8 inch foam mat is 2x2 feet across and comes with two border strips per foam mat. This makes it easy to create island layouts with finished borders.
The
foam mats are easily cut with a sharp utility knife
for a convenient wall-to-wall installation. This foam mat product is offered with a 1 year manufacturer's warranty against product defect and can be expected to last for 10 years or more in normal residential applications when cleaned and cared for on a regular basis. Greatmats stocks many thousands of square feet of this and similar foam mat products for large-scale commercial and athletic projects.
Exercise Rooms
Exercise rooms are very popular places our customers install our premium 5/8 inch interlocking puzzle foam mats. In this type of home gym location consider more mature colors such as Brown and Burgundy or Tan and Green. Try our foam mat floor planner to design your layout to scale. When using a foam mat for an exercise room floor you have a few things to consider, typically exercise equipment will leave some level of indentation in the foam mat however this will not hurt the material. Any indentations in the foam will take about the same amount of time to heal or return to normal similar to the amount of time the foam mat was indented.
Basement Flooring
Basement flooring foam mats can turn any hard and cold floor into a comfortable, warm and soft floor full of color and design that the entire family can enjoy. Dull and hard basement floors will bounce to life when an interlock foam mat floor is installed, bring bright colors, design and safety to your basement with Greatmats puzzle foam mats. These foam mats are waterproof and made of closed cell EVA foam which means that no mold or bacteria from a damp floor could penetrate into the foam mats. The foam mats will act like a vapor barrier to any potential moisture coming up through a concrete floor. You can perform a simple moisture test by taping a sheet of 3x3 foot piece of clear plastic to your floor using duct tape, and check the area in about three days for signs of moisture inside the plastic.
Trade Shows
Trade show booth foam mats When our customers have to stand for hours at a time, they are very thankful for foam mats in a trade show booth or events booth location. Our premium foam mats in 15 brilliant colors come with two border strips attached, so that each 2x2 foot foam mat can be either a center, a border or a corner piece with no wasted material. It is each to create a 10x10 foot trade show booth layout with 25 foam mats which will easily fit into one carton. A 10x20 foot trade show or special events booth would require 50 foam mats, while a 20x20 ft trade show booth will require 100 foam mats. Consider a hard plastic cargo ready carrying case to transport and store your foam mats for years of use. We have many sizes of cargo ready durable plastic event carpet carrying cases to choose, from 2x4 to 4x4 foot sizes and all the way up to cases that carry 200 foam mats for a 40x40 foot booth.