Wood Grain Foam Tile Comparison Video - Reversible vs. Nonreversible
By Greatmats Staff Created: July, 2017 - Modified: July, 2021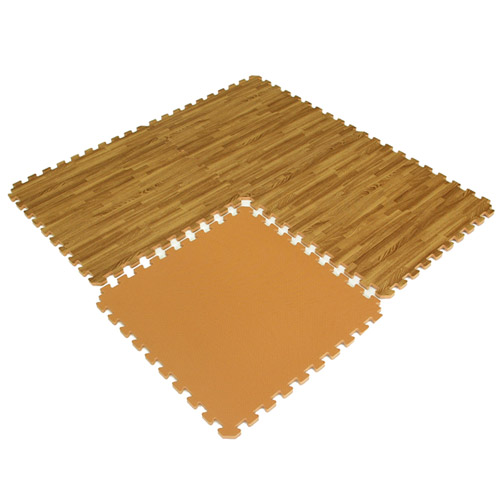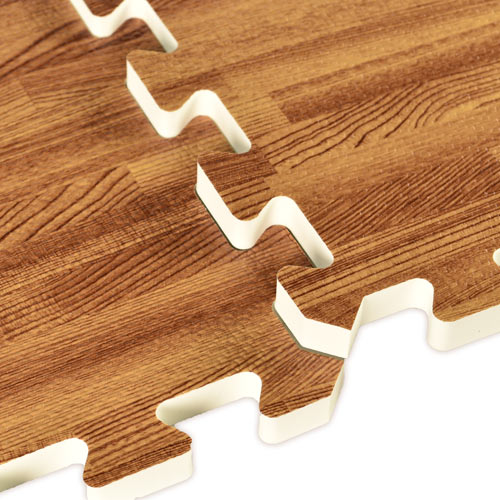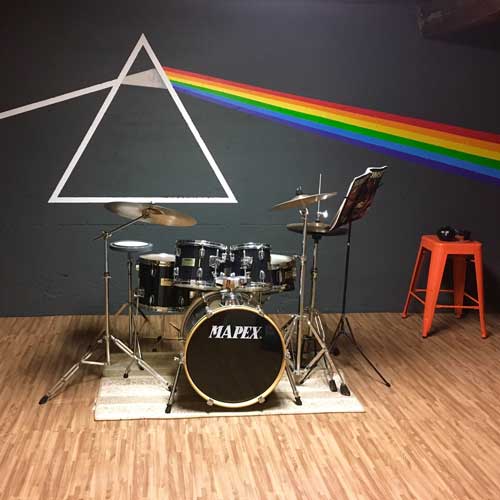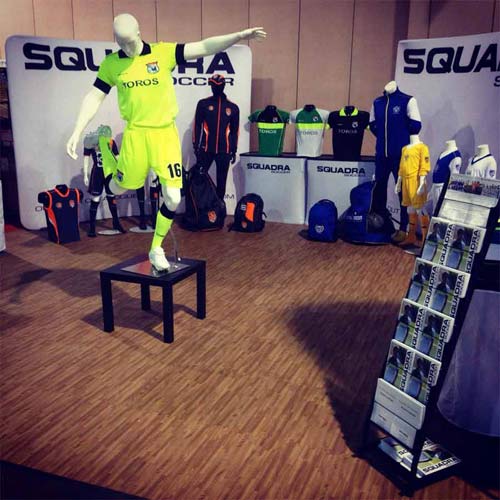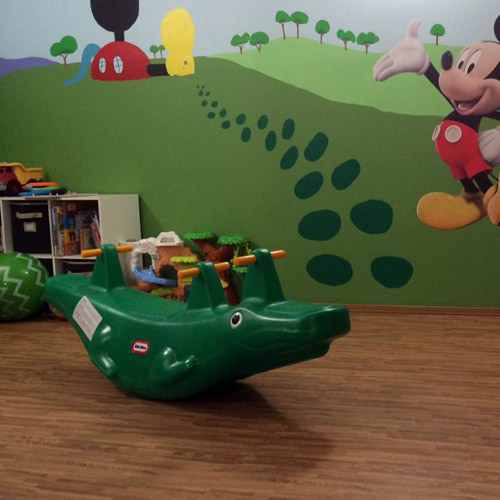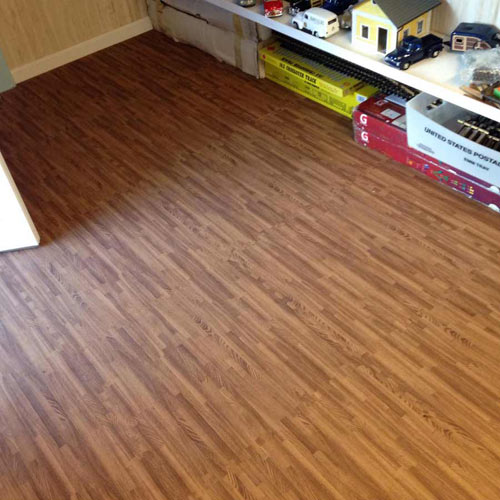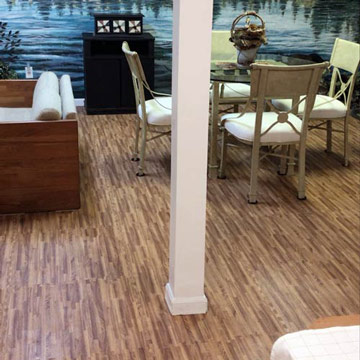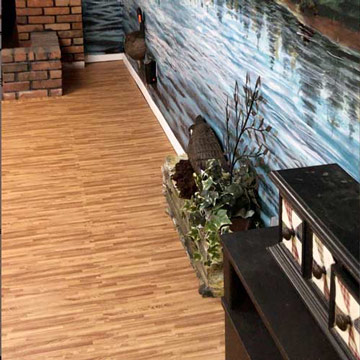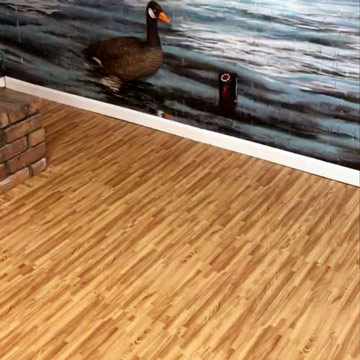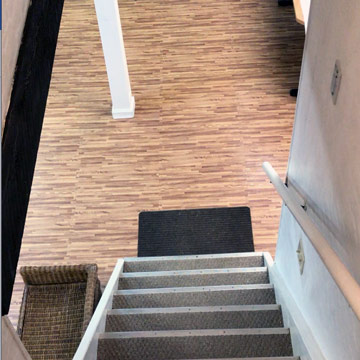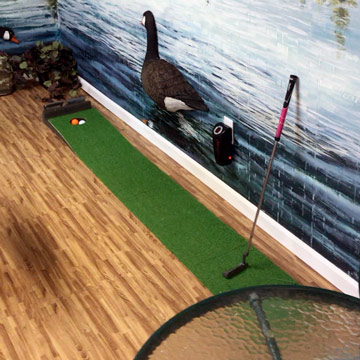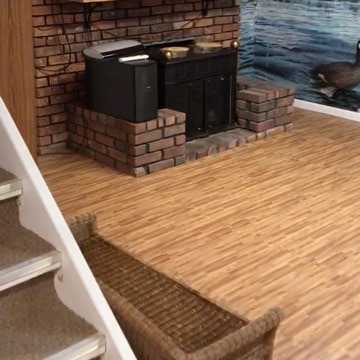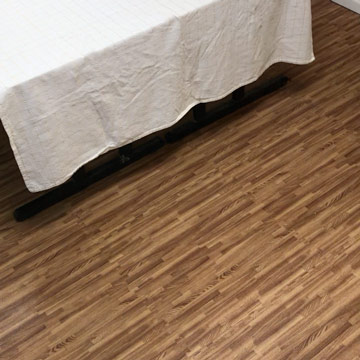 Interlocking wood grain foam tiles are puzzle style modular floor tiles designed to provide a wood grain floor look with cushion and easy installation.
Foam wood grain tiles are commonly used for trade shows, basements and home exercise areas. Greatmats offers them in both reversible and nonreversible models.
Our foam woodgrain puzzle tiles are 2x2 feet in size and made of 1/2 inch thick waterproof EVA foam. Both offer excellent cushion and both are available in three woodgrain pattern options.
Greatmats reversible tiles are available in standard, light and dark wood grain options on one side while the opposite side is tan. Our non-reversible Foam Tile Wood Grain are available in dark or light wood grains as well as a cork pattern option. The backside of these tiles are an unfinished white.
All Wood Grain puzzle tiles feature a smooth texture. The non-reversible tiles have a glossier finish than that of the reversible tiles. The tan side of the reversible tiles offers a scuff resistant thatch texture.
Reversible wood grain foam tiles puzzle interlocks are directional and the non-reversible form uses a universal interlocking design, meaning they can be connected in any direction.
Both options include two border strips per tile for finished edges and can be cleaned by a broom or damp mop.