What Kind of Flooring Can You Install Over a Boat Dock?
By Kyle Schurman Created: May, 2021 - Modified: May, 2023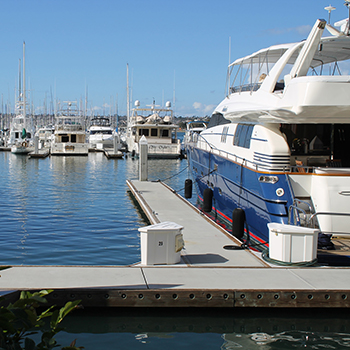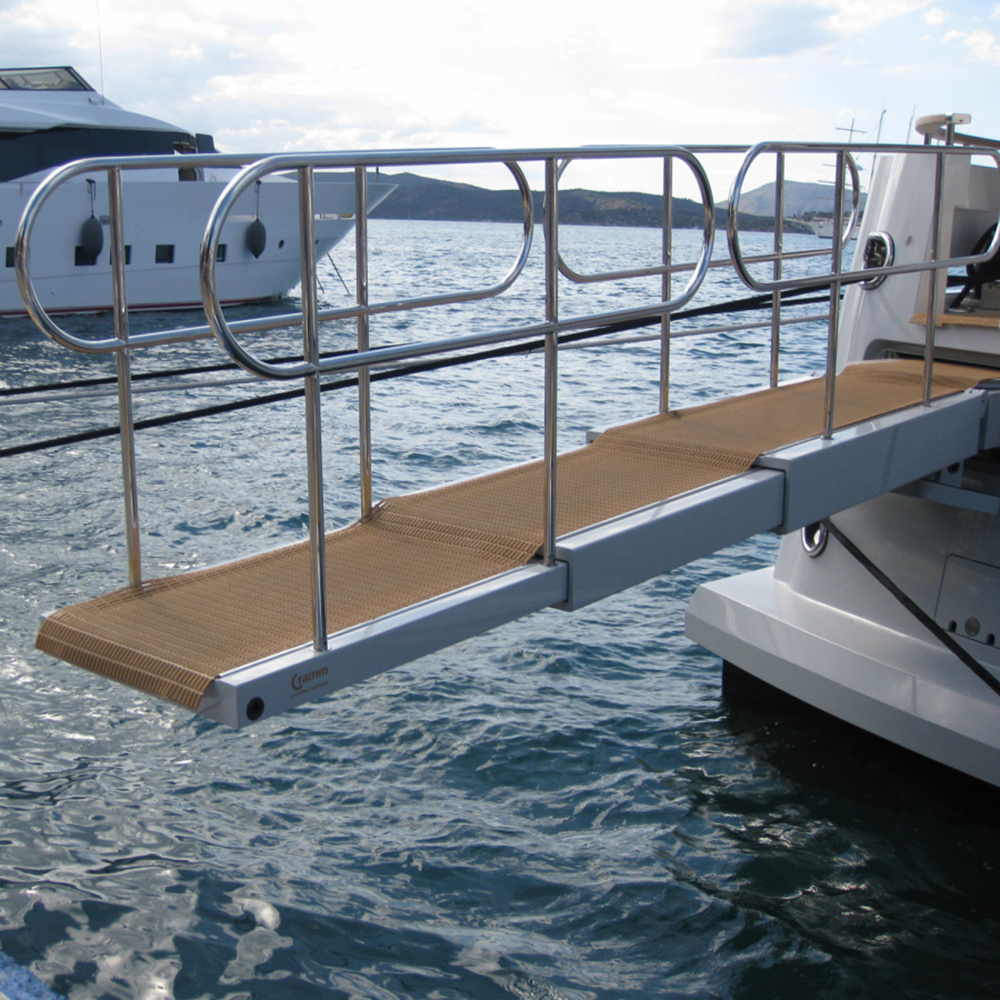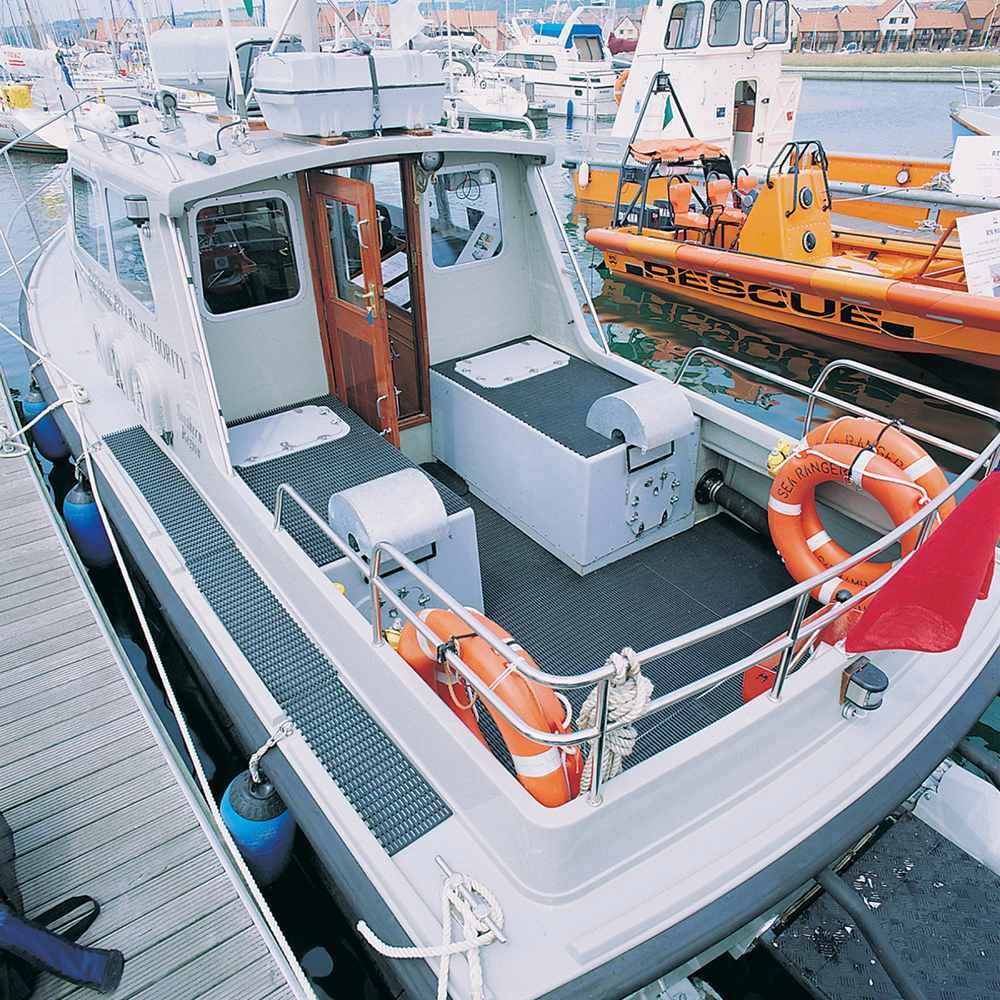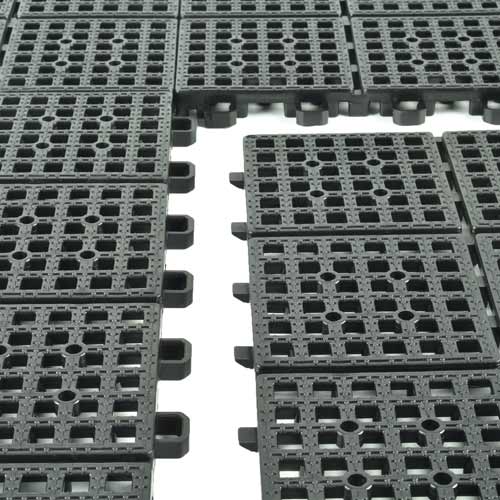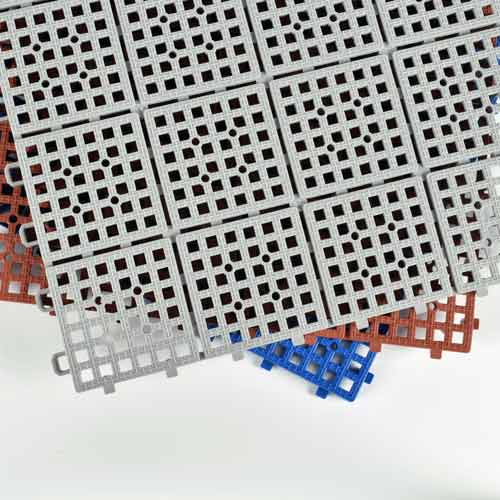 Boat dock flooring will work to cover an old, worn out dock. This gives it a fresh new look, while also protecting people walking across it from ending up with splinters from the rough wood base or adding comfort and style to that worn aluminum or steel material. This type of flooring may consist of marine grade materials that will stand up to constant dampness and all kinds of weather.
What Type of Flooring Covers a Dock Easily?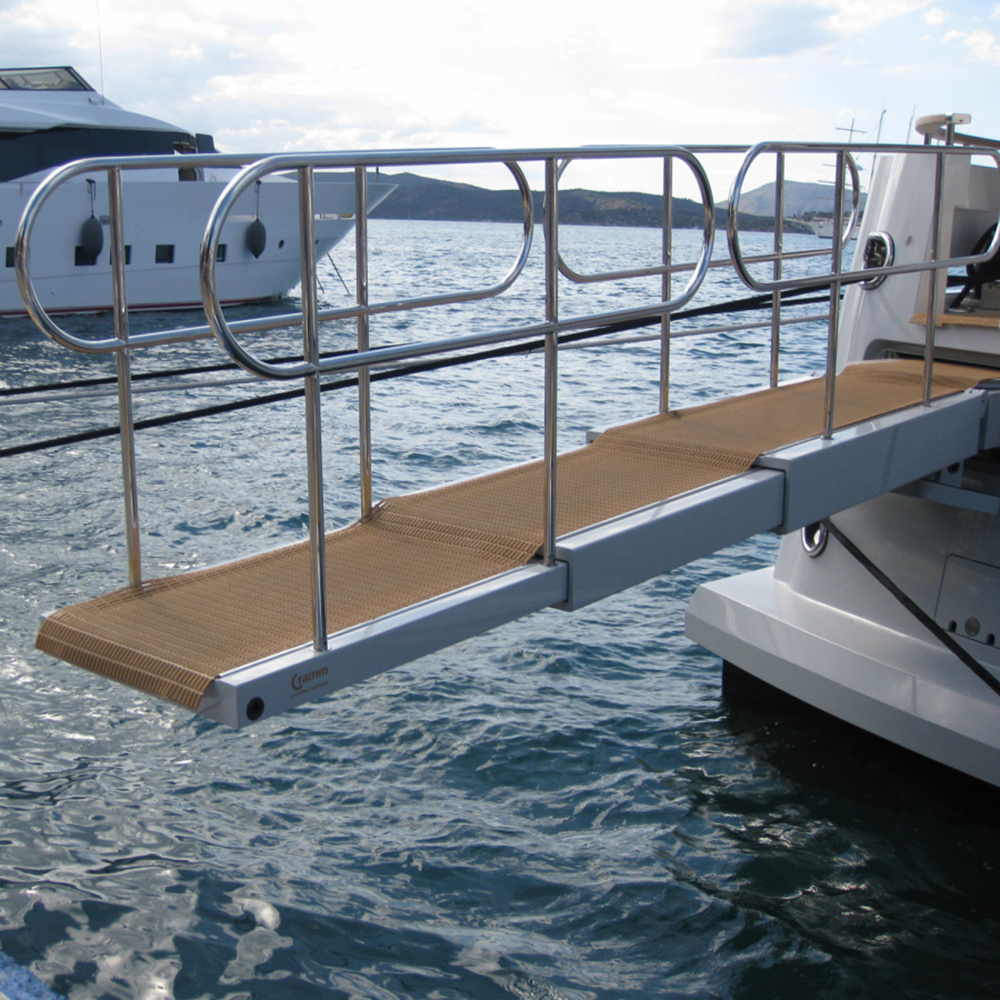 Rolled matting is a popular selection for outdoor flooring, as it has a high level of durability and slip resistant capabilities. The Floorline Matting is highly slip resistant, making it an excellent choice for boat docks, walkways, and decks.
This mat is lightweight, making it easy to roll up and carry to storage for winter months. The open grid design provides drainage to improve slip resistance.
This is available in either 2x33 foot or 3x33 foot rolls. Floorline Matting is also available in a few colors.
What Is the Easiest Boat Dock Flooring Tiles to Install?
For those who want to install tiles on their dock, using an interlocking mat will do the trick. The right tile will pop together without the need for adhesive.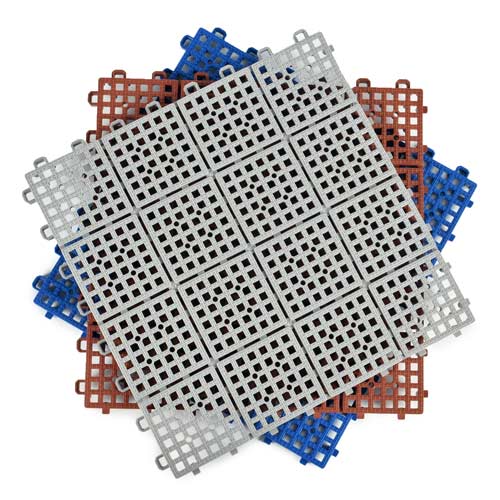 The Patio Outdoor Tile product fits this use case perfectly. It consists of flexible PVC plastic, which makes it comfortable underfoot. This is ideal for docks where kids will be running and jumping off it into the lake.
This tile uses hidden tabs and loops, so the pieces will pop together quickly. Each tile measures 1-by-1-foot, making the individual tiles easy to handle.
When water splashes onto the dock or when heavy rains fall, these tiles have perforations that run through the full 1/2-inch thickness, allowing water to drain away instead of pooling on top.
What Are the Most Popular Base Materials for a Dock?
Traditionally, boat docks consist of wood. However, there are many other base materials potentially in use on a dock. The boat dock flooring covers listed earlier all will work for an installation over any of the following types of docks.
Aluminum:
An aluminum dock requires very little maintenance, which makes it a popular choice in publicly accessible areas. Aluminum heats up in the sun, so a covering is a good idea.
Composite:
Composite has excellent durability, making use of recycled wood and plastic. Composite boards are available in quite a few different color options.
Plastic:
A plastic dock may make use of air bladders to create a floating dock, allowing it to adjust its height to match the amount of water in the lake. Plastic doesn't have the durability of other materials, though.
Wood:
Wood treated for weather resistance will work for a boat dock. Natural wood has a great look, but it will show weathering over time. Treated wood has a green tint that some people don't like, so rolling out another material over the top is helpful.