Exercise Mats Are for More than Situps: Exercise Style Specific Mats
By Greatmats Staff Created: September, 2017 - Modified: July, 2021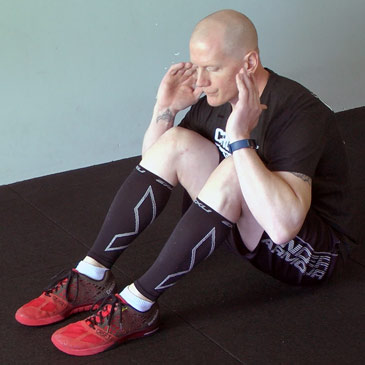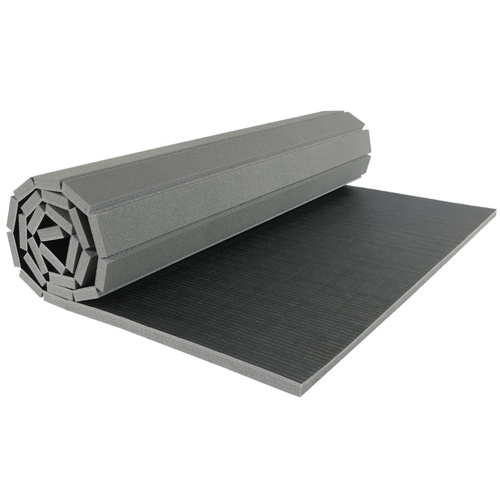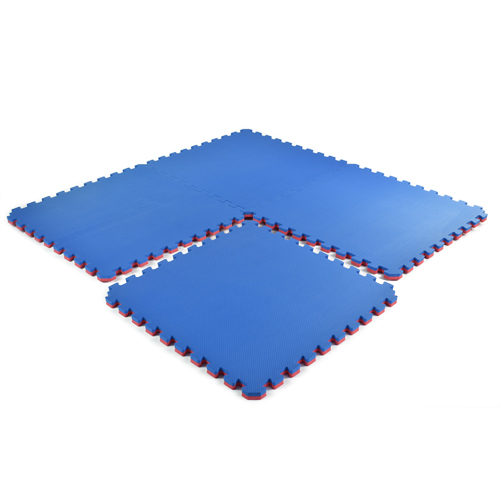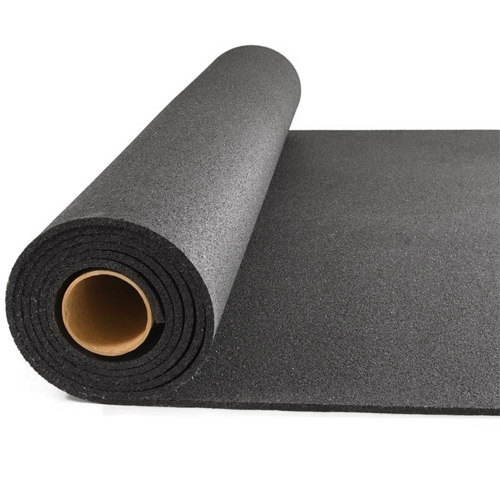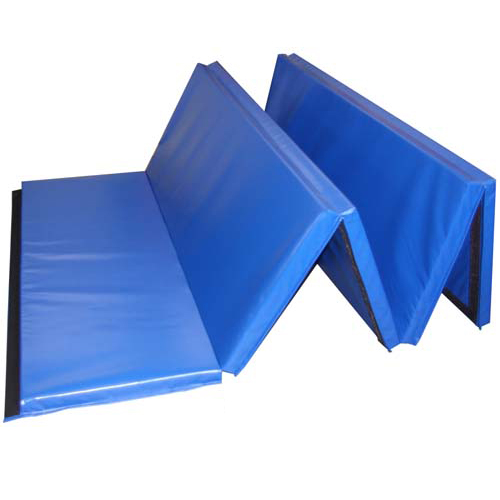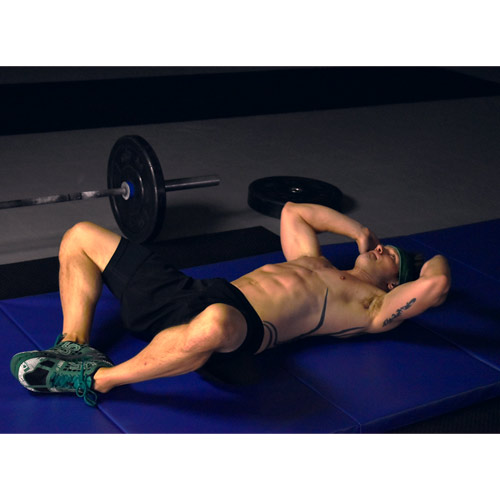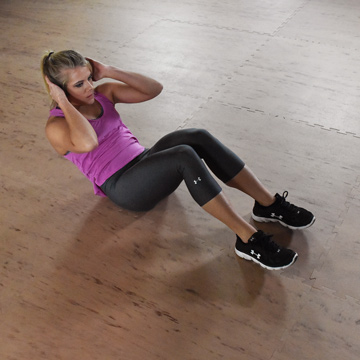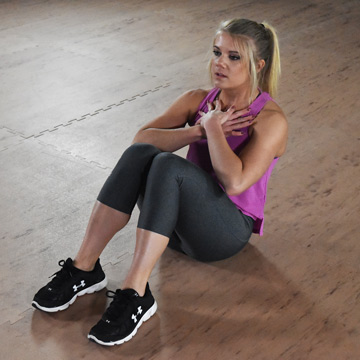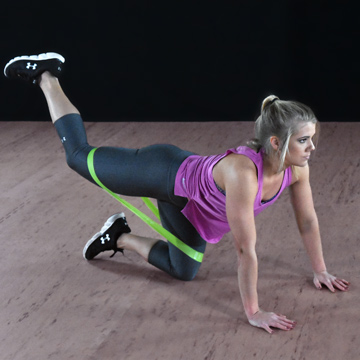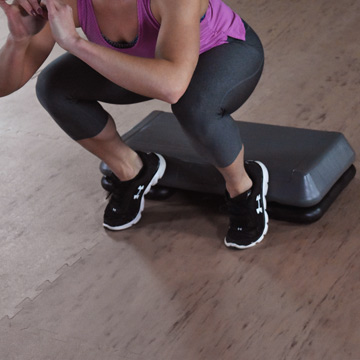 Let's compare exercise mats designed to provide a exercise surface that allows you to train harder and longer without causing unnecessary wear and tear on your body.
Today we'll compare four common forms of exercise mats - folding mats, roll out mats, interlocking mats and plyometric rubber mats, including what exercises they are good for, what they aren't good for, portability and weight. Specifically, the products we'll compare are 2 inch thick 5x10 folding gym mats, 1.25 inch thick 5x10 foot Gmats Roll Out Mats, 7/8 inch thick Home Sport and Play Mats and 8 mm thick 4x10 foot Plyometric Rubber Mats.
What are/aren't they good for?
5x10 Folding Gym Mats are excellent for training that includes tumbling exercises, such as gymnastics, cheerleading stunting, wrestling and martial arts. The mats feature a smooth vinyl surface that is easy to clean up sweat or blood and disinfect. They are also soft enough to protect your body from the pressure of hard floors during exercises such as sit ups, handstand pushups or somersaults. Hook and loop connector strips allow them to stay in place over carpet or connect multiple mats together for a larger exercise surface.
Folding mats are not designed start and stop running or weight training-style exercises.
Gmats Roll Out Mats are designed for wrestling and martial arts such as Judo and Jiu Jitsu as well as P90X-style fitness programs. They offer a similar hardness to that of the folding mats and also have a vinyl cover. The surface on this mat, however, has a tatami texture that offers a little more grip than the smooth folding mats. There are also no seams, lessening the risk of injury to fingers and toes. The cross-linked polyethylene foam base grips carpeting well to prevent shifting.
Roll Out Mats should not be used outdoors as the bottom foam is unprotected.
Home Sport and Play Mats are puzzle style interlocking foam exercise mats, intended for home gyms and striking martial arts, such as taekwondo, karate, boxing or kickboxing. The modular nature of these exercise mats allow for more design possibilities. While much thinner than the previously mentioned mats, home sport and play mats are much softer and work well to absorb the impact of jumps. They also are designed prevent scuffing from shoes and boots.
The lightweight nature of Home Sport and Play Mats will allow smaller island installations to shift unless butted against a wall or framed in.
Plyometric rubber exercise mats are meant for Aerobic Exercises, Plyometric Drills and intense circuit training and can be used for weight training. These are the most durable of the four exercise mats and are guaranteed for 5 years. They are intended for explosive, repetitious exercises where shoes will be worn. Plyometric rubber combines excellent output for power exercises with impact absorption for jumps. The recycled rubber material also provides the best grip of the four when used in combination with athletic shoes, making changing directions easy.