The Evolution of Greatmats - Company Profile Video
By Greatmats Staff Created: May, 2017 - Modified: July, 2021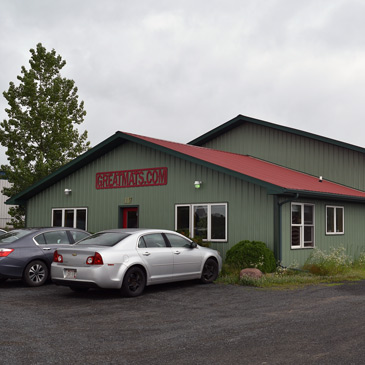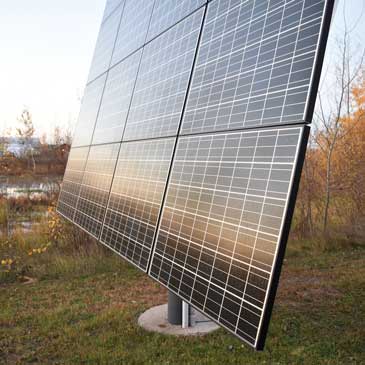 Hi, I am David Butler, owner of Greatmats.
I started Greatmats.com in 1999. Starting as a one person ecommerce company wearing many hats, Greatmats now has a team of customer service representatives, graphic and web developers, content writers, SEO specialist and warehouse workers.
Our customer base has grown consistently year after year in the United States and Canada. Thousands of visitors come to our site every day.
We added a Knowledge Base and a Floor Plan Designer to our website, making Greatmats not only a site for our customers to shop, but one for our customers to learn and to share ideas.
We have thousands of professional products ranging from martial arts mats to dance floors to rubber flooring rolls and much more - all backed by our Price Match Guarantee.
We do the work to make sure that we are providing our customers the best products possible, at affordable prices.
I want to grow Greatmats to be a stronger and even more successful company, delivering quality service and supplying great products to customers.
If you have any questions, concerns or comments, please give me a call.
I would love to hear from you. Thank you!
David Butler
Greatmats
Milltown WI 54858