Does Greatmats Install Flooring?
By Kyle Schurman Created: November, 2022 - Modified: November, 2022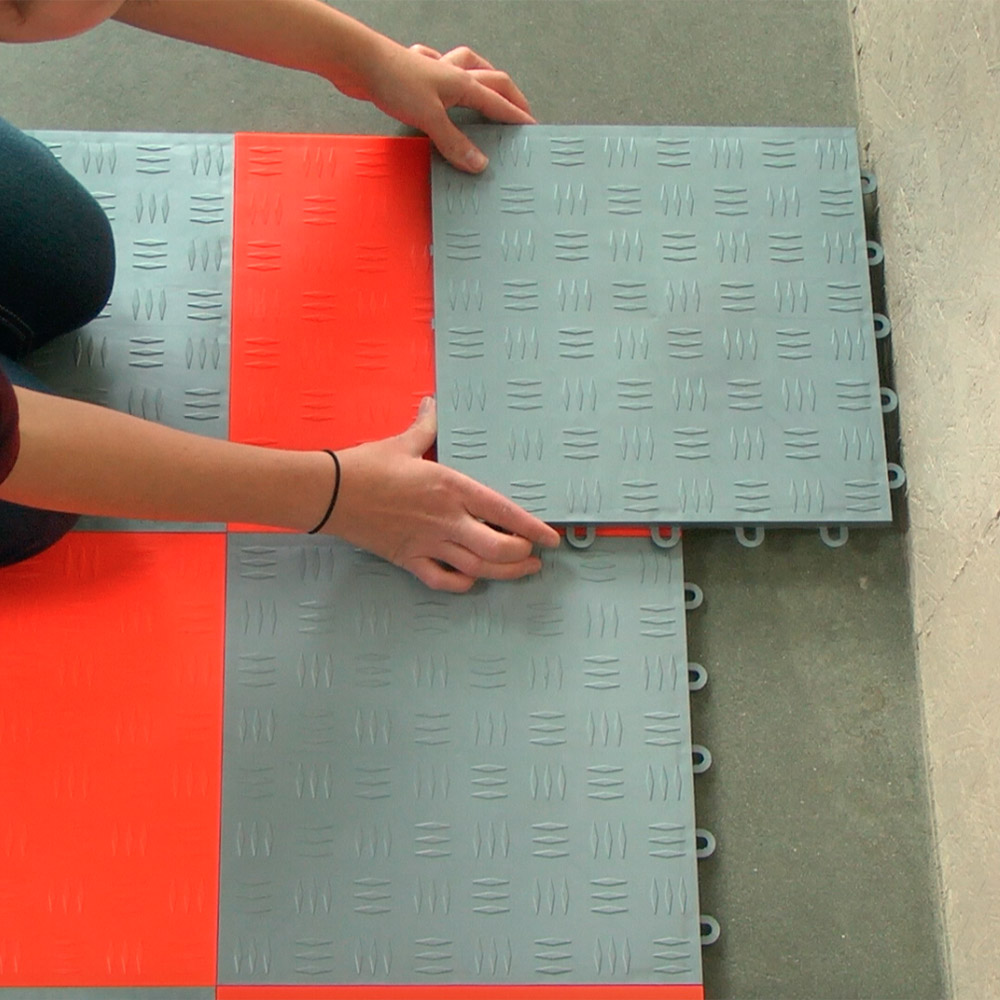 When customers order flooring from Greatmats, they occasionally ask our customer service team whether any of our flooring options come with a Greatmats installation. We do not provide professional installation services for our flooring models.
However, we do provide multiple items that can help our customers, if they choose to do the installation job themselves, including video and written instructions that explain the process from start to finish. Some of our flooring models require customers to hire a professional, but the majority are designed with DIY in mind.
What Kind of Help Does Greatmats Provide for a DIY Installation?
To decide if you can do an installation yourself, read through the product description for the flooring. Our Greatmats installation information may include:
Written literature

Step-by-step instructions

Instructional videos

Instructional photos

Instructional illustrations
You then should be able to decide if you can do a DIY Greatmats installation of your flooring, or whether you need to hire a contractor or flooring installer to help with the work.
If reading through the product description for the flooring and the installation descriptions still seem daunting, feel free to contact our knowledgeable customer service team to help determine if this is a job you can do yourself.
Additionally, you should look at the delivery method for the flooring you want to use. If the flooring ships in smaller bundles of tiles, almost anyone should be able to carry the tiles. For a heavy roll of flooring, though, you may need special equipment to move the rolls.
Can I Install Flooring Without Glue?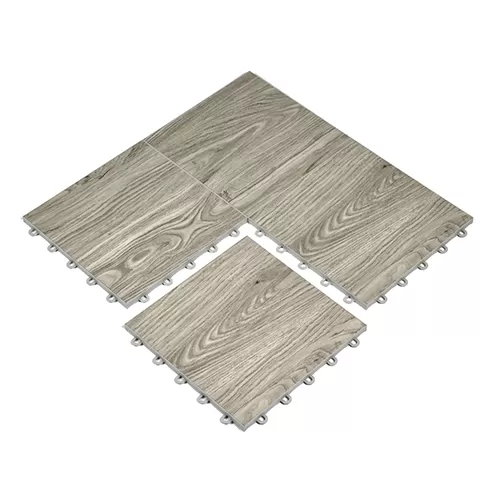 If you would like the easiest possible Greatmats installation of flooring, look for models that snap together. Rarely do you need to add glue to these tiles, as they work best for a loose lay or a dry lay installation that customers can disassemble and place into storage at any time.
Generally, interlocking tiles are the easiest for individuals to install themselves, even if they don't have much experience with installing floors. These tiles often have a puzzle edge design that does not require a glue down install process.
Another type of interlocking tile involves a pop together design. These tiles have a hidden edge with tabs and loops that click together and result in a secure connection. This design leaves only a square, clean look in the final layout. These are some of the easiest Greatmats installation options for flooring.
Many of these snap in floors have a modular design, which makes it easy to figure out how many tiles to order. Some of these floating floors allow a little bit of air to flow under the tiles and to help to evaporate any moisture, such as in a basement.
We also offer square edge tiles that have a peel-and-stick design. This means they have a self adhesive backing layer that homeowners activate by peeling a thin protective layer off the back of the tile. Self-stick tiles are easy to use, as they don't require you to add extra glue.
Can I Install Glue Down Flooring Myself?
As you are reading the product description for various types of flooring, including the steps required for the Greatmats installation, you may see some tiles and mats that require a glue down installation. Working with adhesive can be a little messy for a novice who is trying to do the work. You will be the best judge of your own skills and ability to learn. In most cases, this is when professional installers are hired.
If you decide you want to tackle an installation involving glue during a DIY installation, make sure to precisely follow the installation instructions with the flooring. This is the best way to ensure a successful job.
What About Tape Down Installation?
Rather than using adhesive on certain floors, you may be able to use a tape down installation. Tape often is a little easier to handle for novices versus glue. Additionally, it may be easier to perform a temporary installation with tape. You then could pick up the floor and place it in storage after using it.
This is most common with rolled flooring products such as vinyl and rubber.
When Is It Best to Hire a Professional for Flooring Installation?
Although most of the rolls, mats, and tiles of flooring that we offer at Greatmats have a design that allows for a quick installation by a homeowner, you may select a type of flooring that works best when a professional installer tackles the job.
Installing extremely thick or heavy types of flooring may work better for a professional. If you need to cut thick flooring to fit a certain space, professionals should have the tools and knowledge on hand that simplify the job. If you have to rent or purchase these tools, you could end up with an expensive installation job.
Hiring a pro to do your flooring installation adds some cost to the overall project. However, if you end up ruining the floor because of a DIY installation mistake, you will have a far bigger bill to replace the damaged flooring and start over.
Anytime you are installing an outdoor floor where ground preparation, such as sod removal, leveling, and compaction, it's a good idea to consider a professional installation.
If you believe that the installation of your choice of Greatmats flooring is going to be too difficult for you to do the work yourself, keep looking through our list of flooring products. We likely will have another flooring that looks similar to your first choice, but that has an easier installation process that you can handle.