Do You Need An Anti Fatigue Mat For Standing Desks?
By Lisa Hobbie Created: July, 2021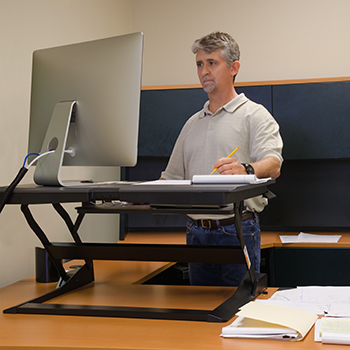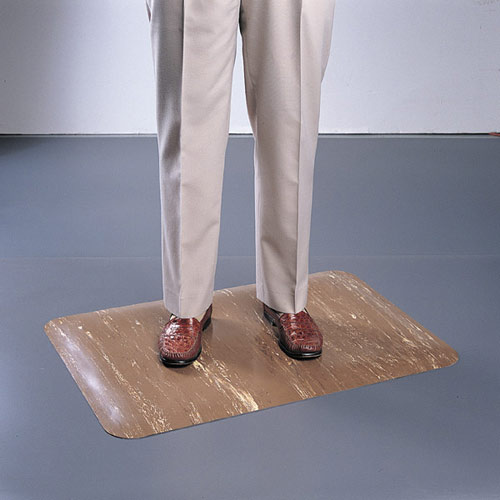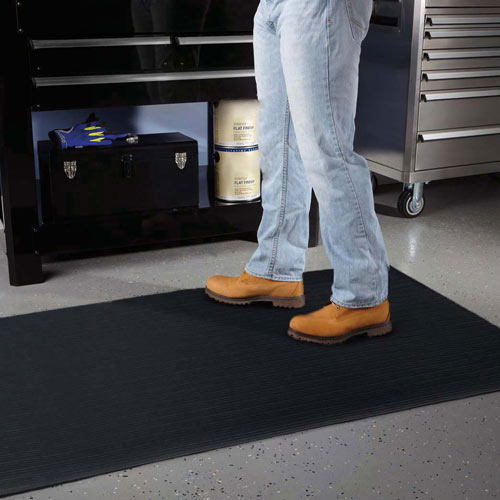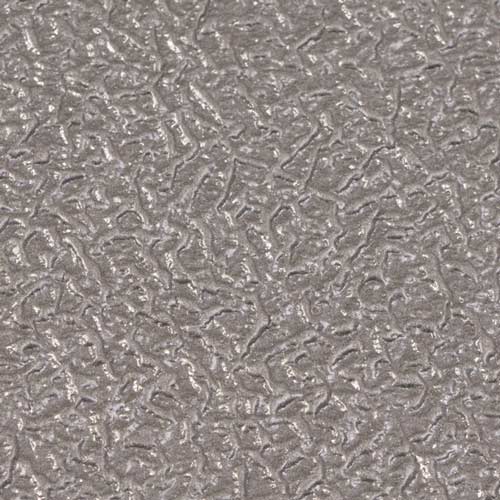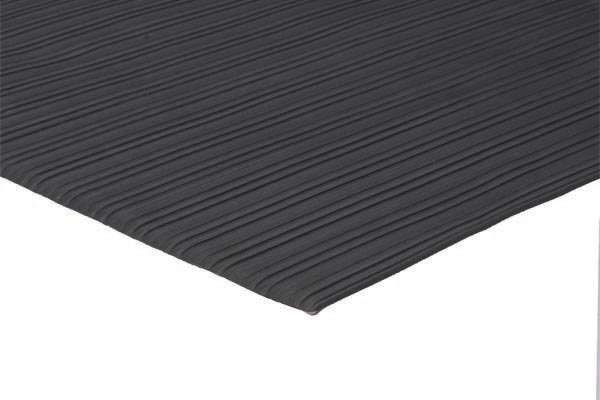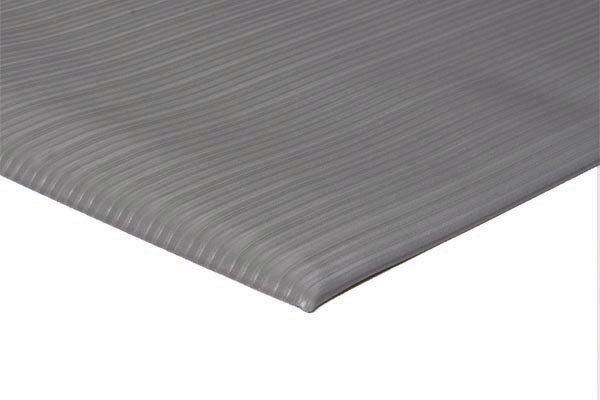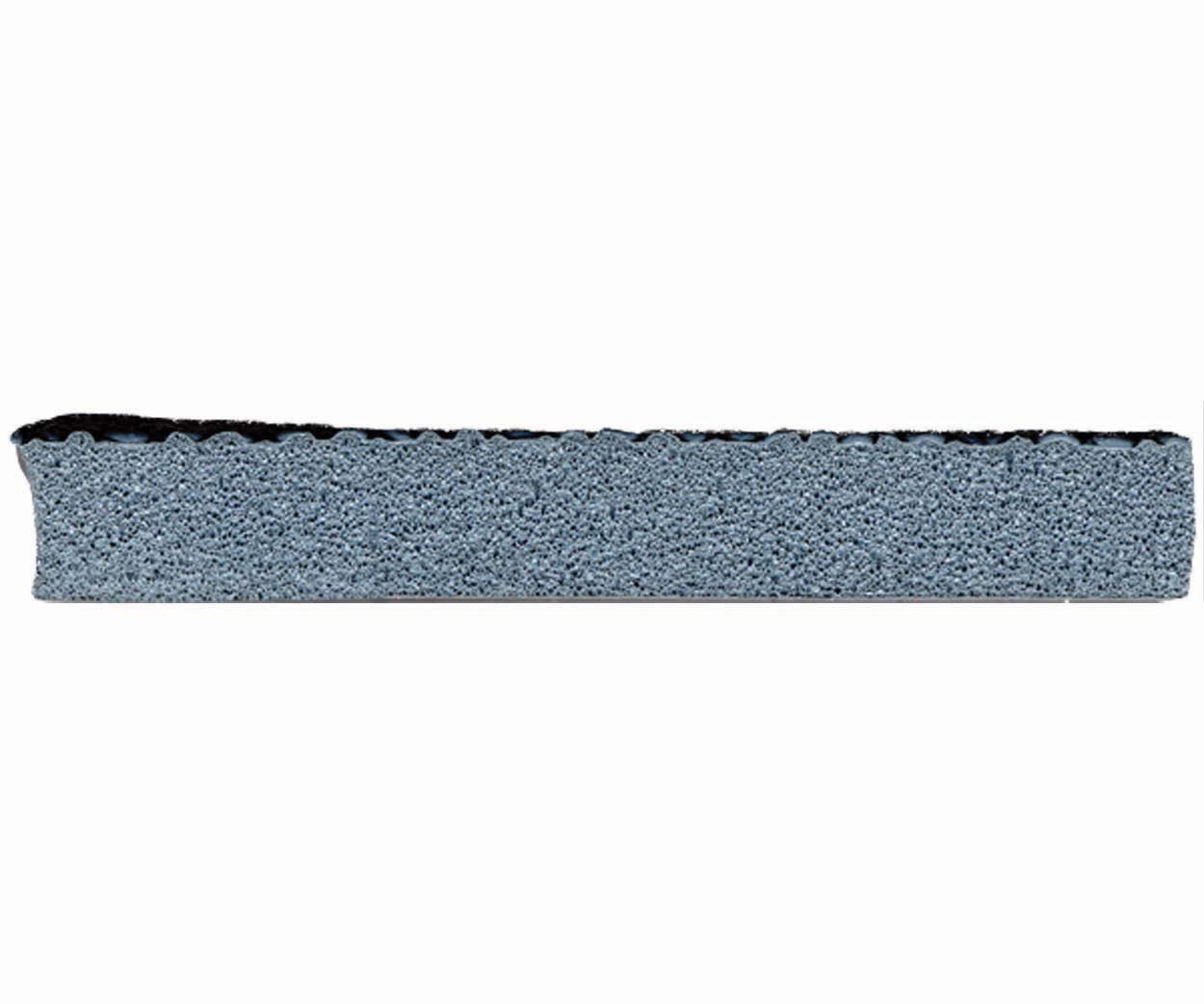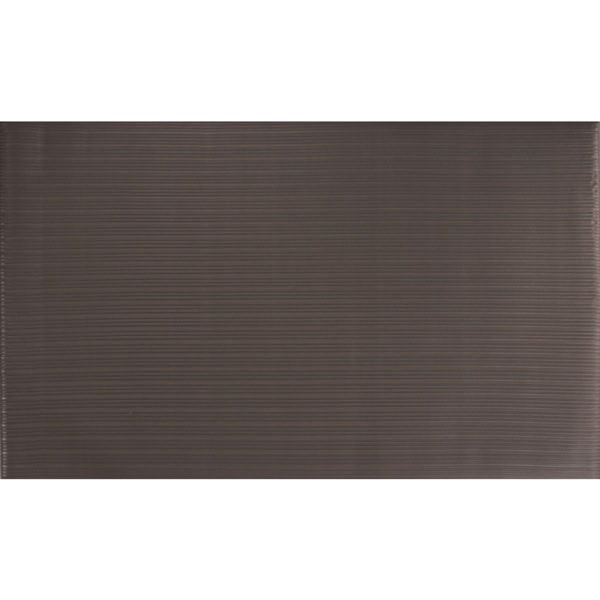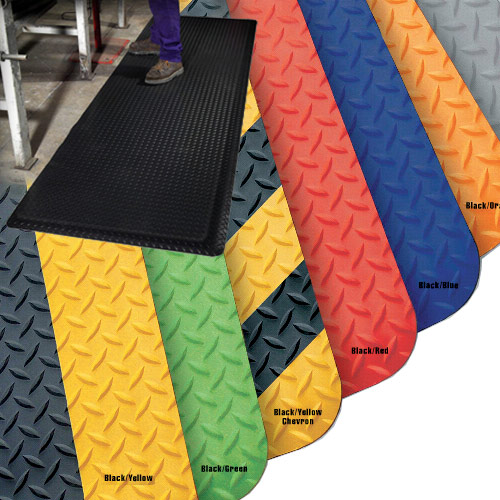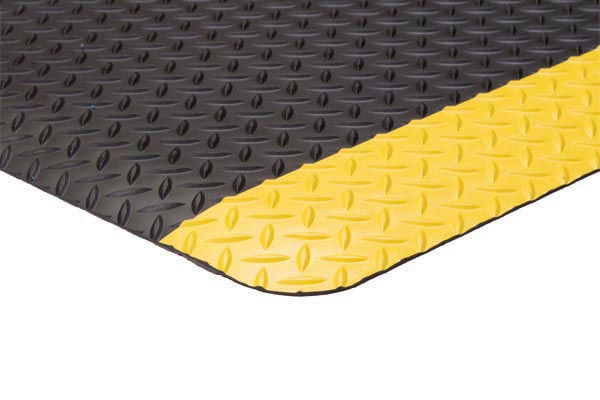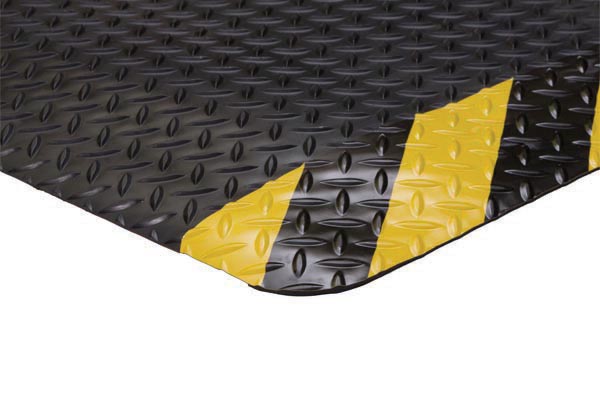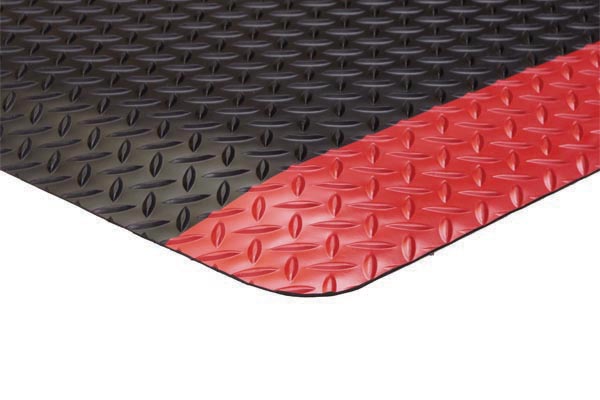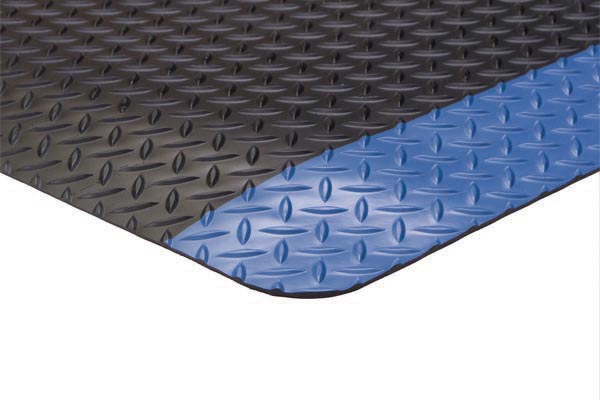 You certainly don't need to have an anti fatigue mat for standing desk work areas, but it sure will make your day more comfortable. Where there are benefits to standing instead of sitting all day, doing so can also take a toll on your body if you're standing on a hard, unforgiving surface.
There are many options to explore if you're shopping for an anti fatigue mat for standing desk setting. Of the numerous different products at Greatmats from which you can choose, the following 5 are among the most popular:
These products would all make the perfect anti fatigue mat for standing desk setups. Whether your standing desk is in your home or office, they will deliver ergonomic benefits that will make your work day much more comfortable and productive.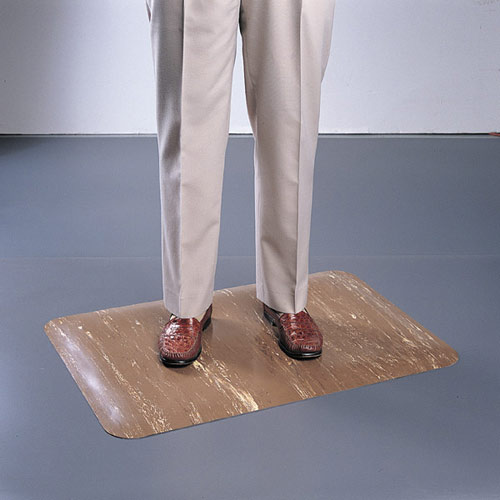 Cushion Comfort Fatigue Mat 3 x 5 feet is truly one of the best anti fatigue mats available. It's a perfect product for you to use if you want one with a simple design that also delivers superior benefits.
These mats are made extremely well with a robust vinyl surface bonded to a sponge foam base. The surface offers resistance to wear and abrasion, so it will continue to look nice - even after constant use. This mat definitely looks great and performs well over time.
The Cushion Comfort Fatigue Mat features beveled edges, which helps to prevent tripping. It's perfect for retail or commercial spaces, like checkstands, work stations, assembly lines, and behind counters, but it shouldn't be used where the floor will be regularly exposed to moisture. These mats also shouldn't be used under a chair or for standing on with high heel shoes.
Choose from several different color options, like black, blue marbled, dark gray marbled, or black marbled options.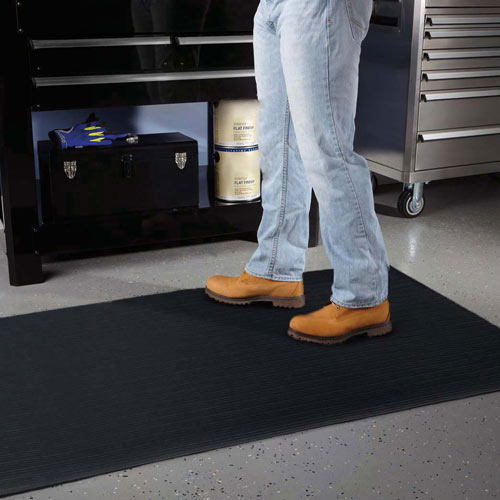 Soft Foot 3/8 inch thick 3x5 feet is a perfect anti fatigue mat for any space or place where people have to stand for the majority of their work day, like in industrial spaces, retail spaces, and shipping and packing centers.
These mats are recommended for dry or moist environments, as they are made of closed-cell vinyl foam. Textured surface patterns and beveled edges offer a level of safety, and they offer superior anti fatigue and anti slip properties. These mats are made in the USA to look great and perform well.
K-Marble Foot 1/2 inch 3x5 feet mats can be used in standing work stations, hospitals, labs, shipping and packing centers, hair salons, and industrial settings.
These mats feature a vinyl surface bonded to a comfortable foam backing. They relieve fatigue from prolonged standing, and they resist wear. The marbleized top surface hides dirt and is easy to clean, and it resists common chemicals and solvents when cleaned regularly.
These mats are made in the USA and offer anti slip traction and anti fatigue benefits.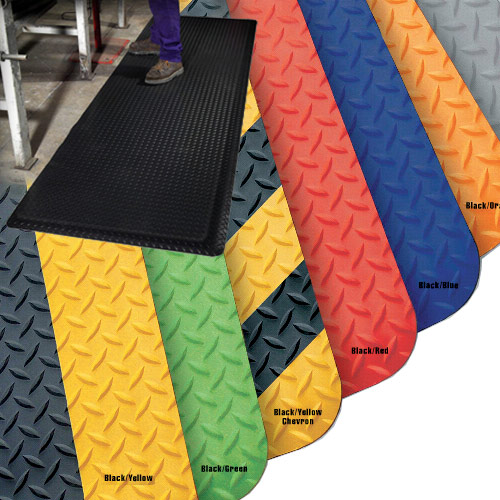 Supreme Diamond Foot Colored Borders 3x5 feet product offers a mix of resiliency, slip resistance, and attention grabbing colored borders. It is one of the best looking and performing anti fatigue mats available, and it is suitable for packing and shipping areas, automotive and workshops, maintenance spaces, and industrial settings.
These 11/16 inch thick mats are made in the USA and offer diamond plate surface texture for enhanced traction. They are spark resistant, making them great for welding work stations, and they are anti-slip.
Tredlite Sponge Vinyl Ribbed Mat 36 x 60 inches is a product that is designed to increase comfort and safety. It has a slip resistant surface, and it insulates against cold and noise.
This economical mat provides superior fatigue relief. It has four rounded sides for added safety, and it comes in a classic black color. It's great for hostess stations, cashier stands, industrial areas, and workstations.
Greatmats - For The Best Options When Shopping For An Anti Fatigue Mat For Standing Desk Areas
Greatmats offers the best anti fatigue solutions for standing desks and other standing work areas. It's the online site where you can get everything from a premium flooring solution for an entire room, or, something as simple as a mat or pad to go over a hard board.
The products highlighted here represent some of the best mats available anywhere. Regardless of your budget and the size of space you are trying to accommodate, one of these options should work perfectly for you.
If you have questions, or, if you need help deciding which solution is right for you, just reach out to the friendly and helpful Greatmats' staff. It can answer questions, send samples, and help to determine the perfect product for your space.