What Are The Different Styles Of Wood Plank Flooring?
By Lisa Hobbie Created: September, 2021 - Modified: February, 2023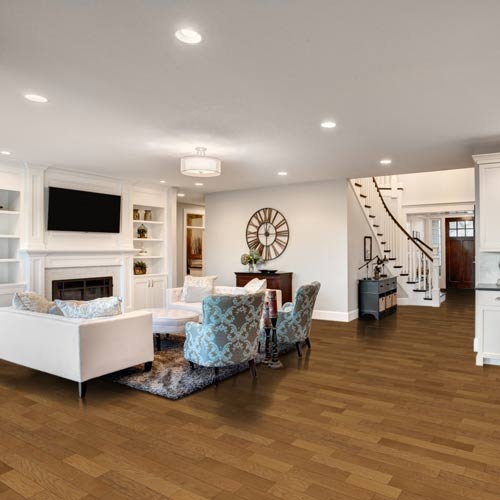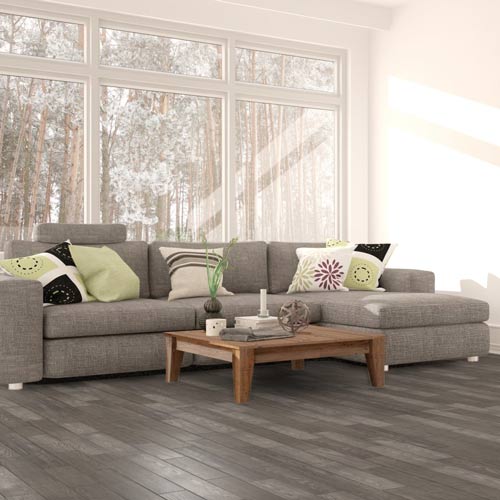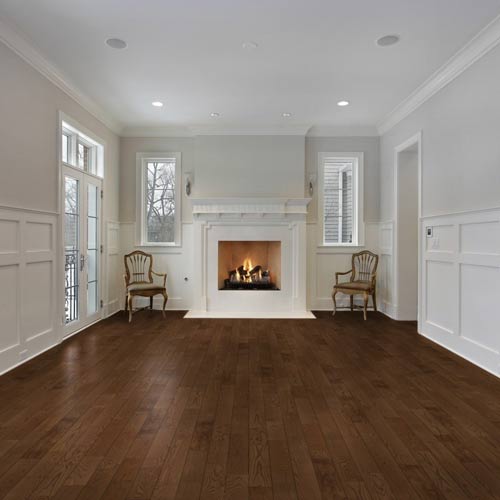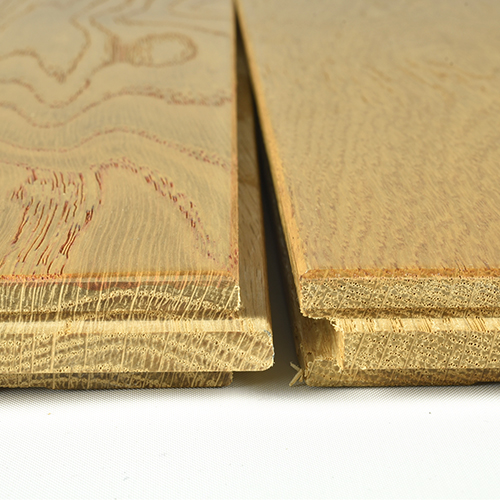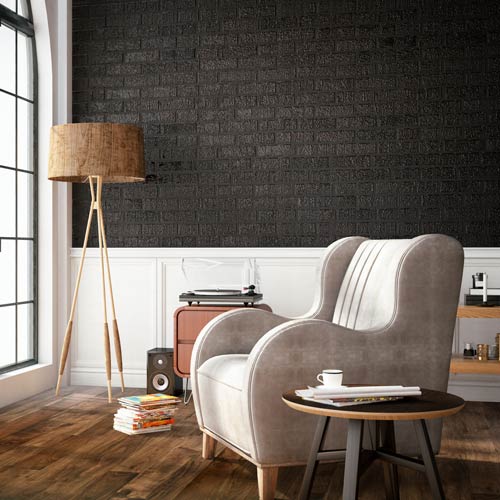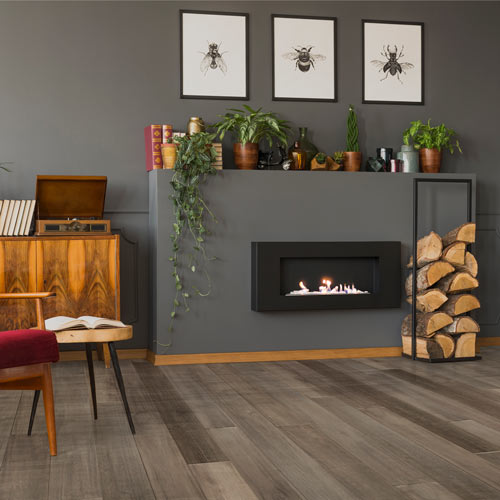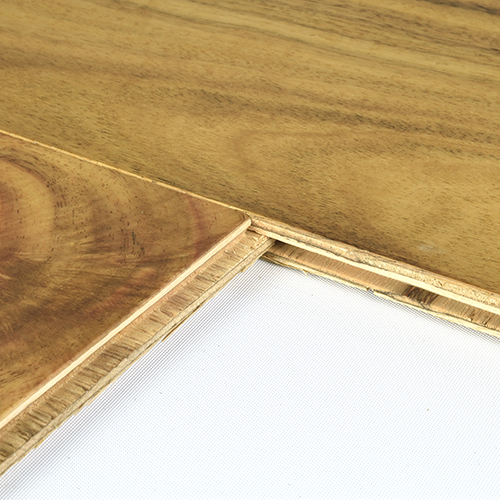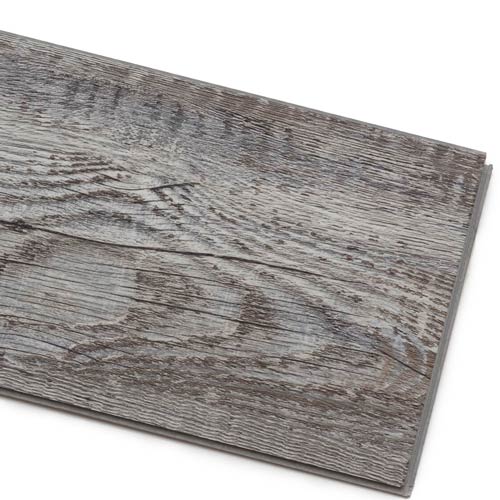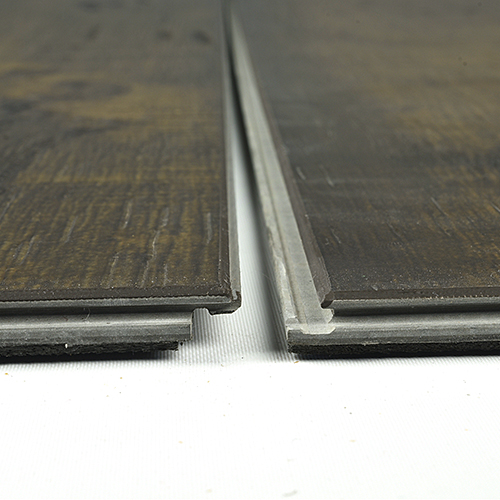 There are many different styles of wood plank flooring, from solid hardwood to engineered hardwood with veneer and faux wood laminate to luxury vinyl plank.
Two of the most popular wood plank flooring products at Greatmats are vinyl plank and solid or engineered hardwood.
Luxury Vinyl Wood Plank Flooring
Luxury vinyl plank flooring comes in many different options, with rigid core vinyl flooring being one of the most sought after. Rigid core is available in SPC (Stone Plastic Composite) with a PVC core and WPC (Wood Plastic Composite) with wood-like plasticizer core. EVP (Engineered Vinyl Plank), on the other hand, has a rigid stone-based core. They are all relatively easy to install.
Of the many different LVP and LVT products that Greatmats offers, the following 2 are among the most popular options: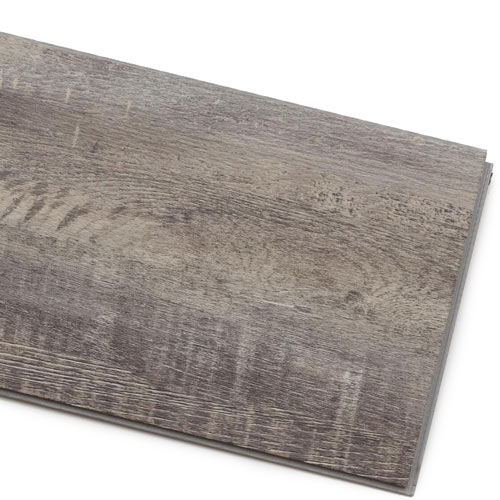 Envee Rigid Core LVP Laminate Planks are among the best wood look vinyl products, as they are not only strong and dependable, but they are eco-friendly. In fact, they are made of 100 percent recycled material.
This product features a surface that is water and dirt tight. The vinyl plank flooring is mold and mildew resistant, and it offers anti-fatigue properties. This floor's surface is slip resistant, and it features realistic, high-resolution imagery, so the floor looks like natural wood. It is very easy to clean by vacuuming or dust mopping it.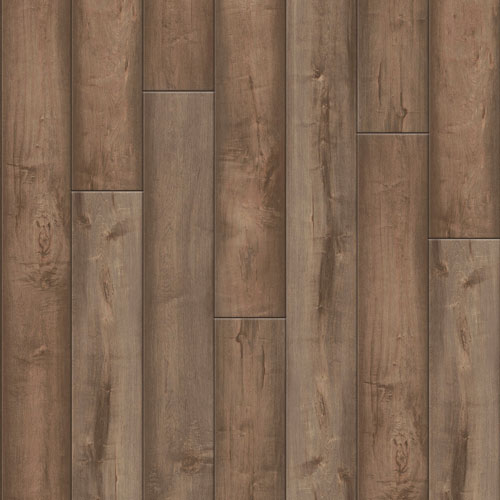 Stock House Laminate SPC Flooring is a unique flooring product that's popular among those who like a warm, rich look - like that which would be found in an old cabaret or country pub. It's a water resistant product with Rigid Core Technology available in eight warm colors.
These planks have a 30mm wear layer and wire brush texture with beveled edges that are painted. It's a Green Guard Gold certified product that's phthalate free, so it's an excellent option for home, cabin, cottage, bathroom, or commercial settings. It's simple to clean, and it carries a limited 35-year manufacturer's residential warranty.
Hardwood & Engineered Wood Plank Flooring
Engineered hardwood layers often include a hardwood veneer, wood, fiberboard or plywood, and oftentimes - additional layers. Engineered hardwood flooring can be refinished and resurfaced, and it's often installed using nails, staples, glue, or other adhesives for fasteners. Solid hardwood is installed the same, and as the name implies, it is a layer of solid wood - generally with a stained finish.
Of the many different solid and engineered hardwood products that Greatmats offers, these 2 products are among the most popular options: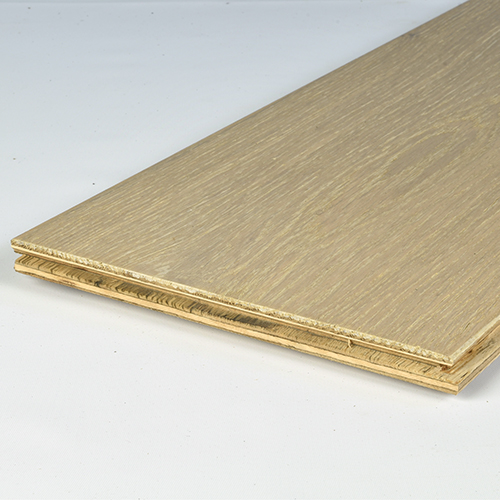 English Country Engineered Hardwood Flooring has a European oak wood grain, through and through. The planks feature an attractive, wire brushed texture, and if needed, they can be sanded and refinished.
This solid wood flooring is Lacey Act Compliant and is available in many color tone options, from brown to gray, and offers the classic appeal of a contemporary cottage or farmhouse. It delivers a low gloss, UV-cured finish. It also has beveled edges, and it can be installed using a cleat process or staples.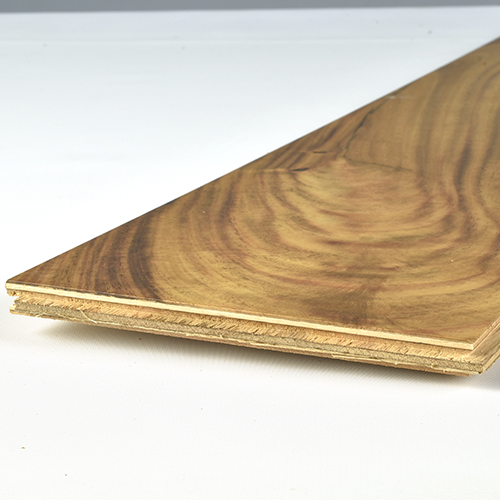 Golden Age Engineered Hardwood Flooring is a superior product with filled knots and beveled edges, and it is hand-scraped and stained.
This engineered plank flooring product truly is top notch, with warm, random length and 5-inch wide planks featuring a complex shine and beveled edges. It's one of the best engineered products available anywhere with an 11-step finishing product, quality craftsmanship, Lacey Act Compliance, and CARB Certification.
Greatmats - For The Best Wood & Wood Look Vinyl Plank Flooring
When it comes to finding the best wood and faux wood flooring products available at affordable pricing, Greatmats is your one stop shop. From the popular featured products as well as numerous other options, there are so many amazing solutions to consider.
When you're ready to purchase flooring, let the Greatmats' team go to work for you. They will provide you with all of the information you need to make an educated decision regarding your flooring purchase. They can answer questions, offer suggestions, and assist with ordering. Regardless of the product you choose, you know it's the best when it comes from Greatmats.