Dance Studio Giveaway Entry - Volume Performance Center
By Created: February, 2017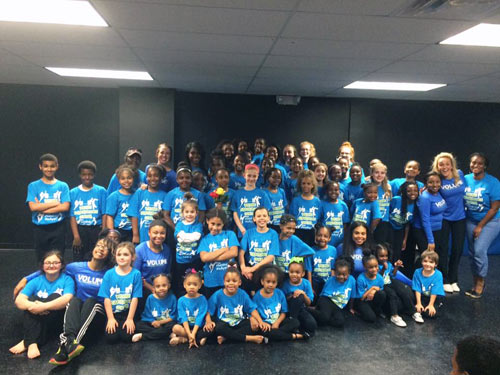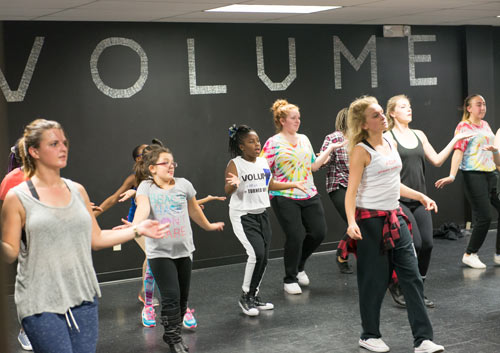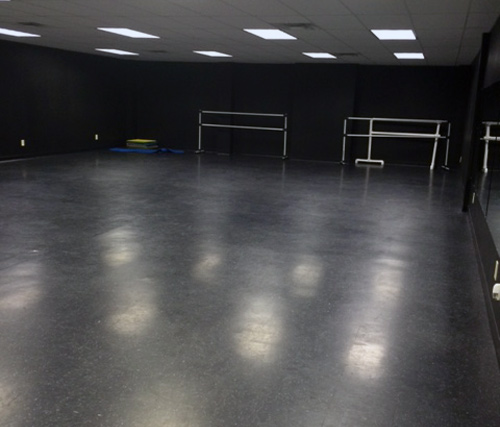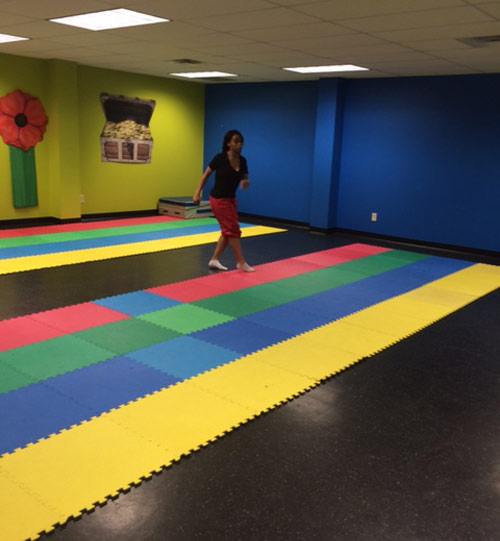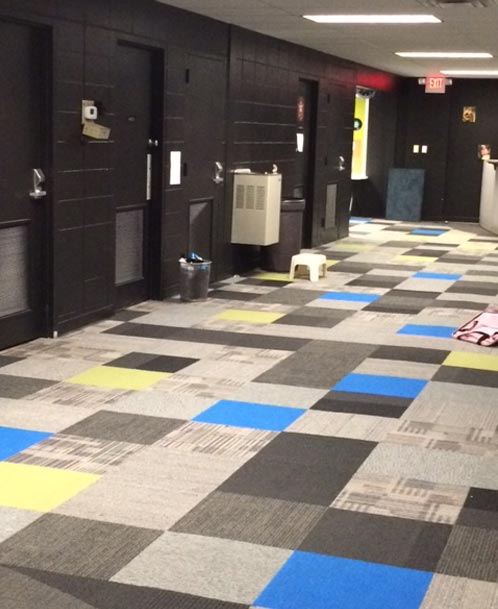 Learn more about the Greatmats $1000 Dance Studio Giveaway

I was so excited to run across this contest.
My name is Karsia Slaughter, and I am the owner of Volume Performance Center in Indianapolis, Indiana. The studio was opened in 2009 when the economy tanked. A gym had closed its doors, and I was able to move into a space. I have a belief in being debt free, so I did not acquire loans or financial assistance from banks. The space was large with flooring and mirrors and was our home for 5 years.
My clientele list grew, and I moved the studio to a different area to be more centrally located. Upon signing the lease, I did not receive an allowance for flooring and mirrors. I have bought a little at a time, but we are growing into our new space rapidly.
If I were to receive the blessing of THE DANCE GIVEAWAY, I would purchase new flooring for one of the studios. I know it would enhance the look of my studio and my students would benefit from it!
Warmest regards and thanks so much for your time!
View All Greatmats Dance Floor Products
Karsia Slaughter
Volume Performance Center
Indianapolis IN 46240