Dance Studio Giveaway Entry - Stars Unlimited Dance
By Created: August, 2017 - Modified: December, 2018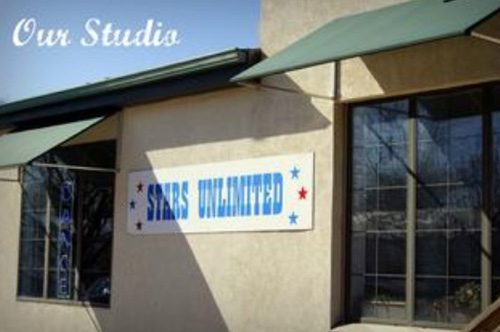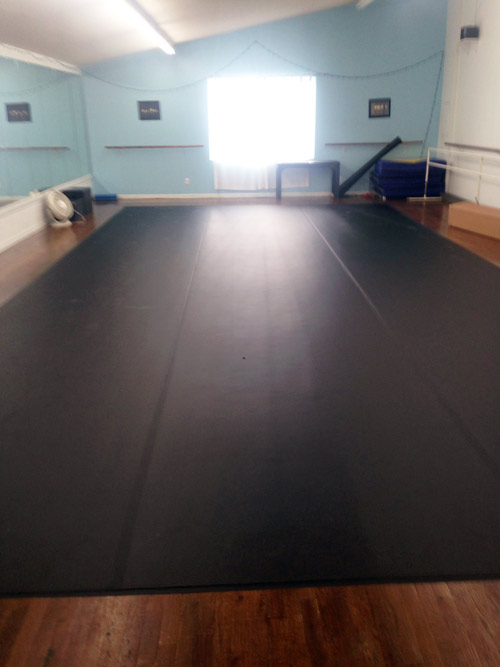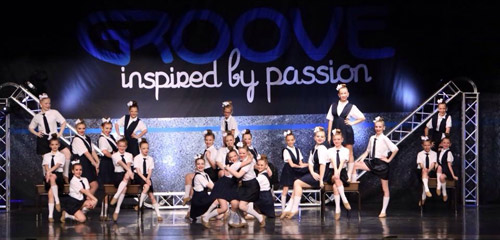 Learn more about the Greatmats $1000 Dance Studio Giveaway

Stars Unlimited Dance is a small dance studio in Liberty, Mo. We offer a large variety of classes in a technically driven, fun environment. Our goal is not just to produce wonderful dancers, but also great people. We promote hard work, kindness, and teamwork. Within the last month, we have received word that our building is selling. We are tenants, and although have not received notice to move...we do believe it is on the way. A financial prize, or product would be fabulous as we jump this unexpected hurdle. Stars is a very special place for our little dance family.
We are facing an unexpected move. With that also will come costs that we were not planning for at this time. These include things such as general moving expenses, construction if needed, moving/replacing mirrors & barres, etc. My dancers actually fundraised for a marley floor (that we purchased from Greatmats this year). We will be able to take that with us, however depending on what our new facility has, we may need underlaying, and/or more flooring. We also, are in deseperate need of a new sound system (mainly speakers). We are currently operating of of one overused Bose. This dance family certainly would benefit entirely from winning this contest, and would be so very grateful.
Thank you so much for your consideration!
View All Greatmats Dance Floor Products
Stars Unlimited Dance
Amber Cordell
Stars Unlimited Dance
Liberty MO 64068