Dance Studio Giveaway Entry - Rejoice School of Ballet
By Created: August, 2017 - Modified: December, 2018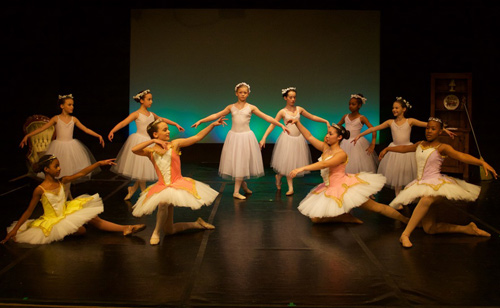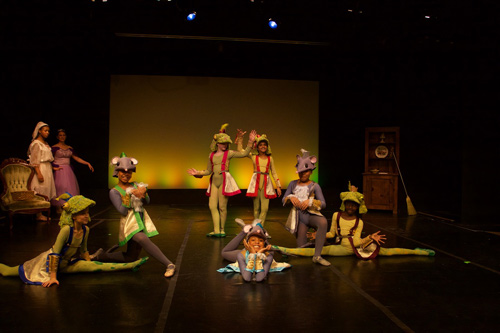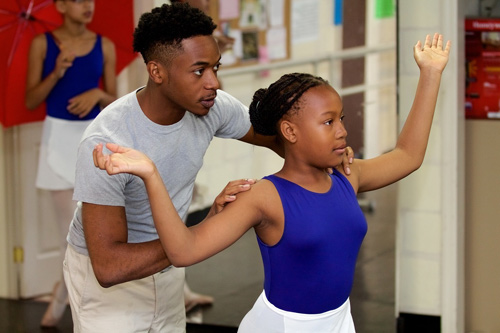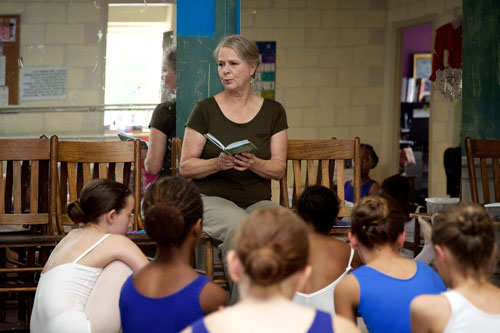 Learn more about the Greatmats $1000 Dance Studio Giveaway

My name is Ashlyn Hall, and I'm a dance teacher at Rejoice School of Ballet in Nashville, Tenn.
It's no secret that there's a crisis of diversity in classical ballet, and for the last 15 years, our non-profit dance studio has fought to change that status quo by offering high quality instruction on a sliding scale based on families' incomes.
Motivated by Christ's love, Rejoice School of Ballet empowers youth to realize their potential by training, nurturing and celebrating dancers from diverse racial, socioeconomic and cultural backgrounds.
Because of our non-profit structure, we rely heavily on grants, donations and volunteers to serve anywhere from 85-110 students per year. Each calendar year we offer classes in ballet, modern and tap; produce a full-length classical ballet featuring our pre-professional track students (this year we did Cinderella); put on a spring recital for all of our students at the close of the year; and offer a five week summer intensive including guest faculty from our Project Plie partner, the Nashville Ballet.
However, our studio spaces are all rented from other entities, including a church and a community center. We have been granted an opportunity to convert another space in our ''home base'' church into a third small studio, which will help us expand class offerings to more students! But we need Greatmats to help us outfit it properly with a portable sprung floor and marley! Winning the giveaway will allow us to cover a sizable chunk of this investment in our dancers' success!
Thank you for your consideration.
View All Greatmats Dance Floor Products
Ashlyn Hall
Rejoice School of Ballet
Nashville TN 37206