McCafferty Academy of Irish Dance - Austin, Arkansas
By Created: June, 2017 - Modified: December, 2018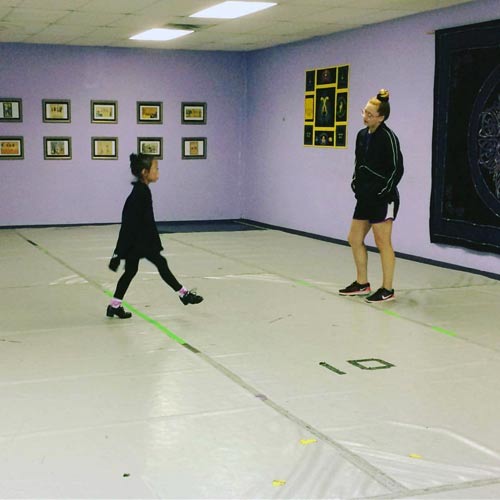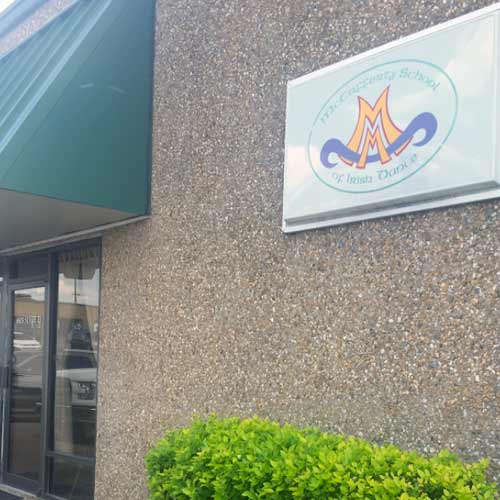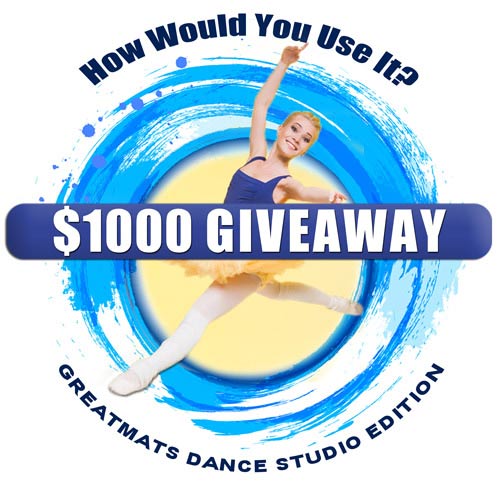 What a wonderful opportunity! Thanks for doing this!
I recently inherited my dance teacher's Irish dance studio this February, as she has decided to retire after a long 40 years of teaching. It was very unexpected on my end, but I knew this would be a possiblity in the next 2-5 years. My dance studio has been in the same location for 15 years, and nothing has been changed, except for a few new chairs and new students.
The past few months, I've been updating (on a very tight budget) the studio: new paint, logo, waiting area decorations, etc. We are seriously in need of a new floor, as the one we have now is over 15 years old and was homemade-by my teacher and her husband. To say the least, it has seen better days. Through all the heat and humidity that Arkansas brings, it's begun to warp and bubble up in places. Although it is danceable, it is not ideal in terms of support or comfort.
Winning this prize would be wonderful for my little dance studio, and I would hope by winning this prize, I could further my students dance experience by holding more classes that incorporate other dance forms outside of Irish dance.
Learn more about
Greatmats $1000 Giveaway: Dance Studio Edition
.

Marisa Cook, Director/Owner
McCafferty Academy of Irish Dance
Austin AR 72007