MAX Movement Dance - Newport, Tennessee
By Created: June, 2017 - Modified: January, 2018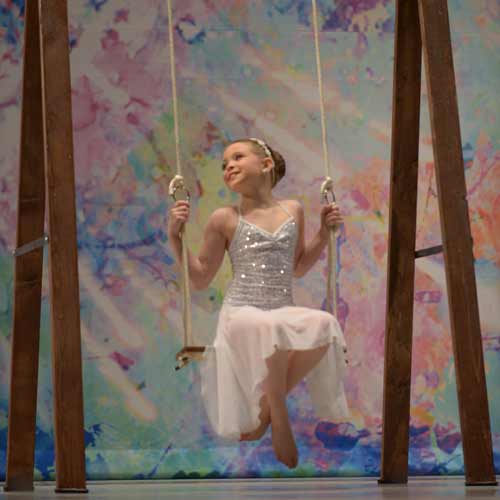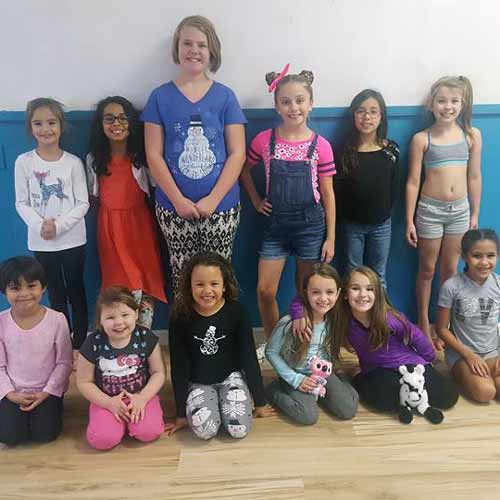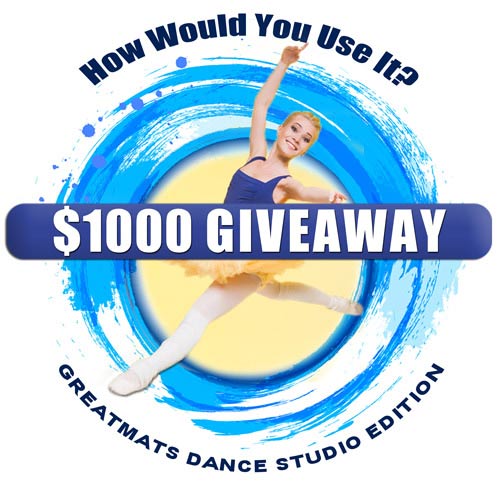 We are currently starting our 6th season, and hopefully about to start making loan payments instead of rent payments to purchase a new studio (pending paperwork)!
We have been dancing on laminate wood floors for the past 5 years. We have kept doing small upgrades as we could. With growing class sizes and a space truly not conducive to dance, we decided to make a leap of faith and hopefully move into a new building within a month.
With purchasing a new studio (of which the floor is currently concrete), we would love to be able to give our students a professional, new dance floor. We are trying our best to give our student's the best experience and education possible. We will almost double our current space and dance floor. We will incur all sorts of expenses with our new purchase, but winning this contest would help us greatly toward the purchase of new flooring!
We put our heart and soul into our studio and would love to be able surprise the children with a great, professional space. We live in a very small town, so most of our students become much more like family. My husband and I are even called ''Mom'' and ''Dad'' by most of our competition team.
We do offer competitive and recreational classes. We feel that both would benefit from new flooring. The competition team would see the most benefit getting to actually practice on flooring similar to the floor they would compete on. Not to mention, the added protection from injury and safety that this floor could bring us.
All of the dancers and teachers could greatly benefit from winning this contest!
Learn more about
Greatmats $1000 Giveaway: Dance Studio Edition
.
Alex Welch, Owner/Director
MAX Movement Dance
Newport TN 37821