Dance Studio Giveaway Entry - Make Your Move Performing Arts
By Created: February, 2017 - Modified: November, 2019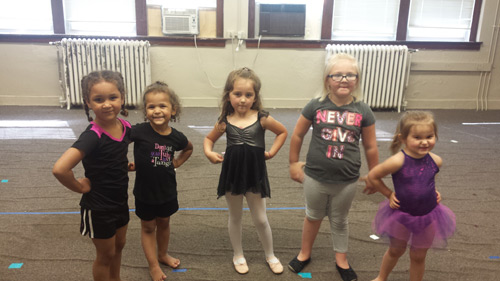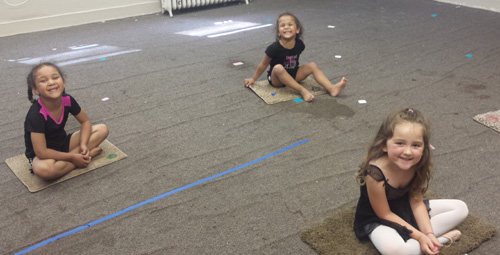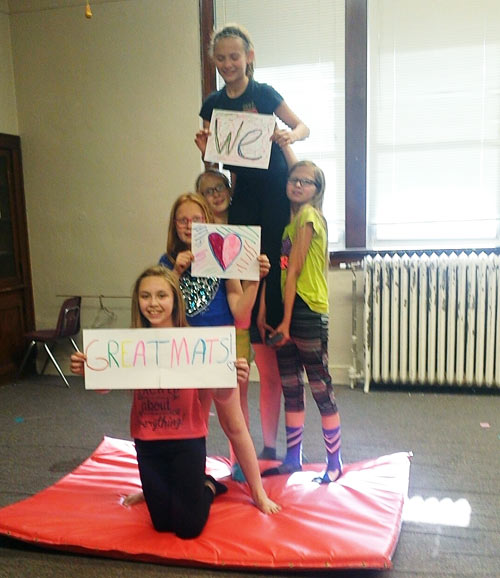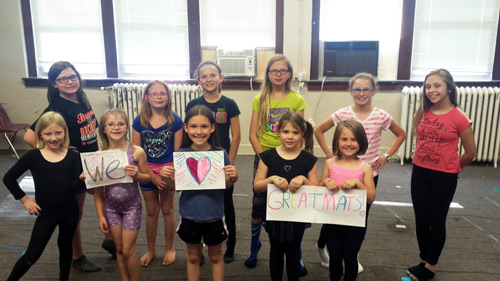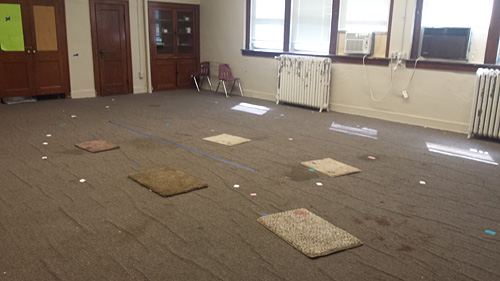 Learn more about the Greatmats $1000 Dance Studio Giveaway

Hello! My Name is Allie Eads, and I am the owner of Make Your Move Performing Arts in Ottawa, Kansas.
We have just opened this past year. Our goal is to provide quality dance instruction to kids and families who cannot afford lessons at conventional studios. While still maintaining a professional, and classical environment.
With Greatmats products, we would get flooring for the studio - as my girls only dance on carpet now. Flooring would help their movements so much better. I would be able to teach them better on a surface more suitable for dance. I'd also be able to offer tap classes, something that I am very passionate about.
Since our studio is so low cost, it is very hard to come up with money for flooring and equipment. We would be so grateful for any help.
Thank you for your consideration.
View All Greatmats Dance Floor Products
Allie Eads
Make Your Move Performing Arts
Ottawa KS 66079