Laura's School of Dance - Montello, Wisconsin
By Created: June, 2017 - Modified: March, 2021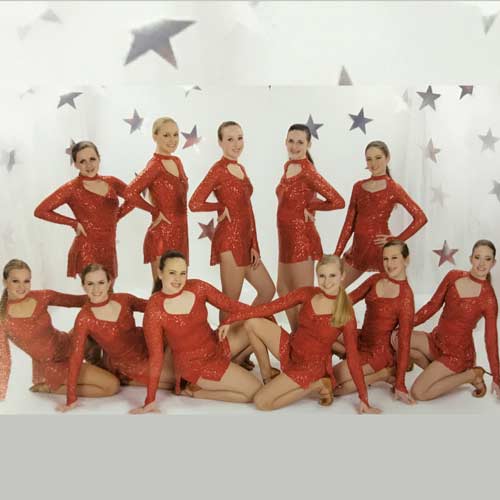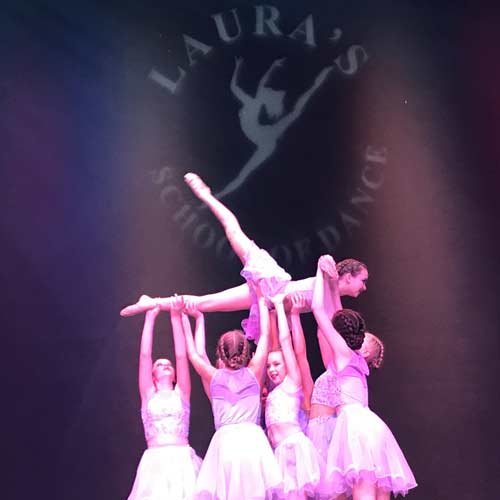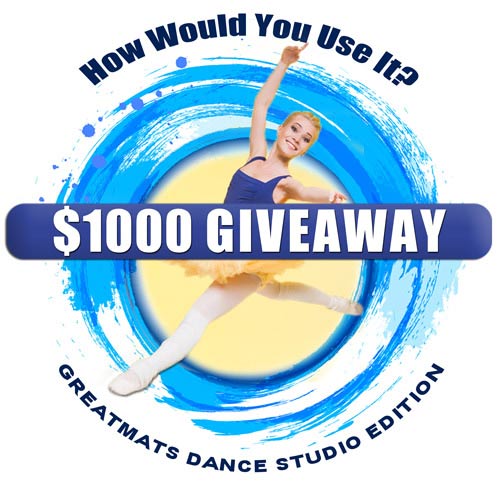 I have been in business for 20 years, and I am buying a New building in a few weeks for the first time! I've been a renter until now... It's about time! I need to put in all new Marley flooring, and we are adding a Tumbling area, so that is how I will use my winnings.
We are a small town, which means lower prices than the big cities. That means I need to find creative ways to bring A big town studio to these kids!
Learn more about
Greatmats $1000 Giveaway: Dance Studio Edition
.
Laura Genord, Owner
Laura's School of Dance
Montello WI 53949