Dance Studio Giveaway Entry - Janet's Dance Studio
By Created: February, 2017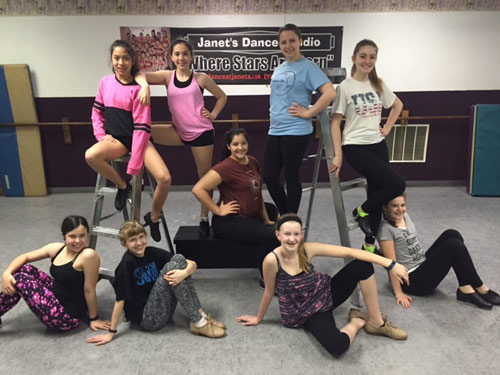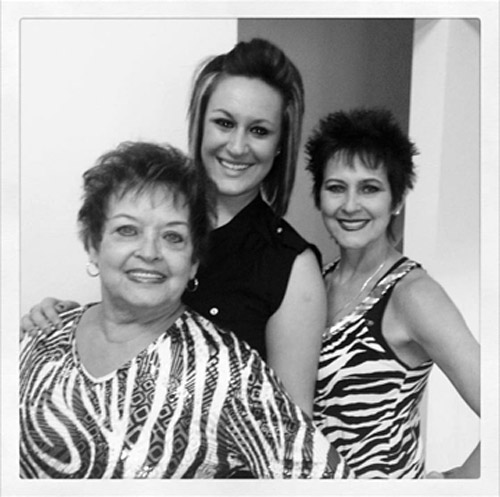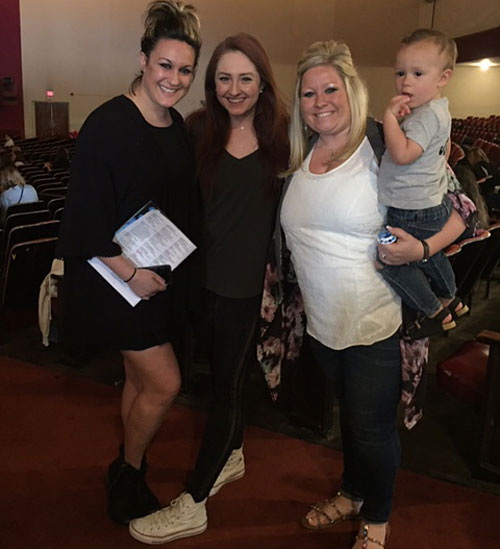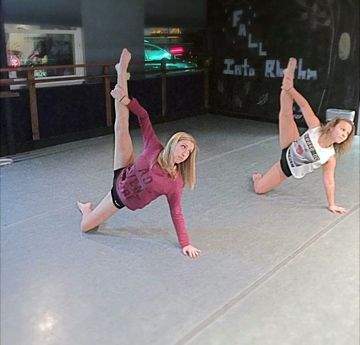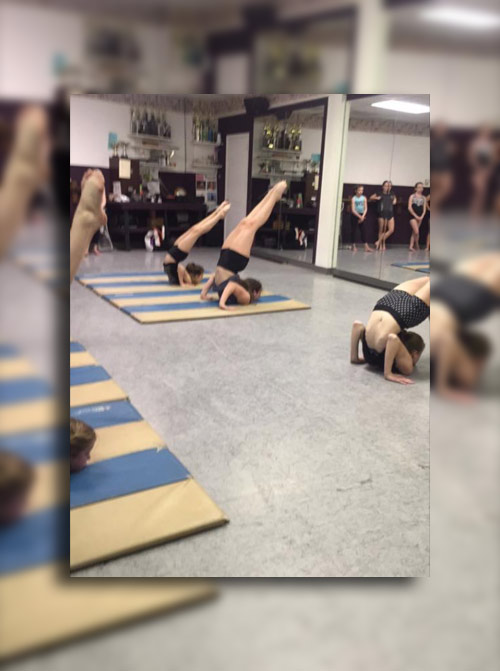 Learn more about the Greatmats $1000 Dance Studio Giveaway

My name is Carrie Hertneky an instructor at Janet's Dance Studio in Irwin, PA. The studio is celebrating 40 years at our recital in June! Janet Naughton who has started the dance studio has been in Irwin for all 40 years. Janet, her daughter, Leisa, and granddaughter, Kaitlyn, who own the studio now are well known and respected in the community.
The studio, which contains two dance rooms, could use new flooring. New flooring could benefit all the students is so many ways, including acro, jumps, leaps and the wear and tear on the knees. Flooring is very important to a dancers body. The impact of dancing could have long lasting effects. New flooring would mean the world to Janet, Leisa and Kaitlyn, as they celebrate these 40 years and Janet turning 80!
We have such dedicated students, which I was one. I danced at this studio from age 3 till I went to college. Now I am back using my minor degree teaching at the best studio in Irwin. We were voted in the local newspaper Gold #1 Dance studio in this area, including the surrounding areas. I hope you consider us for your great flooring as all of us would truly appreciate it!
Carrie Hertneky
Former Student and currently a Teacher!
View All Greatmats Dance Floor Products
Janet's Dance Studio Video Submission
Carrie Hertneky
Janet's Dance Studio
Irwin PA 15642