Dance Studio Giveaway Entry - InStep Dance
By Created: February, 2017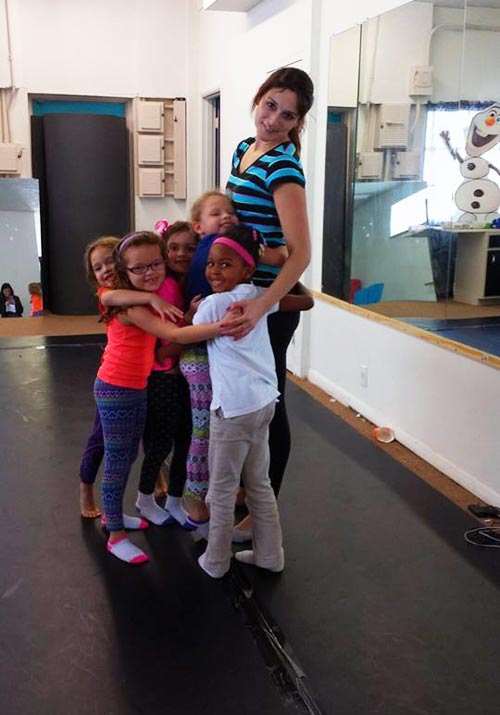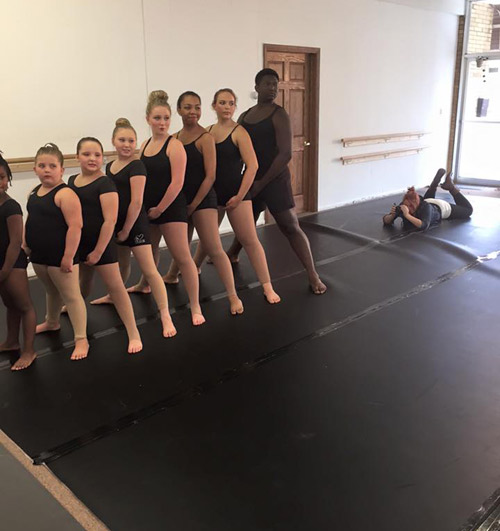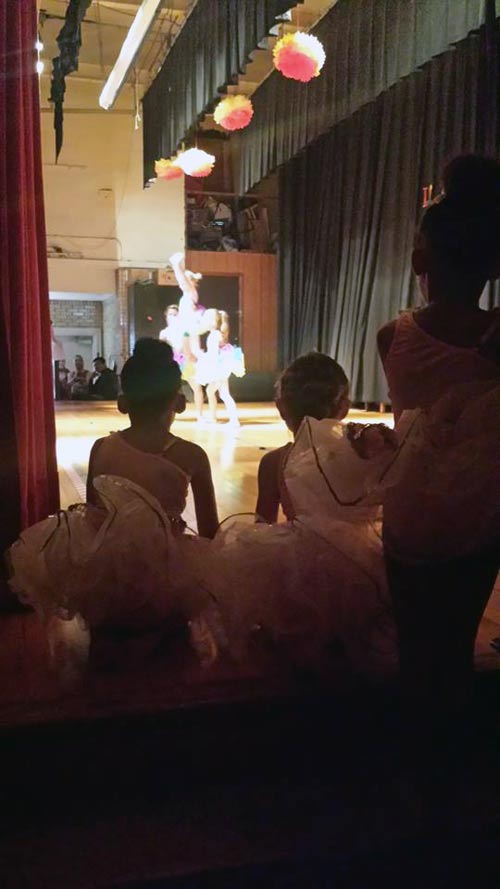 Learn more about the Greatmats $1000 Dance Studio Giveaway

Hello. I am writing on behalf of In Step Dance Studio in Lima, OH. In Step is a newer studio in town, just finishing its 2nd year in business. What make In Step so incredible is its founder Miss Dani (Danielle Denison). Even though my daughter is part of another studio in town, we LOVE being involved in activities with Miss Dani and In Step. Her passion for dance and love for her students is undeniable to anyone who sees her in action. She is so energetic and is never at a loss for positive feedback for her kids. She is young, but very determined. She has worked hard to open this studio on her own and has made it work with what she has. Even through the recent loss of her mother and a sickness of her own that put her in the hospital for an extended amount of time, Miss Dani has never let her students down and can always be counted on for a good laugh.
Miss Dani would never turn a student away, regardless of their financial abilities, and has positioned her studio in a downtown location with the intent of offering a quality education in dance to children who might not have the opportunity otherwise. She also works closely with a downtown elementary school to provide dance and tumbling classes for its students during and after school. As you can see in the pictures and video, Miss Dani's studio would greatly benefit from some updates. She has no clue I'm submitting her and her studio for this contest, but I couldn't think of a more deserving winner.
Thank you for your consideration.
View All Greatmats Dance Floor Products
InStep Dance Studio Video Submission
Jessy Compton
InStep Dance
Lima OH 45801