Florida Arts & Dance Company - Stuart, Florida
By Created: June, 2017 - Modified: January, 2018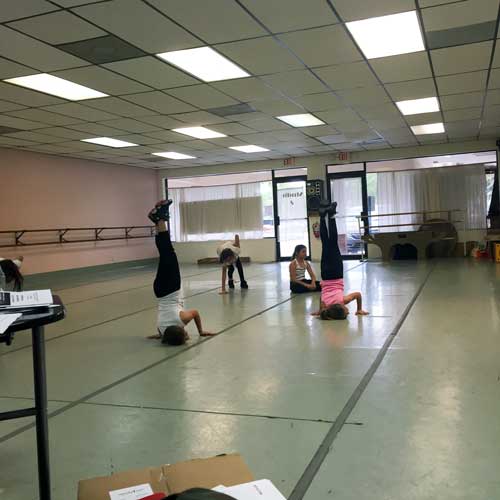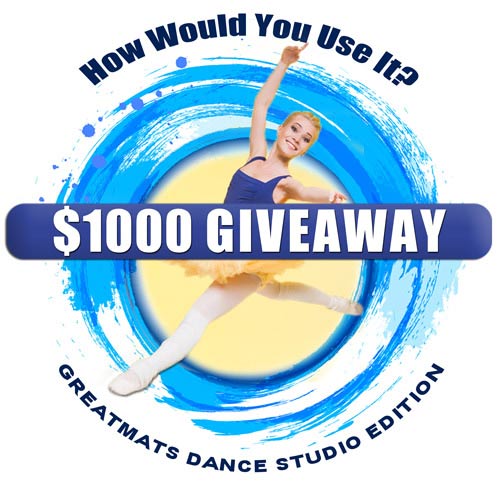 I teach at Florida Arts and Dance Company in Stuart, Florida.
We are a non profit small studio. We do a lot of out reach programs bringing all styles of dance to parks and recreation and boys' and girls' clubs. We don't have many mats for our acrobatic program so we would use some of the money for that and the rest to help kids that can't afford dance classes.
We are a very close nit family type studio all of our families help out to help keep the studio going we could really use this money to help out young dancers be the best they possibly can.
Learn more about
Greatmats $1000 Giveaway: Dance Studio Edition
.
Dominique Binns, Teacher
Florida Arts & Dance Company
Stuart FL 34994