Dance Studio Giveaway Entry - Extensions Dance Studio
By Created: June, 2017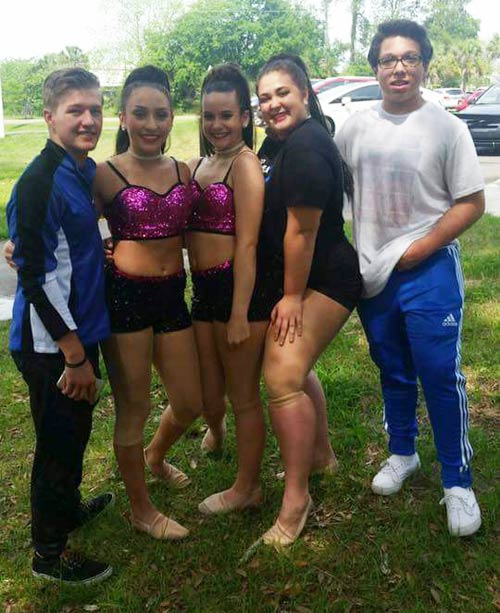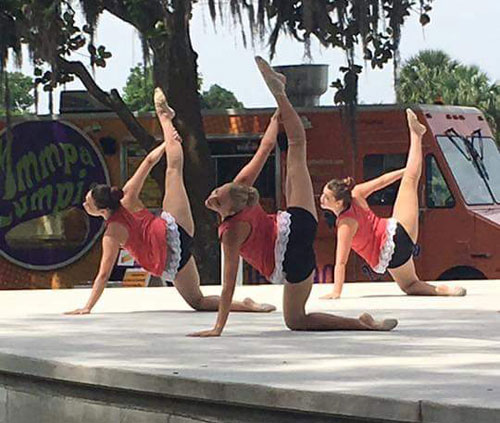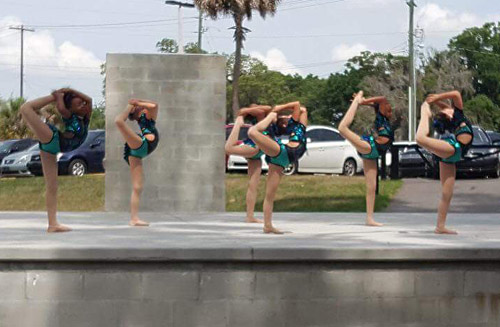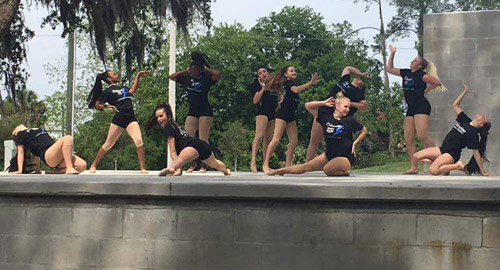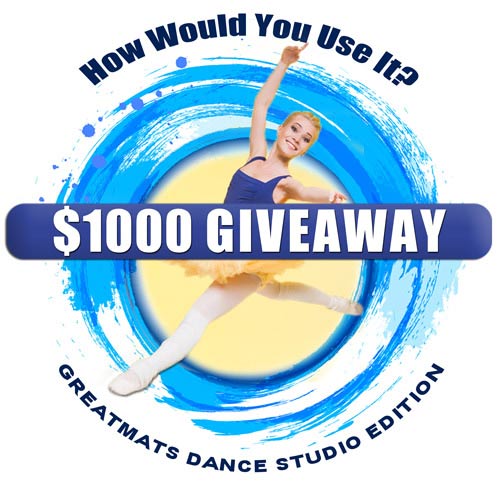 Learn more about the Greatmats $1000 Dance Studio Giveaway

My name is Sue Ramunno. My daughter has danced with Extensions Dance Studio for the last 5 years.
From the year my daughter was 5, she wanted to dance. I checked out every dance studio in the city of Ocala where we live. From one to the next, there was just no level of comfort. From the way they treated my daughter, to the way they treated me, very cold and distant.
Noone ever said a word to me as a parent or her as a student. There were no friendships to be had. It was all about who's child was the better dancer. But she wanted to dance, so we stuck it out - until one day, when my daughter was invited to a birthday party by a girl she barely new.
I allowed her to go so that she could make some friends. I didn't know anyone there, so I just sat by myself and watched the kids play. And there was Ms. Lena! She introduced herself to me, and we started talking about dance, and she told me that she was an instructor at Extensions Dance Studio and to come try it out.
I had never heard of this studio, and it was a good 20 minutes from where I lived. But I figured, I've tried everywhere else in Ocala, what's it gonna hurt. So I took my daughter, Jessica, the following week to take a class. From that day on, that same exact day, the 1st day anyone had ever met me, they made me feel at home. They made Jessica feel at home. The welcomed us with open arms.
I was finally in my comfort zone. A place I had not been to in all the studios we had attempted to be part of. Finally, I found our 2nd home at Extensions Dance Studio. The owner, Ms. Amy Alicea took us in and invited us into her somewhat cozy home she calls her business! From that day, I never wanted to be at another studio again, and have been here for 5 years now. Jessica was welcomed in the minute she took her 1st class and the 1st words she said after she got out of the class was ''Mommy, I love it here.'' And I replied with, ''So does Mommy!''
From age 7 until now, the instructors there have taught Jessica so much, and she is a beautiful dancer because of them. We have been on the competition team since we started here, and each year Ms. Amy stuns me more and more with her brilliance in choreography!
We at Extensions are not only dancers, dance moms, prop dads, instructors and board members. We are a family. We all have a love for each other that goes beyond a friendship.
They also offer Acro classes, which has the children doing flips, back flips, back handsprings, etc. New flooring for this studio would ne used to help each dancer execute better turns, more balance, easier flow across the floor and better mats for the acro classes.
Extensions is growing by the day and flooring gets used. All dancers deserve a new performance surface and so does Ms. Amy and the instructors there. So that's why I am hoping to win this contest for them, for all that they do for me and my daughter. I am truly blessed to be a part of such a great team and only hope that I can pay it forward.
The pictures I have attached are from our most recent performance downtown at Tucawilla Park.
Our dance family!

Sue Ramunno
Extensions Dance Studio
Ocala FL 34770