Dance Studio Giveaway Entry - Evolution Arts and Athletics
By Created: March, 2017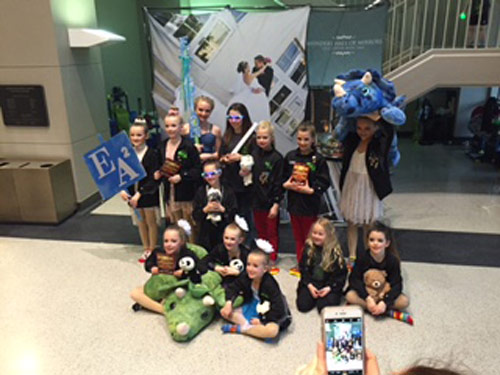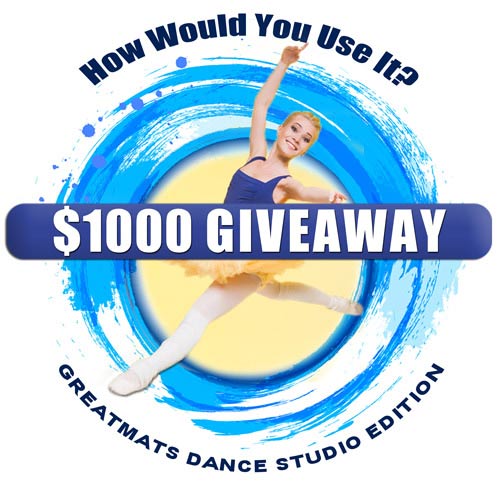 Learn more about the Greatmats $1000 Dance Studio Giveaway

My name is Nathan Matney and I am a proud Dance Dad with Evolution Arts and Athletics in Rogersville, Missouri. I would like to nominate Evolution for the Greatmats.com flooring giveaway.
I have included two pictures that show our elite team and also a routine with our mini's. This group of kids works so hard 7 days a week to hone their skills and be the best dancers they can be. Their director, Heather McNew, and her husband, Wes, work tirelessly to provide a great place to learn for these kids. The most recent dance floor that was installed was built by our Dance Dad's, but that only took care of the main room. We have two other, smaller classrooms that could use floor replacement and the $500 grand prize would go a long way towards helping us replace it.
Evolution is housed in an old Senior Center, and other than the floor in one room that the parents paid for and installed, the original flooring is in place from the old establishment. They do their best and don't ever complain, but they deserve a good dance floor to be proud of to be able to hone their craft on and this award would take care of it.
Thank you for your consideration and have a great day!!
View All Greatmats Dance Floor Products
Evolution Arts and Athletics Video Submission
Nathan Matney
Evolution Arts and Athletics
Rogersville MO 65742