Eszterlanc Hungarian Folk Ensemble and Mazola Children's Folk Ensemble
By Created: June, 2017 - Modified: December, 2019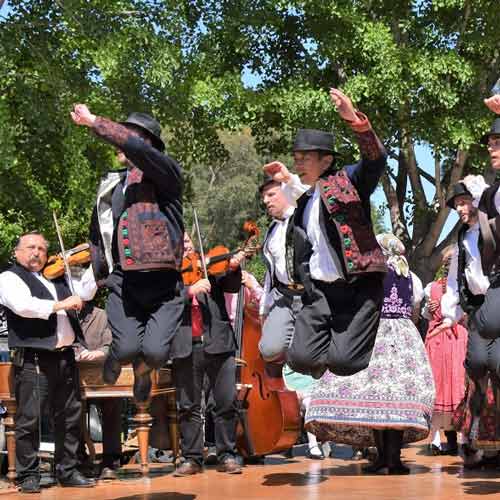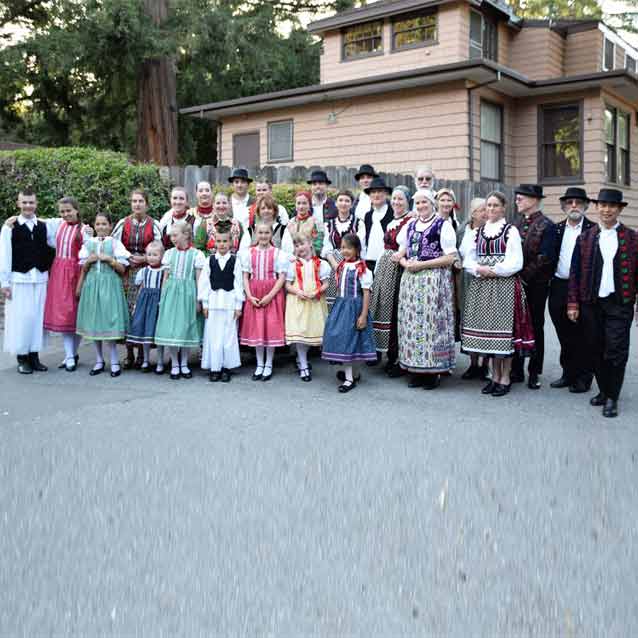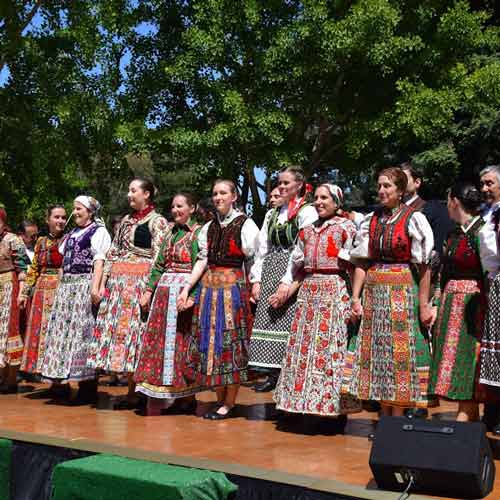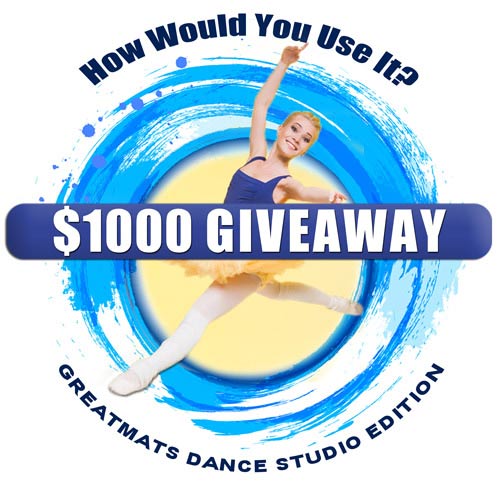 The Eszterlanc Hungarian Folk Ensemble has been celebrating and showcasing Hungarian folk culture in the Bay Area since 1977 through presentations to the Hungarian community and the general public. The Ensemble consists of twenty to forty young adults ranging from age 14 and up. Membership has never been limited to those with Hungarian backgrounds. The dancers receive their training in the Ensemble as well as from guest teachers and workshops statewide. In 2007, the group added a children's ensemble, Mazsola, to enrich the lives of children from all ethnic backgrounds by introducing them to Hungarian folk culture through dance, music and folklore with the goal of preserving and passing on the Hungarian heritage.
I am currently the Secretary of the ensemble and hold the record for number of years of participation in the ensemble at 30+ years. I thoroughly enjoy the challenge of Hungarian folk dancing as well as the diversity of spinning, jumping, couple, solo and circle dances.
One of the biggest challenges faced by the ensemble is ensuring the health and safety of our dancers during performances. The ensemble performs in various venues: festivals, churches, gymnasiums, large professional stages, concrete and pavement. Our dances require a range of spins, foot stamping and jumping in boots, shoes or slippers. Our hosts often fail to consider our needs for a safe surface which allows spinning and stamping without slipping. We have had our share of close calls on slippery floors or knee/ankle/hip pain caused by dancing on rough surfaces. I have seen women saved by their partners from falling and miraculous recoveries from falls. We often have to tone down our performance on slippery surfaces or on concrete/pavement, and part of the performance is lost as the lively foot-stamping cannot be heard.
We have used several dance studios over the years for our practices and one of them had vinyl flooring. We would love to buy a similar product for touring and for use at all studios we rent. It would definitely help to prevent injuries and allow us to perform at our highest level at all times. I might add that several of our performances are for other non-profit organizations that spend up to $1500 for a single event to rent flooring for our performance. We could also save them money by bringing our own.
We gratefully appreciate your consideration.
Learn more about
Greatmats $1000 Giveaway: Dance Studio Edition
.
Victoria Szabo-Lengyel, Secretary
Eszterlanc Hungarian Folk Ensemble and Mazola Children's Folk Ensemble
San Ramon CA 94583