Dance Studio Giveaway Entry - Encore Dance Center
By Created: February, 2017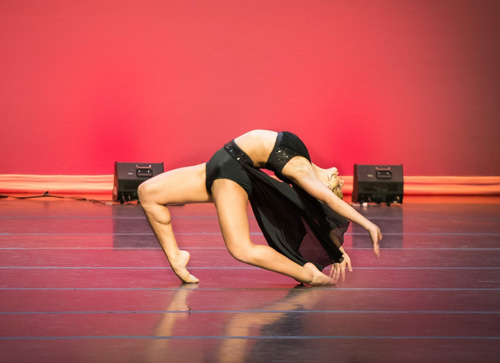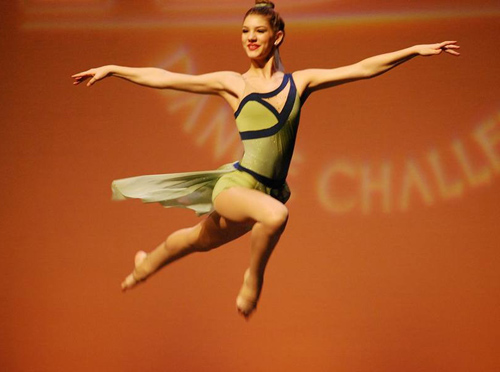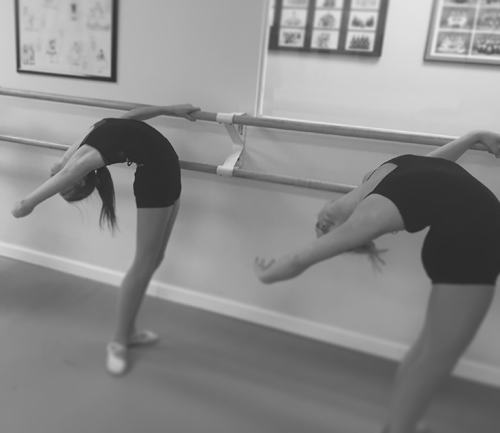 Learn more about the Greatmats $1000 Dance Studio Giveaway

My name is Jaime Popard. I am one of the directors and instructors of Encore Dance Center located in Virginia Beach, VA.
We are one of the largest studios in Hampton Roads located near the largest Navy base in the world. Due to that, we teach students from all over. We've been established for 18 years.
Most recently, we started an acro program to help teach our students skills to put into their dances. The program has grown tremendously, and we don't have enough mats to cover all of the students safely. Therefore, if won, we would like to purchase more mats to continue safe training for our award-winning students!
Thank you for your consideration.
View All Greatmats Dance Floor Products
Encore Dance Center's Video Submission
Jaime Popard
Encore Dance Center
Virginia Beach VA 23455