Eleve Danse Centre - Bellingham, Massachusetts
By Created: June, 2017 - Modified: January, 2018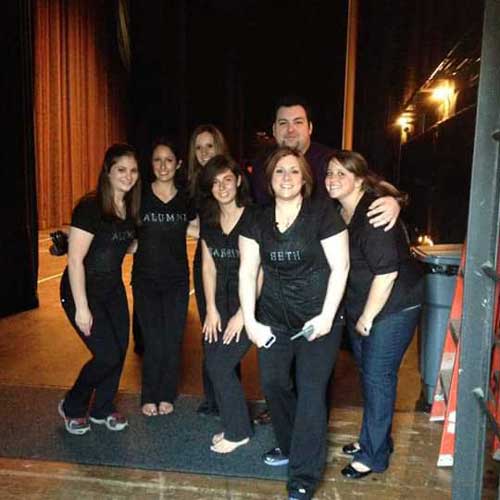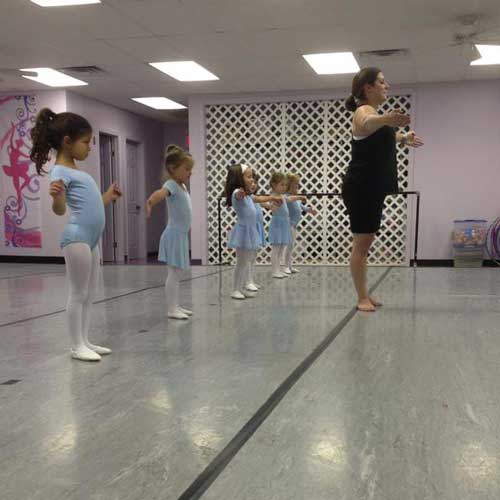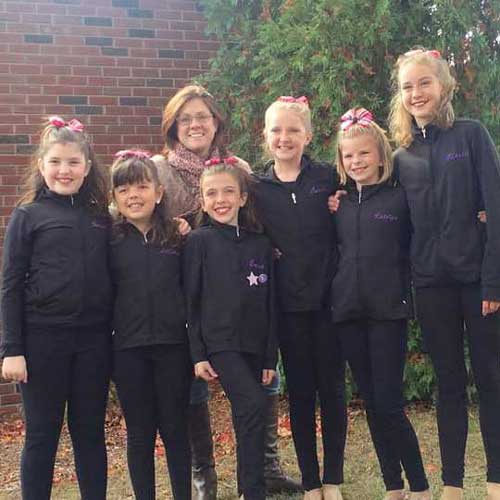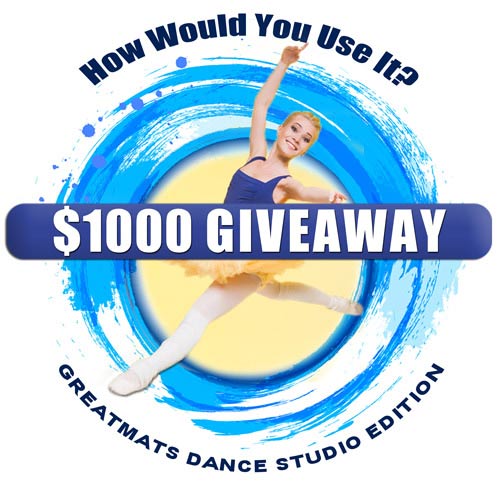 I am starting the 14th season in operation.
I started this business 14 years ago in a little space with zero ''0'' students and finished my first year with 39 dancers. Six years ago, I grew to about 100 students. I moved onto my second location with the high hopes of growth and expansion. Last year after a little bit of growth, I expanded into a space adjacent to me with the room to have two more studios. I built the studio and laid down a hardwood floor by myself (I never ask for help...not even from my husband).
In December, after our first storm and freeze, the ceiling leaked and I lost my floor from all of the damage. The landlord had all of t's crossed and i's dotted in the lease and my insurance company could not go after him and in return denied my claim. As a result, I had to close that portion of my studio and lost my entire investment. I finished my 13th season with 42 students.
I live in a very populated area in the Greater Boston MetroWest area. Over the years, I have lost many students because other studio (like 10 others) down the street has acro/tumbling.
My intent with the second and third space was that I would be able to offer more classes along with acro/tumbling in order to maintain students and grow... I need to keep up with what everyone else is doing to thrive. This year I've had to make big decisions of whether to close or keep going. I am following my heart and not giving up!
I still want to start an agro/tumbling class but have not recovered from the loss of my investment and cannot afford to buy gym mats at this time.
Winning this contest would allow me to get the mats that I need in order to start this new program for the fall.
Learn more about
Greatmats $1000 Giveaway: Dance Studio Edition
.
Beth Wildes, Owner
Eleve Danse Centre
Bellingham MA 02019