Dancing For His Glory Studios and Company - Clinton, Maryland
By Created: June, 2017 - Modified: December, 2018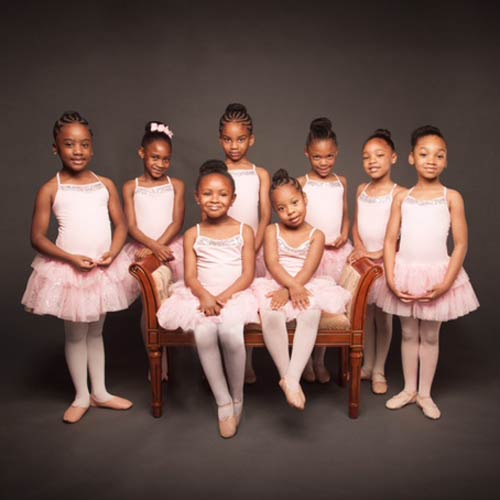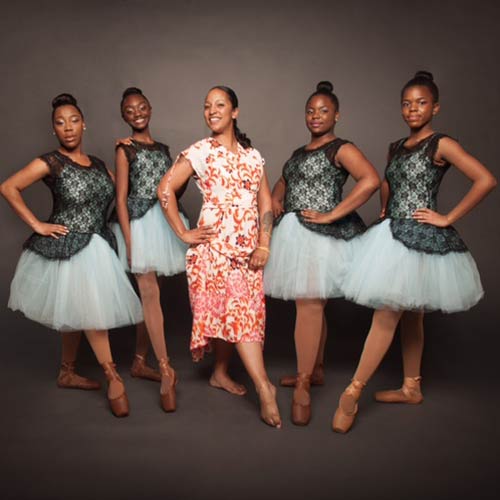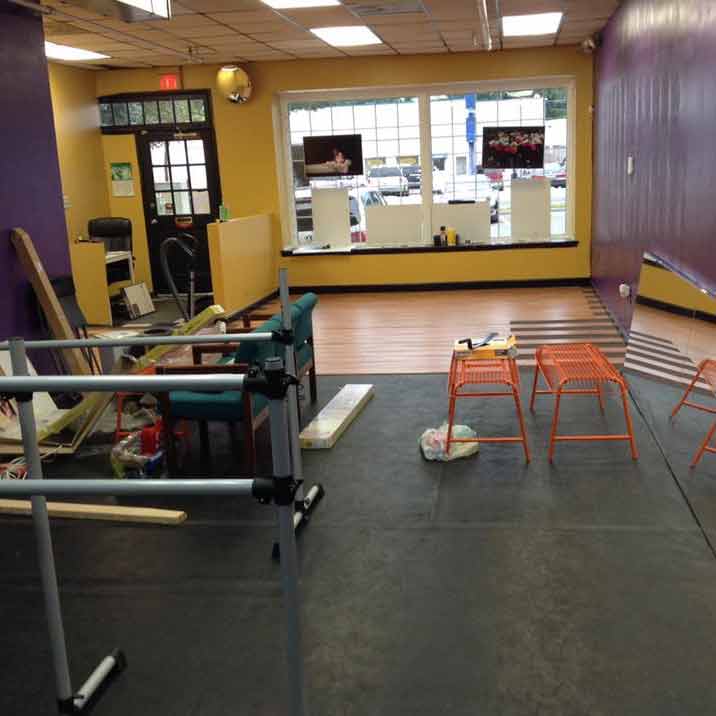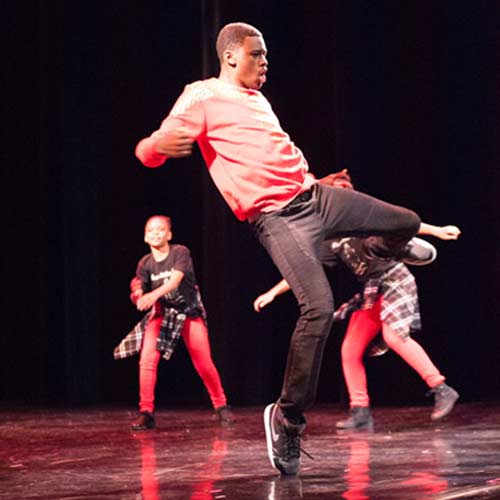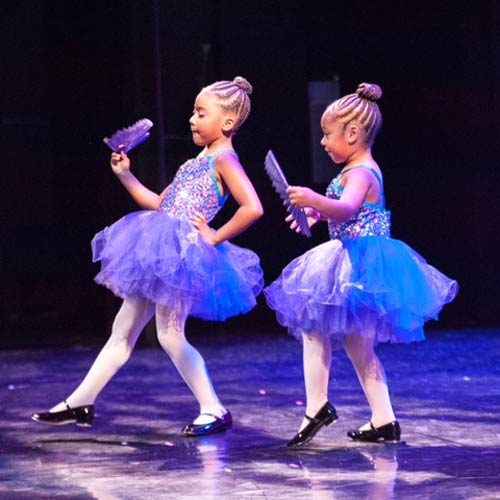 Hello!
We have recently moved to a larger location due to our rapidly growing studio. We are in the process of renovating our new home and would use many of the products you sell. We teach ballet, tap, tumbling, pointe, Hip-hop, modern and African dance. We would use your Marley flooring for dance, and mats for our tumbling classes. We offer these classes for ages 2 1/2 through adult.
We are also gearing up for a dance camp for the youth for this summer. We are offering free breakfast and lunch to our campers. This is our way of helping parents out this summer.
Here are a few pictures of some of our dancers and our new home being renovated.
Learn more about
Greatmats $1000 Giveaway: Dance Studio Edition
.
Christine Psalms, Owner
Dancing For His Glory Studios and Company
Clinton MD 20735