Dance Studio Giveaway Entry - Dancentre of Edinburg
By Created: February, 2017 - Modified: November, 2019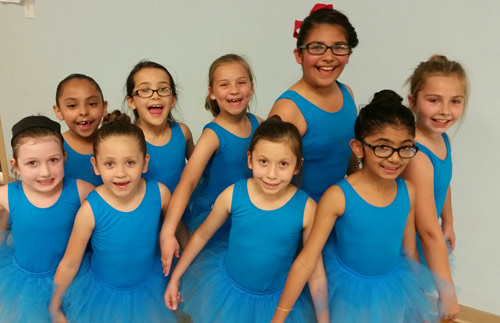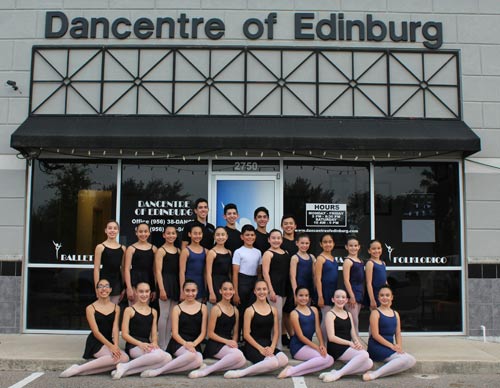 Learn more about the Greatmats $1000 Dance Studio Giveaway

My name is Yvonne Guajardo. My sister, Yvette Iannelli, and I own and operate Dancentre of Edinburg in the Deep South Texas town of Edinburg, TX.
If we win the Greatmats Dance Studio Contest, we will replace our old, torn dance floor with a new Rosco Adagio Floor.
When we opened our own studio about 12 years ago, our first major investment was our Rosco Adagio floor from Greatmats.com. We teach several dance genres, including ballet and Mexican folkloric dance. Everyday, we have an awesome group of dedicated students rehearsing on our Rosco floor, giving it a real beating.
After more than ten years of strenuous wear and tear, our marley floor needs to be replaced. We always have to dance around the few holes in the floor, and we are constantly reminding our students not to dance on the taped up parts of the floor.
We are a small company with limited income and many overhead expenses and cannot afford to make another investment of this magnitude at this time. With our summer workshops coming, we could really use a new floor for our students.
Please choose Dancentre of Edinburg to receive a new floor. Anything you give us will be greatly appreciated.
Thank you for your consideration.
View All Greatmats Dance Floor Products
Dancentre of Edinburg Commercial
Yvonne Guajardo
Dancentre of Edinburg
Edinburg TX 78539