Dance Studio Giveaway Entry - Dance Theater Northwest
By Created: August, 2017 - Modified: December, 2018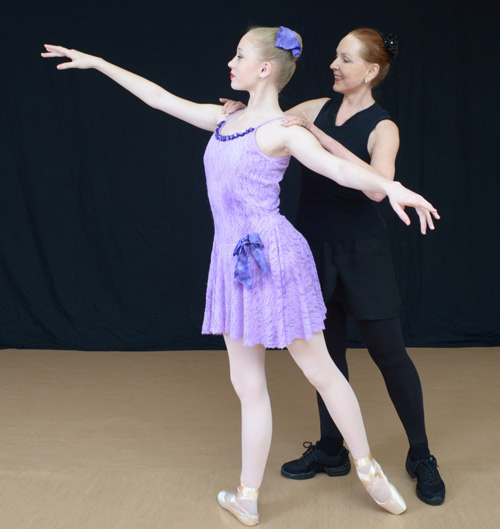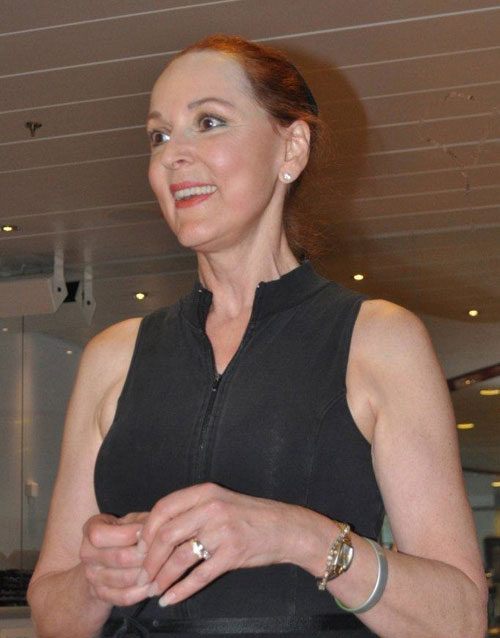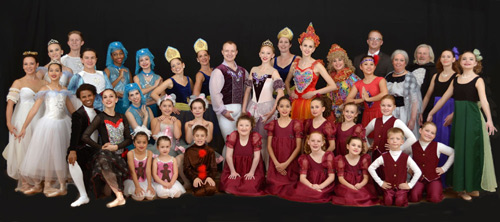 Learn more about the Greatmats $1000 Dance Studio Giveaway

Hi my name is Willow. I dance at Dance Theater Northwest in University Place, WA.
My dance studio is a non profit. We do fundraisers and go to schools with low money and teach them to dance a little. I am a full time dancer there. I am there 24/7 My studio is in need of major help. Our floors are starting to fall apart. It's sad because we do so much.
Also new clothes maybe. It's all real old. We have no tutus. Please help us... I love dancing. It is my life.
View All Greatmats Dance Floor Products
Dance Theater Northwest Video
Willow Kirk
Dance Theater Northwest
University Place WA 98466