Dance Studio Giveaway Entry - Dance Now Dance Forever Dance Studio
By Created: February, 2017 - Modified: November, 2019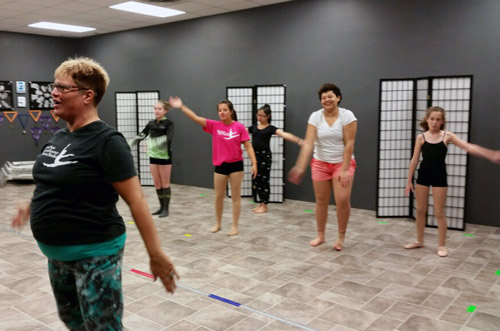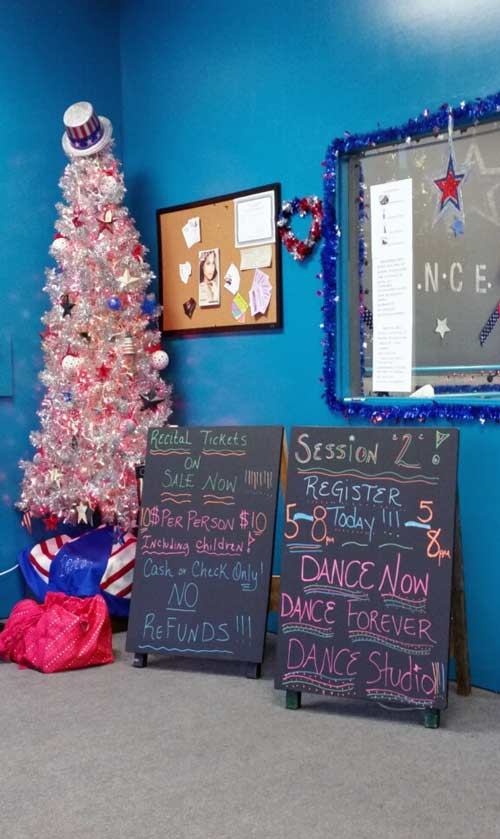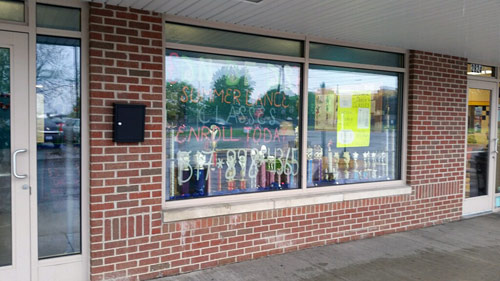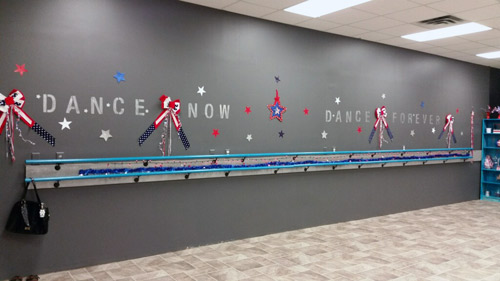 Learn more about the Greatmats $1000 Dance Studio Giveaway

My name is Nora Quinn, and I am writing on behalf of Dance Now Dance Forever Dance Studio. I currently am acting as the studios office manager and also am lucky enough to have a daughter who dances with the studio and on the studios competitive team.
I have gone back and forth on what the best use would be if we were to win this giveaway. As much as we could benefit from new flooring, we would likely take the cash prize and put it towards the purchase of mirrors.
Last year due to some different reasons the studio found itself in a position to close and most everything was sold and the doors did close for a short period of time.
The owner/instructor realized closing wasn't the best move and worked on rebuilding relationships and reopening the studio. Unfortunately, with reopening and finding a new location there was not a lot of funds left over for additional items such as mirrors. Mirrors are a very important aspect in dance as they aid in the correction of misplaced steps or movements. Without the mirrors the dancers are still making corrections but not as efficiently or as quickly as they could if they had mirrors present.
View All Greatmats Dance Floor Products
Nora Quinn
Dance Now Dance Forever Dance Studio
Lansing MI 48911