Dance Studio Giveaway Entry - Dance Attack Miami
By Created: February, 2017 - Modified: July, 2019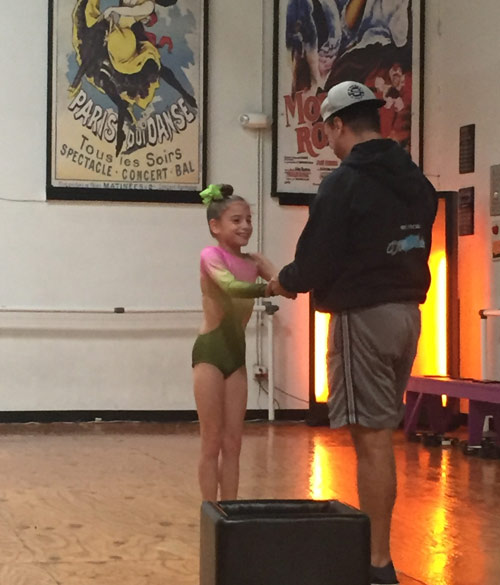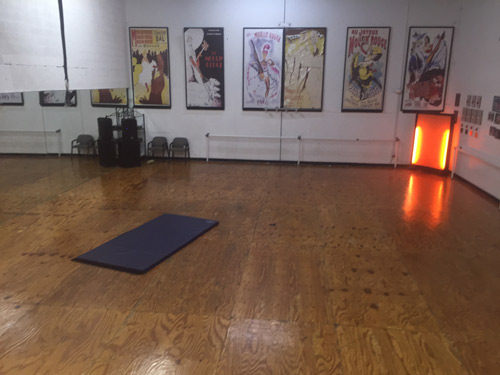 Learn more about the Greatmats $1000 Dance Studio Giveaway

I just got so excited seeing this on Facebook. This is an incredible opportunity for my daughter's dance studio - Dance Attack Miami.
My name is Leora Misdraji, and I am a proud parent to be part of this small studio. The owners of the studio, Cookies Ramos and John Culbertson, truly dedicate there hearts and souls to these dancers. We are more like a large family. Since we are such small studio, our revenues do not permit us to replace the floors at this time.
We just made a fund raiser in order to help these owners as most kids are on scholarship. They have produced multiple talents that have made a career out of their teachings. They deserve all the help they could get, and I encourage you to see the good in these directors who give their lives to these kids. We desperately need a new floor in the studio. Your help would be greatly appreciated.
View All Greatmats Dance Floor Products
Dance Attack Miami's Video Submission
Leora Misdraji
Dance Attack Miami
Miami FL 33196